SQA exam results 2015: Exam board admits Higher Maths paper for Scotland's students was 'too hard'
The country is, however, seeing record pass rates this morning as Education Secretary Angela Constance says the new exams have been a success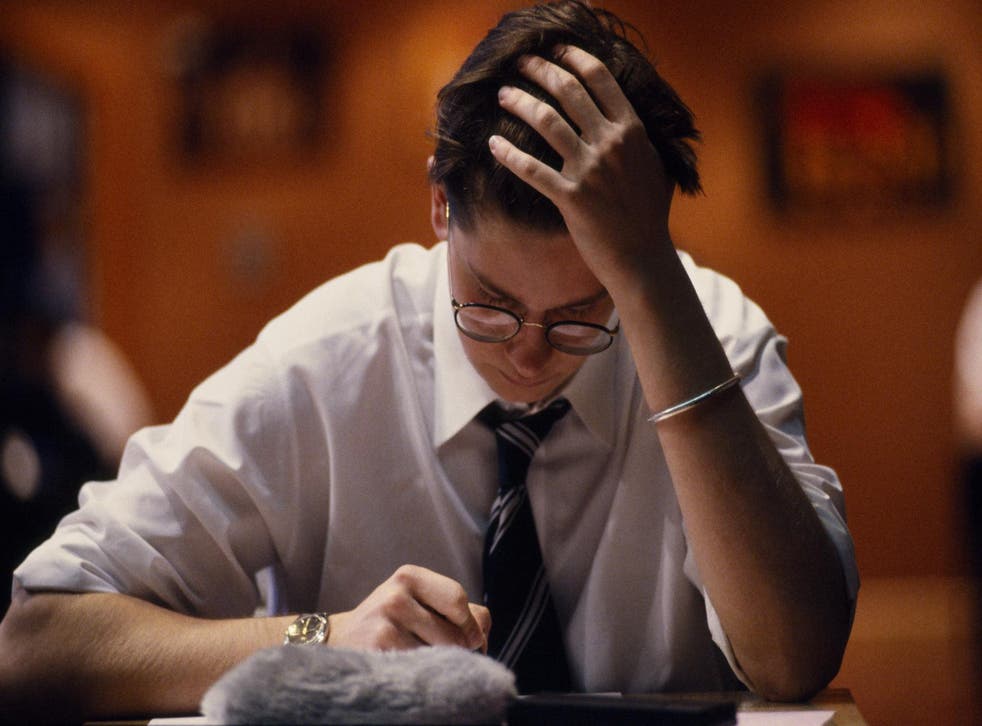 Scottish students who feel their Higher Maths exam was too difficult can try to find some solace as the Scottish Qualifications Authority (SQA) itself has admitted the exam was too hard.
Thousands of students had taken to social media after the exam in May to complain that the paper was too difficult and almost impossible to pass.
Shortly after, almost 12,000 parents and pupils signed an online petition asking the Scottish Government to intervene in the "flawed" exam.
Therefore, if a student who received a C last year had sat this year's new exam, they would still have been awarded the same grade.
The new Highers had been introduced for the first year and National 4 and 5 qualifications had been in place for a second year.
The new qualifications had been brought into place as part of the Curriculum for Excellence reforms.
But as the country celebrates a record pass-rate of almost 71 per cent, Education Secretary Angela Constance described how the new exams have been a success.
She said that, despite concerns about the new Higher Maths exam, it's clear the system worked, that candidates had been treated fairly, and that standards had been maintained.
She added: "The checks and balances in place ensure that students who would have gained a particular grade in a qualification in any previous year will still have done so at the same grade this year."
With Higher English passes up 17.7 per cent to 27,902, Higher modern languages passes up by 15.2 per cent to 7,419, and Advanced Higher passes seeing an increase of four per cent to a record level of 18,899, Ms Constance said the figures showed another strong performance by Scotland's young people.
She added: "They have worked hard, and I congratulate each and every one of them, as well as the families and carers, and teachers and lecturers who have provided support."
Join our new commenting forum
Join thought-provoking conversations, follow other Independent readers and see their replies