SQA exam results: High student pass-rates under scrutiny in Scotland, despite exam reforms and low literacy rates
MSP says high year-on-year results do not tell public 'the real story' when there is a 'significant attainment gap'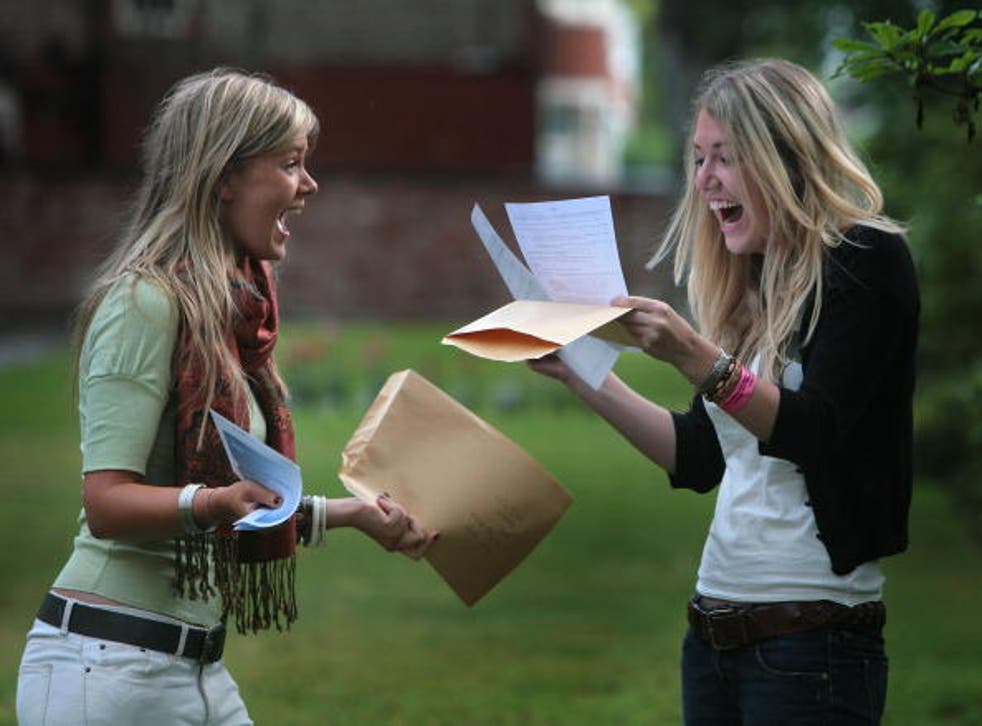 As Scotland's students wake-up to record exam pass-rates across the country today, and scramble to snap-up university places, questions are now being raised as to why this year's pupils have performed so much better than previously – despite there being a reform in the system.
Figures from the Scottish Qualifications Authority (SQA) show there have been a record 156,000 Higher passes this year – up 5.5 per cent on 2014.
The pass-rate for this year's new Higher Maths exam has reached almost 71 per cent, even though there was outrage on social media from parents and pupils after the paper in May.
Hundreds had taken to Twitter to complain about how the assessment was too difficult and near-impossible to pass – and a petition was launched – which has since prompted a confession from the SQA that the exam was indeed more demanding than intended.
The SQA confirmed how 107,295 pupils sat the new Highers with a pass-rate of just over 79 per cent, while further 92,555 pupils sat the original Highers at a pass-rate of 76.7 per cent, slightly lower on the 2014 pass-rate of 77.1 per cent.
However, this year's record grades have been achieved despite the 2014 Scottish Survey of Literacy finding literacy standards have fallen at all years measured in Scotland's primary and secondary schools.
Now, teacher-turned-politician, Elizabeth Smith, Scottish Conservative young peoples' spokesperson, acknowledged how the Scottish Government has made "great play" in recent months about exam-marking becoming ever more rigorous.
However, she expressed her concern over the pass-rate of Higher English and said: "Yet, in English, at a time when there are concerns about literacy skills amongst school leavers, we learn that the English Higher pass rate has increased hugely."
She also warned how there remains a "significant attainment gap" between the best and worst state schools and added: "This remains the biggest challenge in Scottish education so, when the public sees pass-rates increasing year-on-year, it does not tell the real story."
Join our new commenting forum
Join thought-provoking conversations, follow other Independent readers and see their replies