SQA Higher Maths exam 2015: Crocodile and zebra question 'proved to be challenging'
Former principal assessor says alarm bells at the exam board should have been ringing 'far, far in advance' over what it was looking for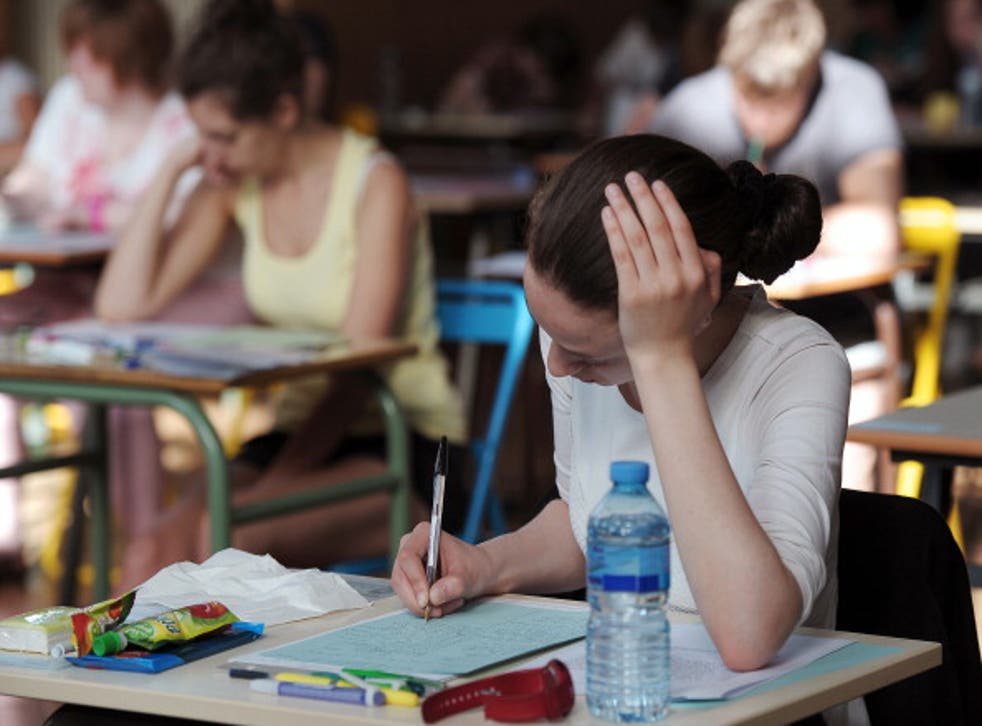 A maths exam that was deemed 'too difficult' to pass had to have its pass rate lowered because of two culprits, it has been revealed. The guilty parties? A crocodile and a zebra.
Pupils from across Scotland had taken to Twitter in May to complain that the new Scottish Qualifications Authority (SQA) Higher Maths paper – which had been presented to S4 pupils for the first time – was near-impossible to tackle.
Then on the day almost 150,000 pupils received their SQA exam results, the exam board admitted on its website the new assessment 'proved to be more demanding than intended' and that the grade boundaries were reduced.
Whereas last year, a pass rate of 45 per cent was required for a C-grade in the exam, students this year required almost 34 per cent to achieve a C-grade and 60 per cent for an A, according to the SQA.
Now, though, a new report for the SQA has found it was not the difficulty of individual questions which made the exam hard, but rather the paper was a challenge on the whole.
Despite this, the report adds how one particular puzzling question about a crocodile stalking a zebra upstream was one of the reasons the mark had to be considerably lowered, adding it had 'proved to be challenging for most candidates'.
Speaking with BBC Scotland, the former principal assessor who was responsible for setting the maths exam until 2012, Jim Reid, said that, for a paper of its nature, alarm bells should have been ringing 'far, far in advance' over what the exam board was looking for.
Struggling to solve it? Here's the solution:
Describing how something had gone wrong at the SQA, Mr Reid asked whether a lack of experience came into play, or whether the paper had been produced in 'too short a timescale'.
Remembering the pass marks for the exam going back to the 1960s, Mr Reid said he had never expected one as low as this years, and said: "To reduce it to that level really says the paper was unfit for purpose."
This year's Higher Maths situation involved two papers, the first of which had replaced a multiple choice paper. The extent to which pupils found it challenging came to light when it was revealed how the average pass rate for that paper was just 24.8 out of a possible 60. The second paper didn't fare any better with an average score of 32.1 out of 70.
SQA's director of qualifications development, Dr Gill Stewart, described how recent exams differ from previous ones in order to ensure standards remain high, reports BBC Scotland.
Join our new commenting forum
Join thought-provoking conversations, follow other Independent readers and see their replies