Student news round-up: University of the year goes to Warwick and the Cambridge PhD who quit to become a third wife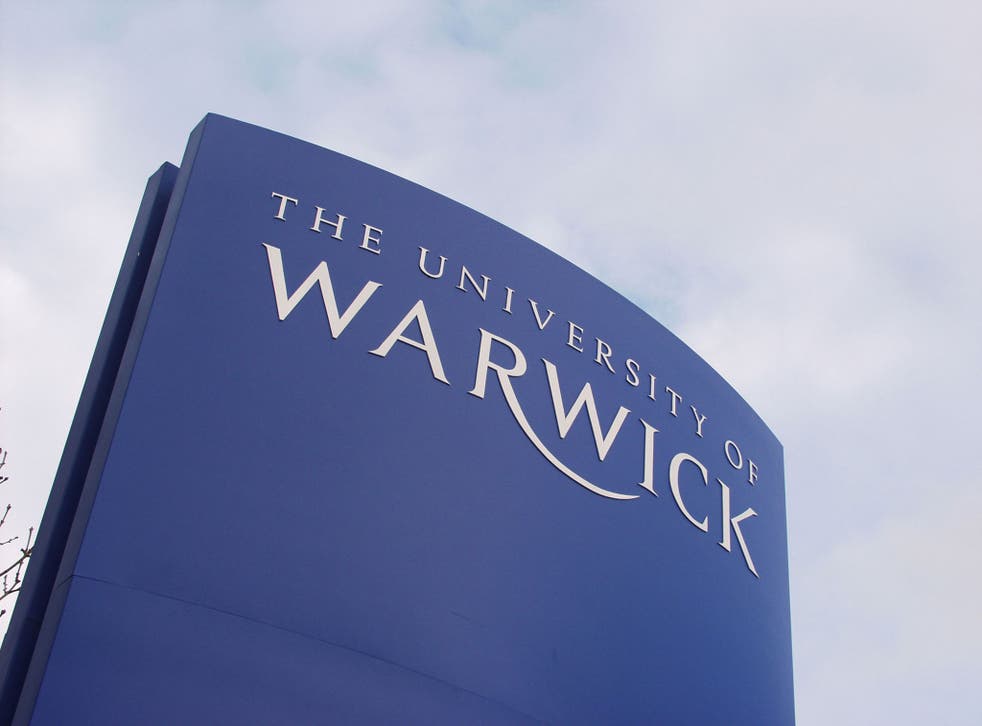 Warwick is University of the Year
Warwick has been named the University of the Year for 2014-15, according to the Good University Guide published by the Times and Sunday Times.
The vice-chancellor, Professor Nigel Thrift, told The Boar: "Our greatest achievement of the past 50 years has been to remain student focused... This award is a fabulous and fitting start to Warwick's approaching 50th anniversary celebrations."
Meanwhile, Durham was named Sports University of the Year. Quentin Sloper, the head of sport at Durham, said: "The learning environment at Durham is truly distinctive and very few universities combine academic and sporting excellence more seamlessly, successfully and consistently."
Students fundraising for Netflix pilot
A group of Cambridge students have raised more than £3,000 to fund a film project and pitch it to Netflix.
The planned mini-series, called Ruling Class, has been pitched as "School of Rock meets The West Wing". It focuses on a school that intends to replace its head teacher with an elected head boy and girl; singing and politics ensue.
The students behind the project, who met through Cambridge film-making societies, managed to pull together £1,300 through sponsorship and then used an IndieGoGo campaign to raise the rest of the £4,000 needed to shoot a pilot. If they can now produce it successfully, they hope to use it to gain a commission from Netflix or Lovefilm Instant to complete the series.
Cambridge PhD quits to become third wife
A Cambridge engineering PhD student dropped out of her studies to enter a polygamous marriage, Varsity reports.
Nabilah Phillips, whose story will be told in a Channel 4 documentary this Wednesday, became a London businessman's second of three wives, and gave birth to two of his six children. She had previously been married but it ended in divorce.
She said: "I'd rather be in a polygamous marriage with someone who knows how to be around, than with someone I don't know where he is... I really enjoy being in a polygamous relationship. We are not stupid people who are forced into this type of relationship."
Police leave students messages on pavements
Police in Exeter have started chalking messages on pavements in an effort to keep students quiet.
The stencilled messages, which include "Neighbours sleeping, thank you" and "You are now in an alcohol control zone", are part of a new campaign to remind students of the local residents with whom they share the city.
The university and students' union have also been involved, with the latter providing a "welcome team" of 180 trained students to guide freshers around Exeter for the first week.
Join our new commenting forum
Join thought-provoking conversations, follow other Independent readers and see their replies