Sussex occupation prepares for national protest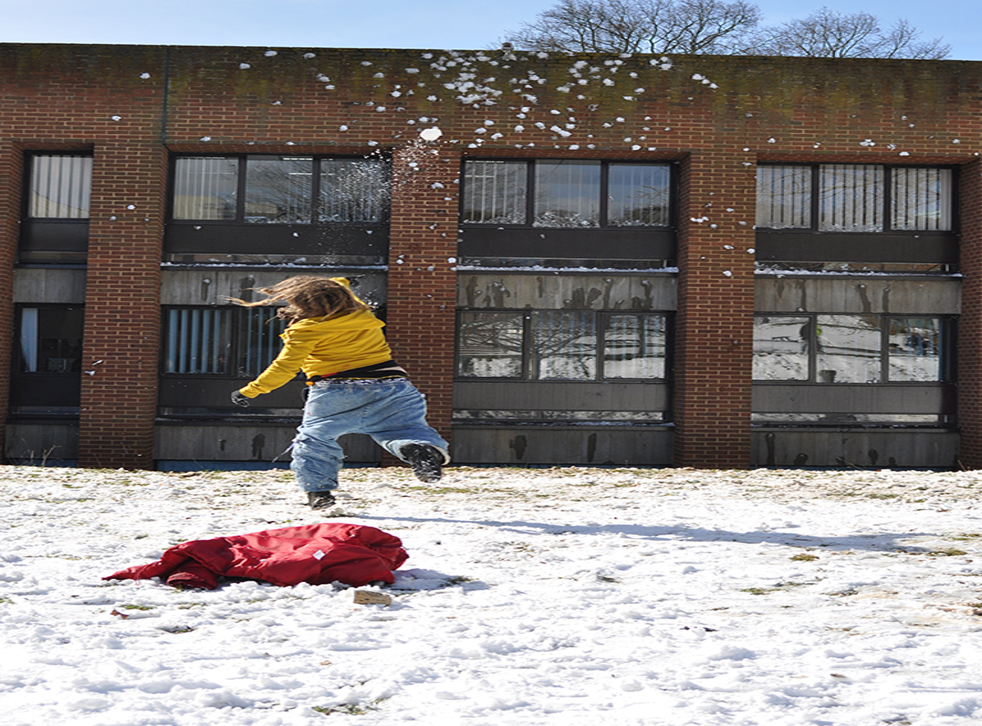 Student protesters at Sussex University are in the final stages of preparation for what could be one of the biggest protests in Sussex University's history.
The protesters, who have occupied the top floor of a major campus conference centre since 7 February, have been strongly criticised by the university for failing to liaise with them or local police on these plans, which come just days after Green MP Caroline Lucas tabled an Early Day Motion in Parliament calling on management to halt its plans to outsource 10 per cent of the university's workforce.
The Facebook event for the 'anti-privatisation' demo has almost 1,000 confirmed attendees with a further 12,000 people invited.
According to the Occupy Sussex group, several university unions across the country have organised transport to the demo, with UCL's students' union going as far as offering a free coach service, sparking fears of a mass influx of non-students onto the campus, who have been invited by the protesters to reside overnight in the 200-capacity conference centre.
The University has told The Independent that it has serious concerns about the demonstration: "The students who have announced that there will some sort of 'national demo' at Sussex - and invited people from outside the University to attend - have done so without liaising with the University or with the local police."
The occupiers would not confirm whether they intend to use the demonstration as a means to occupy additional buildings, a tactic which has been a prominent feature of their recent demonstrations, most recently the flash occupations which saw protesters briefly occupy two lecture halls, splitting opinion amongst students.
A spokesman for the occupation said that they had 'liaised with the Sussex Students' Union and the National Union of Students widely' about the national demonstration.
He added: "After weeks of ignoring students, staff and faculty involved in the campaign, it was deemed more fitting to work though these bodies.
"Two students have met with the director of residential, sport and trading services to discuss the issue further. If the University wishes to discuss this in further detail they are invited to get in touch."
Meanwhile, the already strained relationship between the protesters and university management has again been tested, as the occupiers group accused management of attempting to censor the university paper, The Badger, which recently contacted department heads asking them to forward an online survey, regarding the outsourcing proposals, to their students.
Staff were warned that this would constitute an attempt to circumvent the 'strict criteria about mass emails sent to all students' and encouraged them 'not to pass on this message from the badger to students in your school'.
In a statement, the occupiers said: "The university says it engages in debate, and believes a majority of students support its plans. Why then is it censoring open debate?"
The university sought to clarify the issue to The Independent, insisting that their mass email policy existed to reduce spam. A spokesman said: "We have applied the policy in relation to the request from the Badger as we would for any mass email request."
Join our new commenting forum
Join thought-provoking conversations, follow other Independent readers and see their replies