Times Higher Education World University Rankings reveal the best in the UK
Mayor of London, Boris Johnson, says he is 'incredibly proud' to see London perform well, proving the capital 'continues to be the global leader in education'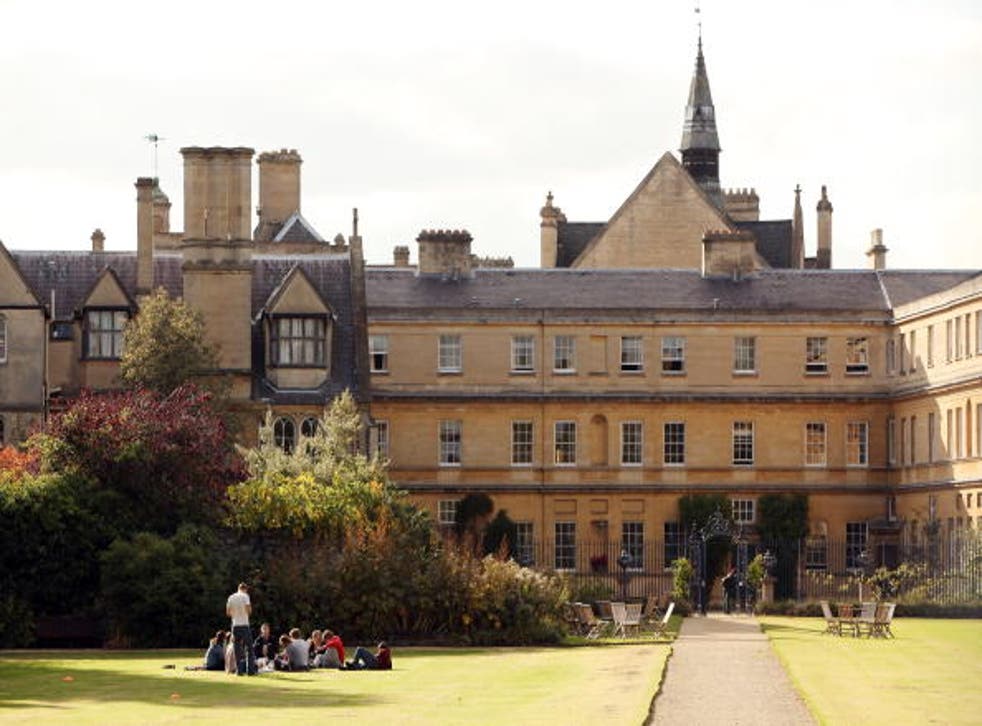 The UK is second only to America for the number of world-class universities featured in this year's top 800 Times Higher Education (THE) World University Rankings.
With 78 British institutions – compared with 147 US ones – this year's UK top ten has remained on par with last year's as Oxford, Cambridge, and Imperial College London head the list.
Edinburgh has, again, taken sixth place, making it the only non-English university to feature. However, on a worldwide scale, the Scottish university has seen a significant rise from 36th to 24th place.
The top 10 universities in the UK

Show all 10
An Edinburgh spokesperson told The Independent the survey reinforces its ranking as one of the leading global universities, and said: "Our strong position is a tribute to the hard work and commitment of the entire university community."
London School of Economics (LSE) director, Professor Craig Calhoun, said it was excellent news to see the university jump up 11 places this year from 34th to 23rd on a global scale, adding: "This reflects the school's position as a global leader in social science."
Despite referring to the UK as a 'stand-out performer', editor of THE's World University Rankings, Phil Baty, added how continued cuts in higher education funding – along with a series of immigration measures affecting overseas students – will delay its performance in the long run.
Reflecting on the success of other European countries this year, such as Germany, Switzerland, and the Netherlands, he said: "The UK will have to work hard to ensure its higher education spending and immigration policies do not hinder its place in the World University Rankings."
The Mayor of London, Boris Johnson, described how he was "incredibly proud" to see four of London's universities in the top 30 worldwide, according to the survey, and added: "The capital continues to be the global leader in education, innovating and inspiring top talent from both across the country and overseas."
Elsewhere, Continental Europe is said to be eroding the traditional hegemony of the Anglo-American universities, as ETH Zürich in Switzerland leads the pack as the first institution from outside the US and UK to make the world top ten in a decade.
The university's president, Lino Guzzella, said he was surprised and delighted, adding: "The highly qualified professors, staff and outstanding ETH students are to thank for this fantastic result."
In other European progress, Germany has 20 universities in the top 200, as the Netherlands continues its consistent performance with 12 – fourth in the world after the US, UK, and Germany.
The rankings also found UK institutions have the second highest proportion of international students among the top 200.
To see the complete list, click here
Join our new commenting forum
Join thought-provoking conversations, follow other Independent readers and see their replies