University of East Anglia student questioned by counter-terrorism police for reading 'pro-Isis material' as part of course
'Government's Prevent agenda is quickly turning students into suspects,' says UEA's campaigns and democracy officer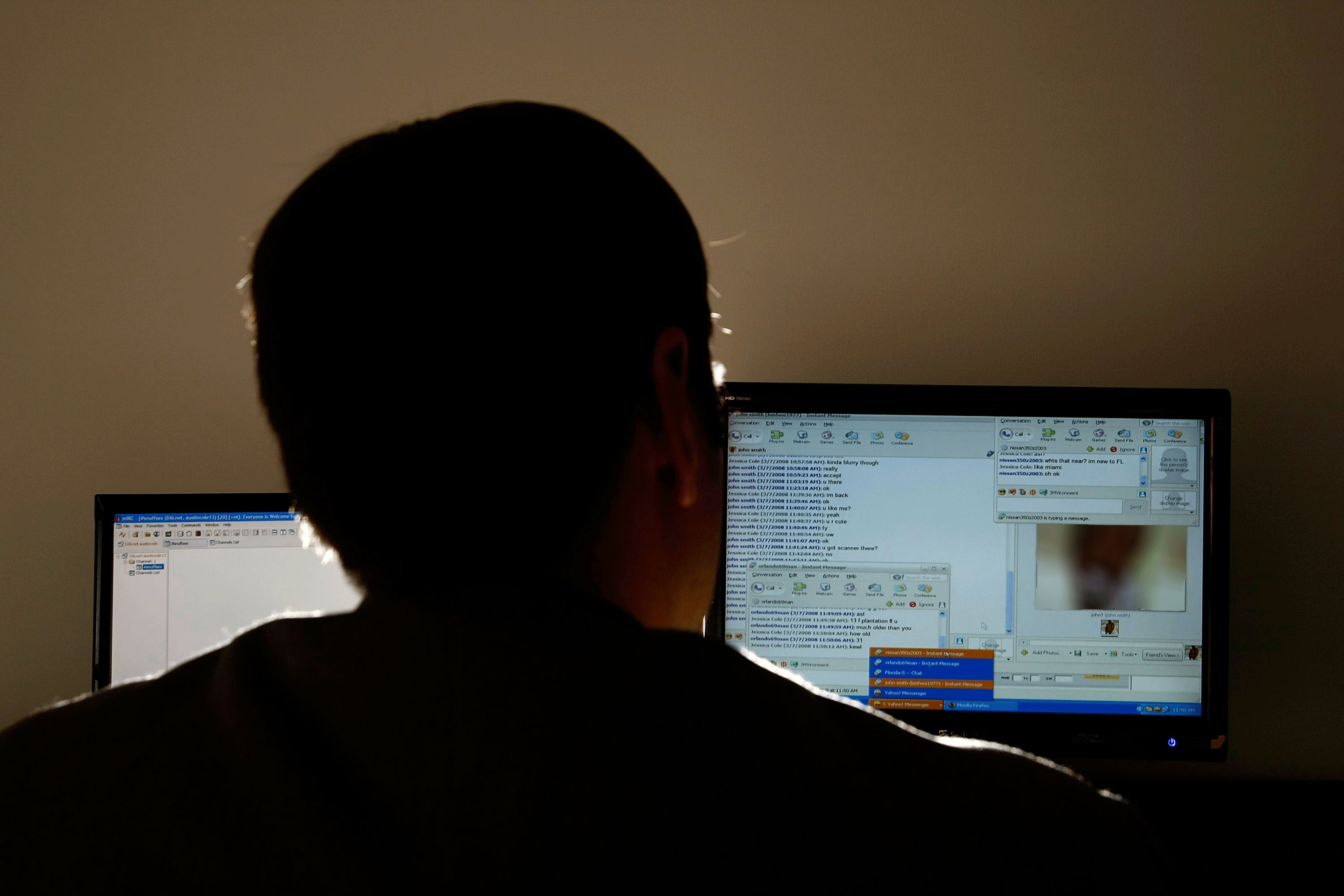 A third-year politics student at the University of East Anglia (UEA) has been questioned by counter-terrorism police after reportedly undertaking pro-Isis reading as part of a course, the university has confirmed.
The questioning came after students on a module entitled Clash of Fundamentalisms were instructed to read passages from Dabiq, an online magazine published by Isis which is said to "promote jihadism and recruit new members from the West."
A UEA spokesperson confirmed a politics student taking the module was questioned after clicking on a link to a website, and added: "However, this particular link has now been removed from the course materials," reported the university's student newspaper, Concrete.
Speaking with Concrete, a student on the module described how a lecturer said a student had been visited at their home by Special Branch for having done the course reading, including material associated with Isis, and another with Al-Qaeda.
The student explained: "The point of the reading was to understand how jihadism is promoted by these groups and how they try to influence people's opinions.
"People need to be allowed to learn about this stuff in order to know they disagree with it".
Police confirmed they spoke to the student, but took no further action, reported BBC News.
Speaking about the incident, UEA's campaigns and democracy officer Chris Jarvis described it as "worrying" that a student studying fundamentalism cannot look into Isis propaganda without a visit from counter-terrorism police.
He told Concrete: "[This] confirms our suspicions the Government's Prevent agenda is quickly turning students into suspects."
Prevent - which is the Government's counter-terrorism initiative - has increasingly come under fire in recent months. Originally launched under Labour in 2006, it was widely discredited as being "Islamophobic." However, this year's Counter-Terrorism and Security Act has made it imperative for "specified authorities" - including universities - to implement Prevent in order to "prevent people being drawn into terrorism."
This has provoked significant backlash, including from the National Union of Students (NUS) which has drafted a model motion urging university unions to boycott the agenda "as far as legally possible."
It states the initiative has been used to "create an expansive surveillance architecture to spy on the public and to police dissent, systematically targeting black people and Muslims," and that "the Act discourages free expression and analysis of ideas."
It further adds how it believes "academics, as well as anyone in a public sector job, should not have to be part of this" because "universities and colleges are places for education, not surveillance."
Many universities, including UEA, have joined the NUS in its opposition of Prevent, running campaigns such as the Students not Suspects Day of Action.
Commenting on the issue, Shannon Wells, a second-year English and American literature student at UEA told the Independent: "Prevent perpetuates the idea all Muslims are vulnerable to radicalisation and, therefore, it risks encouraging Islamophobia.
"The Government does need to help prevent terrorism, but this scheme suggests it is only Muslims who will become radicalised when people of any religion, or of no religion, may be equally likely to do so.
"We should concentrate more on maintaining an environment which is welcoming and celebratory of Britain's variety of cultures and religions. It's conflict that breeds conflict."
Join our new commenting forum
Join thought-provoking conversations, follow other Independent readers and see their replies