Funding for EU students in UK to be honoured after Brexit, Universities Minister confirms
The Student Loans Company says EU students who are already attending UK universities will also continue to receive financial support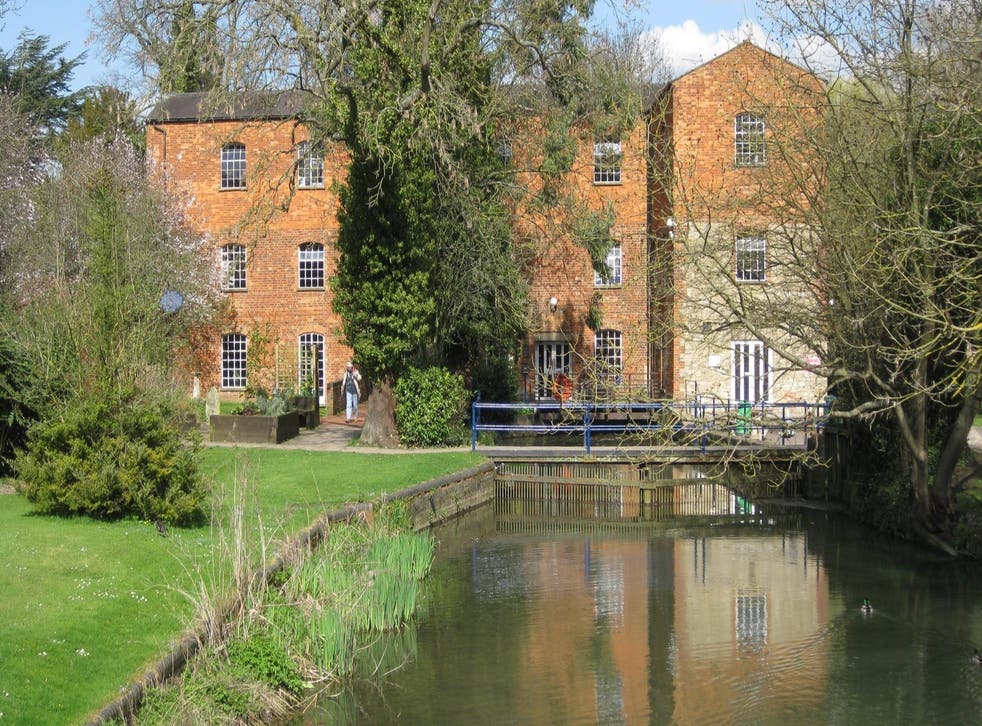 Students from the European Union starting university in the UK this autumn will have their student loans funding honoured, University Minister Jo Johnson has confirmed.
The Student Loans Company said it has sought to reassure anxious student and applicants from home and abroad about how the EU referendum results might affect the funding of their courses.
In a statement on Twitter, Mr Johnson said: "Current students and this autumn's applicants will continue to receive student finance for duration of their course".
"[The] UK welcomes EU students," he added.
University groups expressed their concerns over the implications of Brexit following Friday's result, particularly for their EU students.
Wendy Piatt, Director General of the Russell Group said leaving the EU will create "significant uncertainty" for Britain's leading universities.
Dame Julia Goodfellow, President of Universities UK said the decision to leave the EU was "disappointing" and added in a statement: "Our first priority will be to convince the UK Government to take steps to ensure that staff and students from EU countries can continue to work and study at British universities in the long term, and to promote the UK as a welcoming destination for the brightest and best minds".
The Student Loans Company confirmed that EU students who are already studying in the UK will not face any changes to financial support, such as loans to cover tuition fees.
The arrangements for those due to begin courses for the 2017-2017 academic year are yet to be clarified, however.
There are currently around 125,000 EU students in higher education in the UK, equating to 6 per cent of total student numbers.
French and German students make up the largest groups from the EU, however the number of Chinese students in British universities exceeds that of any other nationality, with a total of almost 90,000.
Join our new commenting forum
Join thought-provoking conversations, follow other Independent readers and see their replies