Freshers' Week 2015: 5 ways students can get free stuff at university
A consumer finance expert and self-confessed bargain hunter shares his top methods on how to bag the best without breaking the bank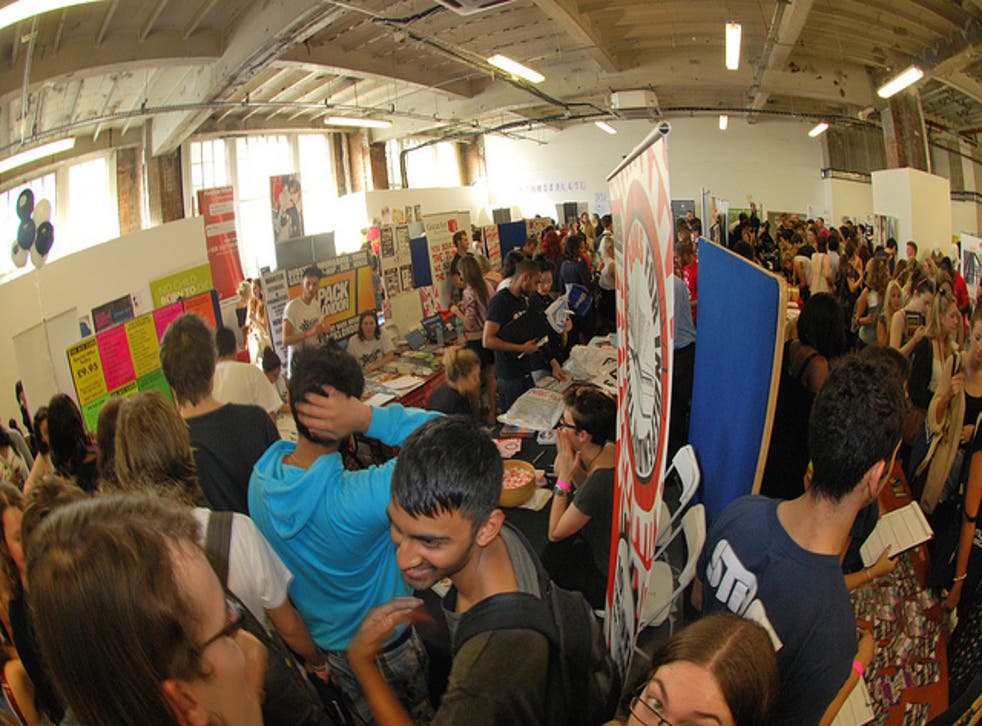 If there's one thing students can't get enough of, it's a good bargain. For many school-leavers heading to university this month, counting the cash will become a way of life.
But while bagging a bargain is great news for cash-strapped wallets, getting something free is even better.
So, if you're looking for some top tips on how to get something for nothing and make the most of your time away from home, read on:
1) Freshers' fairs
Often the first port of call for students looking to join sports clubs and societies, freshers' fairs can be well worth attending – even if only for the freebies.
Many societies will give away free stuff just for enquiring, so expect to find free pens, t-shirts, posters, novelty items, and more. Be on the look-out for 'refresher fairs' offering a second opportunity to bag some freebies.
2) Free entertainment
Most universities offer a plethora of free entertainment, student nights, gigs, and other attractions. It's worthwhile taking the time to search out these free events. Details can be found in university newspapers, student union advertisements, and on student bulletin boards. Better still, many events will feature discounted food and drink.
3) Launch days
Free goodies can often be found at the launch of a new store, bar, or student event. Often advertised around town and in the local media, these events are great places to pick up something for nothing. Typical freebies on offer can include balloons, t-shirts, free food, and even free drink.
4) Product samples
The Internet is filled with companies offering free samples of make-up, fragrances, health products, food and drink, magazines, books, and other household items. Sites like FreebieList.com can assist in finding freebies online.
Don't forget to seek out product samples in other locations as well, such as supermarkets, food outlets, and independent stores.
5) Exchange websites
Looking for a new bed, sofa, wardrobe – or even a text book? Chances are other students are giving them away free of charge. Furnishing student digs needn't be a costly affair and spending some time searching exchange sites such as Freecycle.org and Facebook groups can uncover some real gems.
Andy Varley founded the deals site FreebieList.com in 1999
Join our new commenting forum
Join thought-provoking conversations, follow other Independent readers and see their replies