Dropping out of university: It's not the disaster you think it is
University life isn't for everyone. There are all sorts of reasons why people drop out of their courses. Lauren Cope speaks to former students to find out why higher education wasn't right for them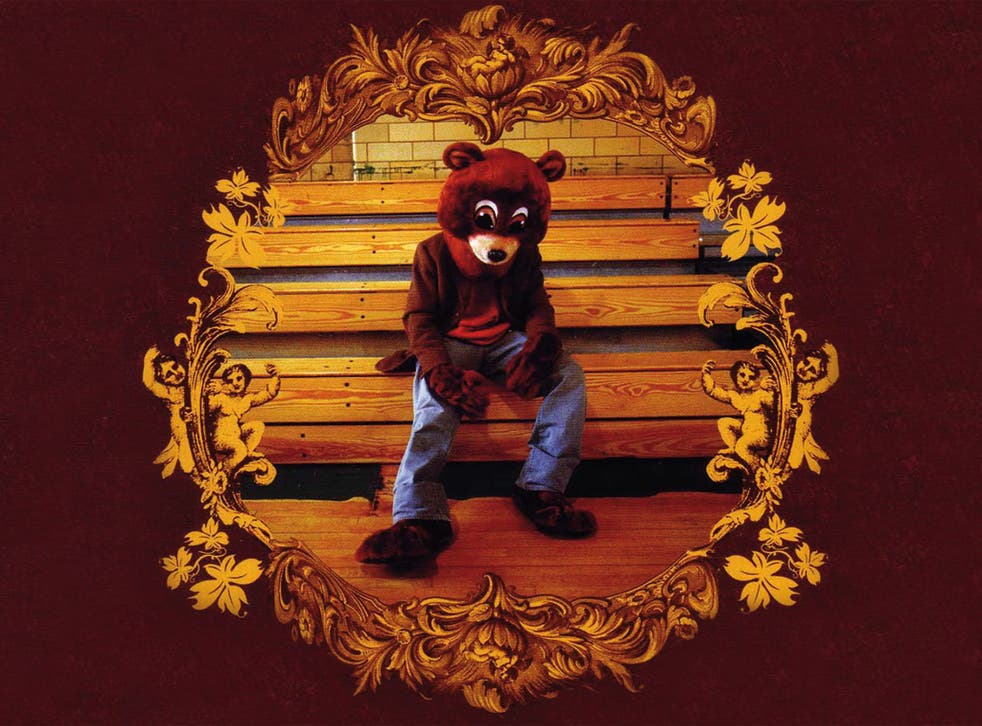 The best three years of your life, they say. You'll hear it a million times before you go, while you're there, and after you leave: university will be the best three years of your life. But what if it's not?
What if deep down, you know it isn't for you? In 2011 a whopping 31,755 of us dropped out of university, up 13 per cent on the previous year, according to data from the Higher Education Statistics Agency, with experts predicting that this figure is likely to rise with the cap on tuition fees.
Starting a new life away from home brings a wealth of potential problems in tow, ranging from finances to the social aspect and even the pressures of having to partake in self-motivated study. Whatever the reason, the association of 'giving up' or being a 'failure' can make the decision a very difficult one.
The course
"I left university because I didn't enjoy my course," says Tayla Richardson, a former student of the University of East Anglia. "I don't regret leaving, because I opened my own business, although I do still think about going back into education, because employers rely heavily on a degree."
Aaron Gardner, an International Development student at the University of East Anglia also realised quickly he had opted to study the wrong course.
"I stated my first year studying Computer Science, but soon dropped out after the course wasn't what I expected – there was no way I could have done it for the full three years. I didn't find the decision very difficult, and I reapplied the following year for a different course. I'm in my third year, and much happier."
The costs
A dislike of course topic is arguably one of the more solvable problems, with other practicalities forcing some students out of education.
"I couldn't handle the finances," comments Emily Chambers of the University of Lincoln. "I wasn't eligible for much from the Student Loans Company and with accommodation, living costs, a social life and bills, I realised it wasn't financially viable for me to stay studying – and this was before the raise in fees."
Mounting costs of living and the hike in tuition fees are likely to make students consider coming to university much more seriously, and it's certainly likely to encourage them to debate dropping out. In 2012, the Independent Commission on Fees reported 15,000 fewer students than it had previously expected to apply. Despite it being too soon to analyse the effect of raised fees fully, the statistics point to a noticeable impact on applicants.
The pressures
Practicalities associated with university lifestyle may push students away from remaining in education, but it is often emotional and psychological issues that sees student struggle. Toby Collier, a student of the University of Warwick, experienced difficulties after he began his course.
"I suffered from depression on and off throughout my teenage years. I thought coming to university would have the opposite effect, but I found it very difficult to adjust."
Toby puts his difficulties down to the intense social aspect of university: "The amount of new people I met, the busy nightlife and the importance placed on being an extrovert, so to speak, drove me back in to my shell. I felt I couldn't talk to the people I'd only known a few weeks about my problems, so I bottled it up.
"I went home for a while, visited my GP and came back to university resolving to stick it out. I explained to my flatmates what had been going on and, unsurprisingly, they were fine about it. I'm happy I decided to stay, but I can understand how challenging those with mental health difficulties can find the transition."
Not all students are able to recover. A former student from the University of Sussex, who chose to remain anonymous, found university lifestyle too much.
"Moving away from my support network to live with a bunch of strangers and be immersed in a completely different lifestyle was a strain. I'd suffered with social anxiety issues throughout my life and found the change too hard to handle.
"I was afraid of being labelled a failure as my dad had always wanted me to go to university. But I knew it wasn't for me, so I dropped out six months into my first year. My parents were disappointed, which I found hard to deal with initially, but since I've been more settled they realised it was the right decision.
"I do wonder whether I made the right choice, and I may return to university one day when I feel more prepared – I just don't think I was ready emotionally and mentally."
For those with mental health or anxiety issues, the move away from family and support, to living alone and being thrust into an accelerated speed of maturing can be too much. However, we can't ignore that those not facing any mental health challenges may just not enjoy university. It's widely assumed that higher education is a time for fun, for growing up, making friends and as a natural career step after A-Levels but, for many, it just doesn't fit.
It just wasn't for me
Anna Jones, a former Marketing student, realised she had made the wrong decision. "I think I knew even before I went to university that it wasn't for me. I was more comfortable with the idea of getting an internship or going to work, but pressure from my parents and sixth form teachers made me feel as though getting a degree was the only option to get a career.
"For those who settle in, I'm sure those three years are the best. For those who don't, however, it can be very claustrophobic. The label of 'giving up' is a huge pressure to stay and study.
"I dropped out at the start of my second year, and am now in a good position at the company I work for. I'm much happier and, despite my qualms, my family supported me every step of the way".
Law student Luke Taylor had a different experience, managing to find his feet away from home.
"I didn't have a particularly sociable flat when I first started university – they never wanted to go out and make friends. My course was more difficult than I predicted, and for the first semester of my first year, I was miserable. I considered dropping out strongly, but knew that I had to stick it out and see whether it got better."
Luckily, it did.
"In my second semester I started to make friends outside of my flat and had more of the typical university experience. Although my course is still difficult, I've adapted to the pace of self-directed study. I'm now in my third year and couldn't be happier I didn't drop out".
Whatever its stem, feeling trapped at university whilst everyone around you has the time of their life is an isolating experience. The huge transition into the 'university bubble' is not an easy one by any means and a large proportion of students suffer with homesickness initially. However, if you are aware that you aren't happy at university and feel like you can't stay any longer, don't bottle it up. There are people on campus to help: advisors, lecturers and support staff amongst others. You can also turn to your GP or friends and family. Making the decision to leave university is one that shouldn't be taken lightly, but you should never feel like a failure if it's not for you – if you've made an informed decision, only you can decide what's your best option.
Names changed by request.
Lauren Cope is a final-year law student at UEA. Follow her on Twitter at @laurenjcope
Join our new commenting forum
Join thought-provoking conversations, follow other Independent readers and see their replies