Summer holidays revealed as one of the loneliest times of year for young people, study finds
Research comes as mental health-related issues are reportedly rising among students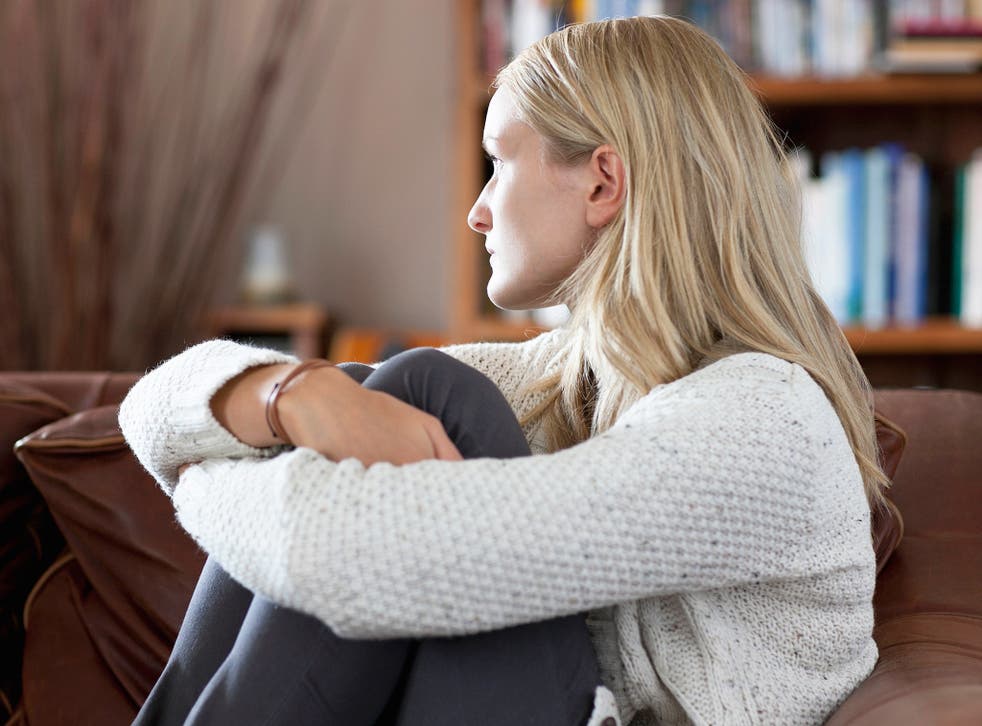 The summer holidays are meant to be one of the most eagerly-anticipated times in a young person's life but, worryingly, it's actually emerging as one of the loneliest periods for many.
New research has revealed more than half of teenagers feel isolated during their time off from school, with a quarter saying the holidays are their loneliest time of the entire year, rising to 29 per cent among girls.
While changes in technology have made staying in touch with friends easier than ever, an over-reliance on smartphones and social media apps can actually lead teenagers to feeling more isolated as they substitute quality time with friends for texting or tweeting.
The study*, compiled by the National Citizen Service (NCS), showed almost two thirds of teens will talk to their friends every day on social media, yet only 14 per cent will see them face-to-face. For some, NCS said this isolation is even greater with one in twenty teenagers not expecting to see a single friend during their time off.
Dr Aaron Balick, psychotherapist and author, described how maintaining real-time relationships is "critical" for positive mental health in the way it stimulates complex social, psychological, and emotional processes in the growing brain. He said: "Parents can help their children by encouraging them to maintain face-to-face relations with friends and supporting them - even by inviting others around."
The study's results have come as mental health-related issues are reportedly rising and continue to rise among young people, particularly in students.
Professors from Glasgow University recently conducted research to find young people are experiencing depression, anxiety, and sleep deprivation because they feel a constant need to be on social media sites 24/7.
And, speaking at a wellbeing conference last month, a professor from Ulster University described how student life can be "fraught with loneliness and anxiety" as she revealed the findings of a first-of-its-kind study in Northern Ireland.
A spokesperson for the Samaritans charity told the Independent: "We need to start early in secondary schools getting the message across to young people that asking for help is okay, and supporting others is too. We need to reach young people who are not on the radar of the mental health services, and who slip through the net."
Natasha Kizzie, head of Marketing for NCS, said young people need to have something, like NCS, to look forward to once the school term has finished, and appealed to parents: "Not only is this a fun and cost-effective way to give your teenager a fulfilling summer, but reassurance they'll have the opportunity to have a social and productive school break. It allows them to try new activities, develop new friends from different backgrounds, and skills and really make their summer count."
*Research conducted by One Poll in May 2016, and spoke with 2,000 teenagers aged 13 to 17
Join our new commenting forum
Join thought-provoking conversations, follow other Independent readers and see their replies