Six free apps no student should live without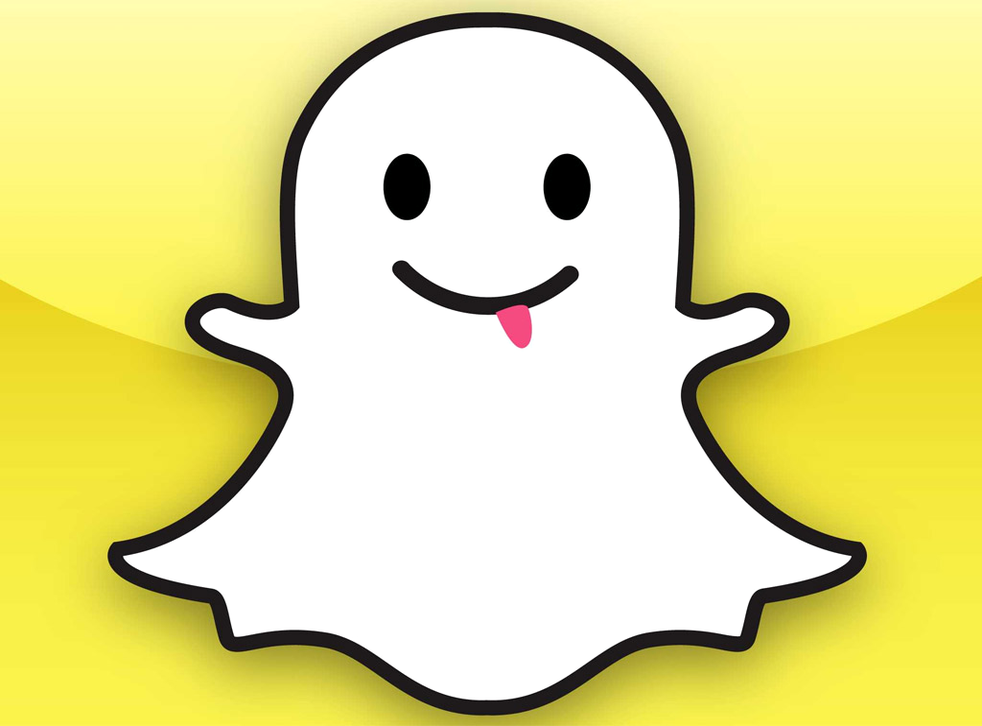 These six apps are all free and easy to download onto your laptop, ipad, and smartphone. These apps are perfect for students whether you are looking for something to pass the time or something convenient to fit around your needs and activities.
Just Eat
Are you tired of cooking? Is the kitchen so messy you simply cannot face to cook in it? Do you constantly think to yourself, "I could really do with a *insert food here* for dinner tonight". Tell them where you are, choose your takeaway, and proceed to checkout. Then just wait a short while for your perfect dish to arrive at your doorstep. For easy and affordable takeaway, wherever you are and whenever you want it
Groupon
For great deals around you, this app will never fail to amaze what glorious activities and goods are available to you with only a few clicks of a button. From hot air ballooning to manicures, the app keeps you up to date with all the hot deals and at very reasonable prices. Christmas was not that long ago, so how about a late Christmas present to yourself?
Snapchat
A new way of sharing photos, videos and captions. The best part is you can be as bizarre, as cheeky, or as crude as you please because your friends can only see your masterpiece for a couple of seconds. View it, laugh, and then it is gone forever… but beware of those who screenshot!
Quizup
Here is a game that will not make you feel guilty about postponing any work you may have. Compete against friends or strangers on a range of topics such as movies, science, sports and more. With over 250 topics and 100,000 questions, there is always more to learn and more quizzes to win.
8Tracks
An Internet radio created around you. Type in any style, genre, or mood and 8Tracks will provide you with eight or more songs to listen to on the go. Remember the days when we all had a mixtape? Well now that can be re-created along with cover art, tags, and the ability to share it with all your friends.
Tinder
The app that helps you find people near you, letting you see whether you share any mutual interests or friends. So how does it work? If you like what you see, anonymously like or pass. If there is a mutual liking, you can then chat away to your Tinderella or Prince Charming.
Join our new commenting forum
Join thought-provoking conversations, follow other Independent readers and see their replies