The Independent's journalism is supported by our readers. When you purchase through links on our site, we may earn commission.
Teens 'missing out on life-changing experiences' due to gaming and technology, says new research
Today's teens consider memorable experiences to be new video games, watching new series on Netflix, and even discovering the Faceswap app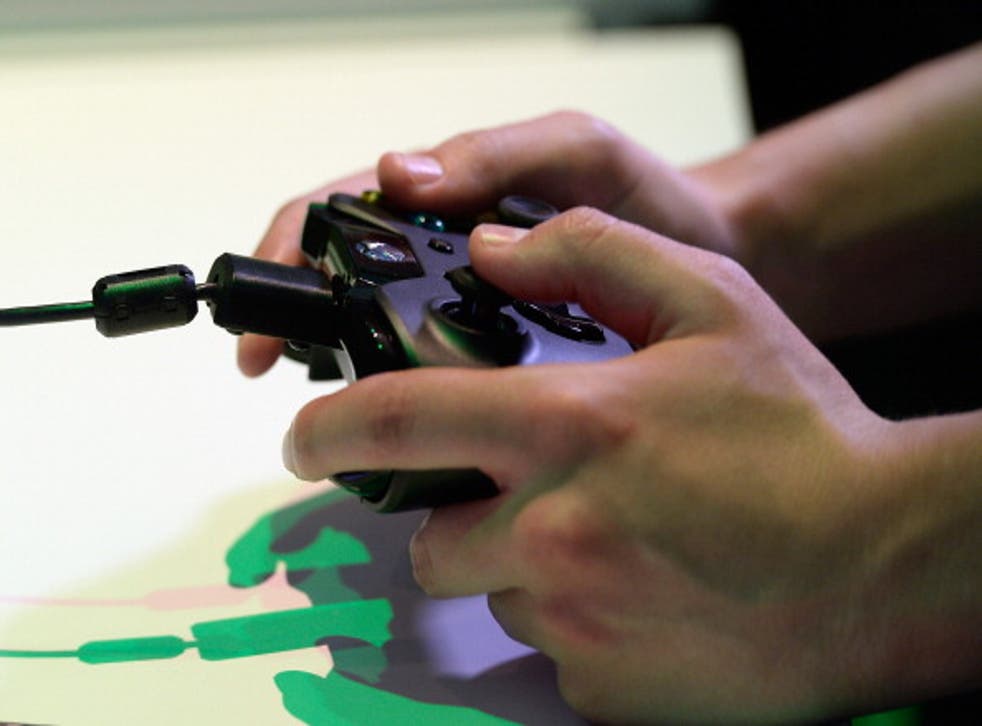 Young people are at risk of missing out on life-altering experiences as an over-reliance on gaming and technology becomes more mainstream, new research claims.
The study from the National Citizen Service (NCS) polled 1,000 teenagers which raised concerns around the appetite for real-life adventure in teenagers, particularly boys.
Over half of all teens admitted they're afraid of trying new experiences, four in ten said they preferred spending time indoors over outdoors, and over a quarter believed an online adventure is just as satisfying as a real life one.
Although teenage girls were far less likely to consider themselves braver than their male counterparts - 40 per cent of girls versus 52 per cent of boys - a third of boys admitted most of the adventures they've had are through gaming and other virtual experiences.
A quarter of boys even admitted they have never had a real life adventure, compared to just 18 per cent of girls. Furthermore, when asked about their most memorable experience from the last 12 months, 27 per cent of boys said playing a new video game, 12 per cent of all teens said watching a new series on Netflix, and eight per cent even answered "discovering Faceswap."
Psychotherapist, Dr Aaron Balick, described how nothing in the digital world - even virtual reality - can match the "complex and multi-sensory" experiences of a real-life situation. He added: "Live adventures offer the opportunity to encounter new and exciting environments where individuals engage in assessing real-world risk alongside enjoying the satisfaction of resolving physical and interpersonal challenges.
"These experiences not only create lifelong memories due to the high level of emotional complexity and full five-senses engagement, but are an important part of the developmental process for encountering challenges, building resilience, and assessing risk. These are also rewarding in future real-world situations."
An NCS spokesperson added: "It's easy to think the world today is more dangerous than it was when we were growing up, but the reality is technology has given us greater access to information.
"We need to offer young people the chance to break their routine and step away from their screens in a safe environment so they don't miss out on life-changing experiences, such as staying away from home for the first time, or camping with friends."
Technology alone, though, is not to blame for replacing real-life experiences, and could actually have a positive impact on young people's willingness to try new experiences, as the research revealed over a third of young people say they would be more willing to try something new if they saw a video of it, experienced it virtually, or saw a YouTuber trying it.
For this reason, NCS is encouraging young people to take part in its #SummerGoals campaign. With well-known vloggers like WroetoShaw and Tyrannosaurus Lexxx sharing videos of their real life challenges, it is hoped young people will follow suit in taking to the Internet and sharing their own outdoors experiences over the school break.
For more information on adventure-related activities being offered by NCS this summer, visit the site here
Join our new commenting forum
Join thought-provoking conversations, follow other Independent readers and see their replies