Students rents increase by 10 per cent on last year amid housing shortages
Escalating student housing shortages mean rent prices in some cities have risen by as much as ten per cent on last year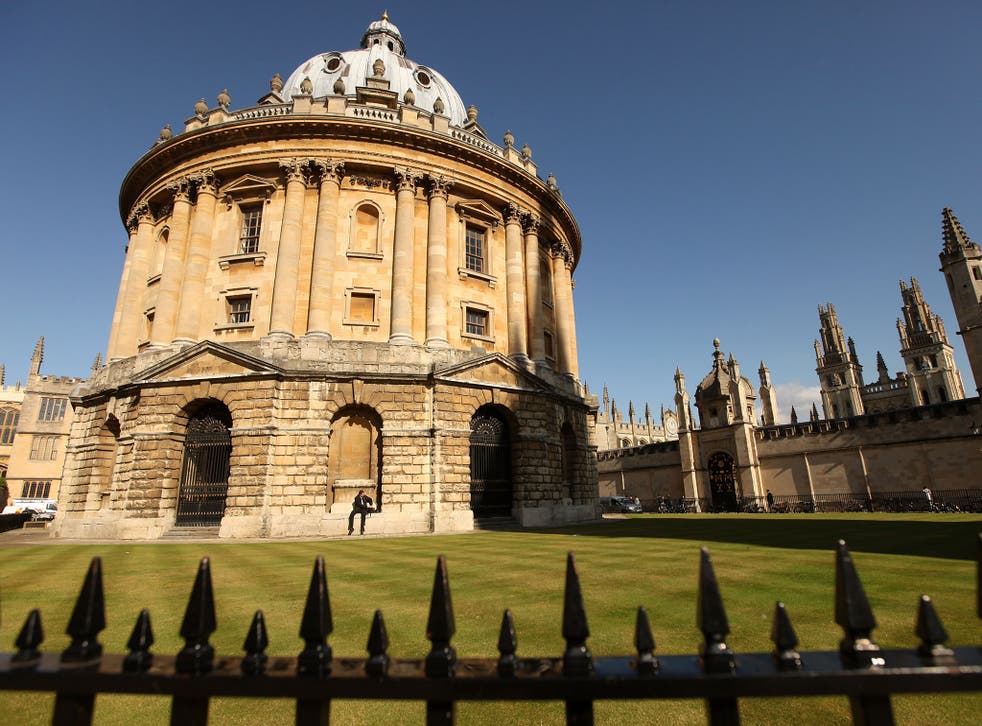 Student rents have risen by as much as 10 per cent this year, following warnings of a critical shortage in student housing across the country.
Demand for student rooms in some cities is so high that rent competitive pricing will leave students £600 poorer each year, new research has revealed.
Almost a third of rooms for rent in top university towns are not currently available to students.
In Oxford, students will need to find an extra £50 each month for accommodation, while parts of London and Edinburgh are experiencing five students in competition for each room available.
Students in Dundee and Durham have the best chances of finding student-friendly housing, however, with 93 per cent and 92 per cent of rooms in the respective areas available to for students.
Researchers for Spareroom.com have argued that part of the problem is that many landlords remain unwilling to rent their properties out to students.
The problem is of particular concern in the south of the country and popular university towns, as well as London, where the presence of several big universities means competition for housing is fierce.
The 10 best cities to be a student in 2016

Show all 10
Matt Hutchinson, director of SpareRoom.co.uk, said the findings illustrate how big an impact a student's choice of university town can have on their finances.
He said: "Students aren't just battling rising rents, they're also affected by a private rental market struggling to cope with demand. That means choosing where you go to uni can have a huge impact on your debt after you graduate."
"The difference between rents for students at Imperial College in London, compared to those studying at St. Andrew's in Scotland, is a massive £792 a month. Over a three-year course the difference is eye watering."
"Even choosing Durham over Oxford could save you more than £7,000 in rent over three years."
Earlier this year, students across the country including more than 1,000 in London took part in the largest student rent strike in British history, with the National Union of Students (NUS) pledging support to the cause.
Student protesters took to the streets after it was revealed that University College London (UCL) would cut bursaries for students from households with an income of less than £25,000, aggravating tensions over rising rent prices.
The NUS criticised universities' approach to the crisis, claiming that they are continuing to raise rent prices and privatise halls, leading to a rise in students' cost of living and debt.
Shelley Asquith, NUS deputy president said: "We demand an end to the exploitative profits from university accommodation. We fully support the actions of rent strikers, and urge universities to urgently engage in negotiations to ensure future rates are set at a level which students can afford to pay."
Strikers from University College London (UCL) who joined the Cut the Rent campaign declared victory in June, after they received rent freezes and concessions worth over £1 million.
While students seem set to face more financial hardship this year, activists from UCL's Cut the Rent campaign and the Radical Housing Network will host a weekend rent strike training event from 16 to 18 September.
Join our new commenting forum
Join thought-provoking conversations, follow other Independent readers and see their replies