The Independent's journalism is supported by our readers. When you purchase through links on our site, we may earn commission.
The cheapest and most expensive countries in the world to be a university student revealed in new research
Russia is one of the most affordable places in the world to be a student  – and the average annual cost is almost five times less than the UK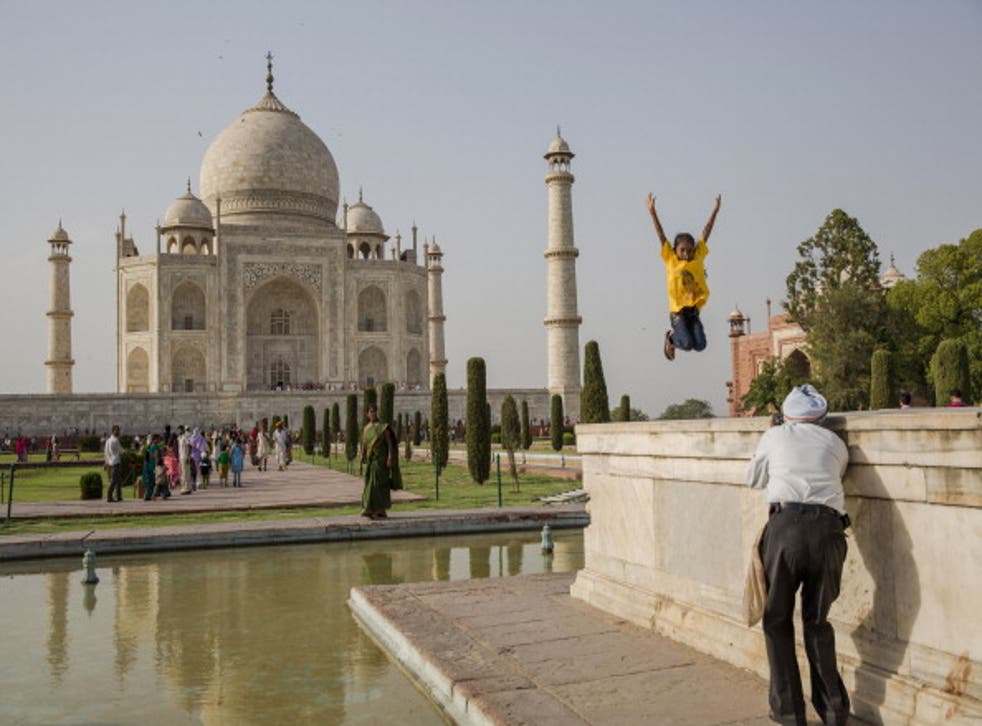 Students looking to pursue a university education in the UK in the near future may want to think again after new research has revealed it to be among the costliest countries in the world to study for a degree.
In accordance to this year's Times Higher Education's (THE) World University Rankings, travel money company FAIRFX has compiled a list of the cheapest and most expensive countries in the world to be a student, based on average annual tuition fees and living costs.
India has taken the top place with a yearly cost of just £3,629.62. Russia has come in as close second with an amount of £4,449.90 – nearly five times less than the UK – followed by Mexico, Spain, and Belgium.
Britain was found to be one of the most expensive places with an annual cost of £21,000 – ranking in 25th position out of 29 nations, behind only the US, Singapore, South Korea and Australia. In comparison, studying for a year in China or France would cost three times less – in the region of £7,000 – while Brazil would cost just over £8,000, and New Zealand at just over £13,000.
FAIRFX currency expert, Darren Kilner, described how higher tuition fees in the UK are making students consider their options now when it comes to choosing a university.
According to the company, a three year course in the UK will cost a student around £63,000 in tuition fees and living costs – three times the amount of a deposit on a new house.
Mr Kilner added: "With the investment costs so high, it's no surprise students are looking at cheaper ways of securing their university education and studying abroad is becoming a much more attractive option.
The top 10 universities in the world

Show all 10
"Not only can UK students take advantage of lower tuition fees, but the cost of living can also be much lower so there is a definite financial incentive along with the opportunity to experience a new country and culture."
Emphasising the importance of the decision ahead for prospective students, he also said: "It could become a real alternative to taking a gap year. With the Ucas deadline approaching in January, UK students have some big decisions to make over the next three months."
FAIRFX also analysed currency trends over the last two years to create a list of which countries now offer more value for money for studying abroad, with New Zealand leading the pack as being £3,284 cheaper (20 per cent less) than it was two years ago:
Mr Kilner described how trends in exchange rates can often deliver students large savings depending on the country they choose, adding: "A significant drop in the exchange rate over the course of a year can mean you get much more value for your money. On the other end of the spectrum, you also don't want to be hit by rising rates as your pound won't go as far as it once did.
"Our recommendation would be to set up alerts to monitor trends in the country you plan to study in so you make sure you're making exchanging money at the best time with the best rates. Exchanging money ahead of time when rates are in your favour could end up saving you hundreds of pounds every year."
Join our new commenting forum
Join thought-provoking conversations, follow other Independent readers and see their replies