Erasmus: Should you take the plunge?
There's a whole world out there. Shouldn't you try and explore it?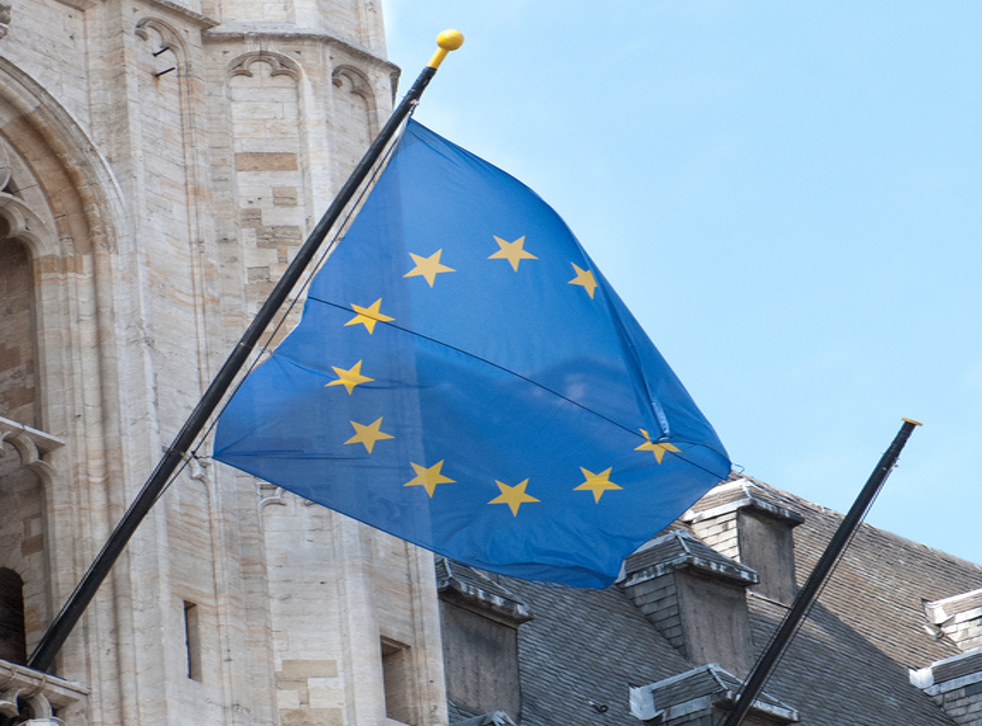 "I've drunk wine and watched the sunrise creep into Heidelberg from the valley, its broken golden glow crisp against the red of the rooftops… this has been a week of adventures… and the best company."
This is an extract from 23-year-old English Literature graduate Laurence Williams' blog on his time at Ruprecht-Karls-Univesität, Heidelberg, one of seven European universities with which the University of Surrey's School of English and Languages exchange students on an annual basis.
If television is to be believed, notions of sun, sex and sambuca are what drive UK students to travel abroad. Yet for an increasing number of undergraduates, Europe is fast becoming an exciting new arena in which to explore new cultures and broaden horizons. 
The Erasmus programme, named after the 15th-century Dutch theologian, was founded in 1987 by the European Community, with the aim to increase student mobility between countries. The exchange programme sees students spend a year at foreign universities to forge contacts, polish CVs and bridge cultures. Just over 25 years on, the program is picking up pace; in 2011/12 more than 13,000 UK students made the outgoing trip to Europe, compared to around 10,000 in 2007/08.
The number of participating countries is also expanding, with Croatia, Iceland, Liechtenstein, Norway, Switzerland and Turkey all taking part alongside the 27 EU member states. Yet according to King's College London student Charlotte Evans, the type of experience can also differ across this spectrum. The 21-year-old studied at both the Université Lumière Lyon 2 in France and Universidad de Córdoba in Spain during her year in the programme.
"I really enjoyed living in Lyon, but the university accommodation was in the middle of nowhere, and frankly left quite a lot to be desired," she explains. "Córdoba was a very different experience. It was a hugely laid back way of life and an incredibly beautiful city. I found an amazing flat right in the centre for the same price as I had paid for halls in France."
She adds: "I think it was the second half of the year abroad where I really saw myself develop. I barely felt I had time to settle in in France but was much more into the swing of things once I got to Spain."
Charlotte admits that her ambition to undertake a postgraduate degree in speech therapy has little relevance to her time in Erasmus, but as a character-building exercise it has proved invaluable to her self-esteem. English Literature graduate Kervan Blair Gordon, who travelled to Denmark in 2011 as an exchange from the University of Surrey, offers a similar perspective on how Erasmus has changed his life.
"It can be stressful being so far removed from home and there's a sense of leaving loved ones behind. But then I feel I matured a lot because I was completely removed from my familiar surroundings.
"At my halls I lived on a floor with 16 Danish students and it was a real eye-opener to see their difference to students in England. There was a refreshing sense of loyalty and community and I was lucky enough to be sucked into it all."
Kervan also explained how, in the weeks before the programme of study began, exchange students also undertook 'Destination DDK', a crash course in Copenhagen culture.
"It was basically a range of sessions and activities where they showed the international students around the town, got us up to grips with Danish culture and customs, and some language lessons every morning."
Why do more students come to Britain than leave?
It is this cultural exchange that marks Erasmus out as one of the EU's greatest success stories. Yet there is still some way to go towards changing attitudes; The Journal points out that in 2010/11, the UK was host to 24,474 EU students, almost twice as many as it sent abroad. Dr Annette Kratz, of the University of Surrey's International Relations Office, identifies both the language barrier and unpaid placements as two key factors responsible for this trend.
"There are a significant number of employers in Europe who seem to offer just unpaid placements, and Student Finance England reduces the student loan to £2,780 for the placement year," she states.
"Even with an Erasmus grant of currently €370 per month this makes it hard for students to survive in Paris or Barcelona for example."
However, a solution could arrive in the EU's prospective 'Erasmus for All' programme, which will replace the current Erasmus University Charter with aims to modernise the agenda for higher education. Due to commence in 2014, the seven-year initiative will receive a €19 billion fund. For Laurence Williams, who has since returned to Heidelberg for a course in American Studies, it is all part of an attempt to bridge campus culture that should be encouraged.
He explains: "The contrast of social traditions was a shock; campus-based universities tend to be far more insular, whereas such a thing is absent from Heidelberg's university students, who treat their education like a job – it's just something you do, not a defining attribute. I was glad to be back, but as shown by my regular trips to Heidelberg over the year and the fact I am returning for a Masters, it was a place I instantly missed the moment I had crossed the bridge."
As for students thinking of taking the plunge?
"Get out there," he says. "Everyone is scared in a new place so don't be precious. Take advantage of the trips, the culture and the food that's offered right on your doorstep. Most importantly of all, make friends with everybody."
Join our new commenting forum
Join thought-provoking conversations, follow other Independent readers and see their replies