Parents in Hungary spend most of their salary on university tuition fees in the world, says new research
Company who carried out the research says higher education is becoming 'something which only the elite can afford'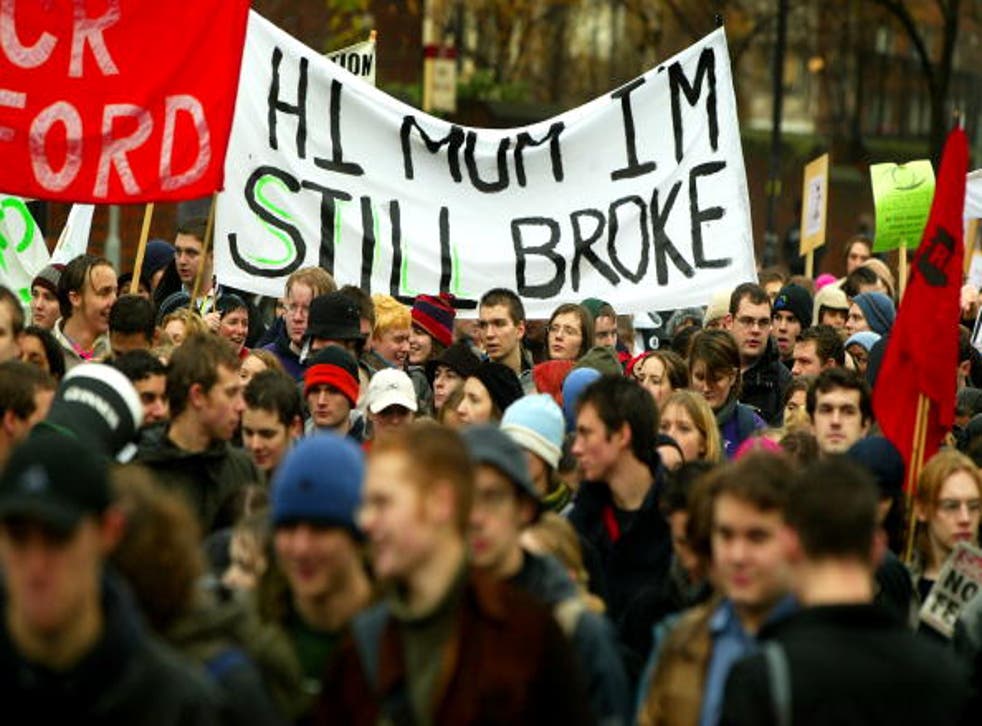 With the news the UK is fast-becoming one of the most expensive countries in the world to be a student, new research has dealt the country another blow, this time showing how parents are being affected by the cost of higher education.
Office services site, Expert Market, released the results of a recent study* which placed the UK (excluding Scotland) ninth out of 40 countries for having the highest education-to-earnings cost ratio, as parents spend a staggering 40 per cent of their salary on tuition fees throughout their child's time at university.
With Hungary taking the top spot as being the most expensive nation, the US featured alongside the UK in the top ten, despite both countries having two of the world's highest average incomes, Expert Market said.
With a limited number of grants available for English and Welsh students – and many parents unlikely to be able to pay the full fees based on Expert Market's calculations – the company added how most young people should expect to leave higher education with a 'considerable amount of debt'.
In stark contrast, numerous countries in Europe including Greece, Denmark, and Poland have no tuition fees at all for EU students, meaning even if households have low incomes, their children have the chance to attend university.
As tuition fees across England and Wales soar, Expert Market said institutions across the regions are slipping in global rankings, forcing students to either consider going overseas or opting for vocational courses instead of university.
The company also highlighted how this could have a significant impact on the UK maintaining its position as a world leader for higher education.
Describing how many of the most expensive places are in the top ten because their wages are low, digital marketer with Expert Market, Jared Keheler, said even a small amount of fees takes a lot from the average income.
However, he added: "What you see with the UK and the US is fairly generous wages when compared with other nations, but whopping fees are reaching tens of thousands per year.
"To compound this, what seems to be happening now is that fees continue to rise each year but wages do not, so higher education is becoming something which only the elite can afford."
*Analysed tuition fee data from the QS Top Universities, for academic year 2014/2015, and the Gallup Median Self-Reported Income report data in 2013 to find out how much it costs for parents around the world to send their children to university. The list is based on tuition fees as a percentage of household incomes around the world
Join our new commenting forum
Join thought-provoking conversations, follow other Independent readers and see their replies