Code your way to your dream job
With cyber security experts high on UK employers' most wanted lists, the prospects for computer graduates look very bright indeed
Tuesday 08 November 2016 16:48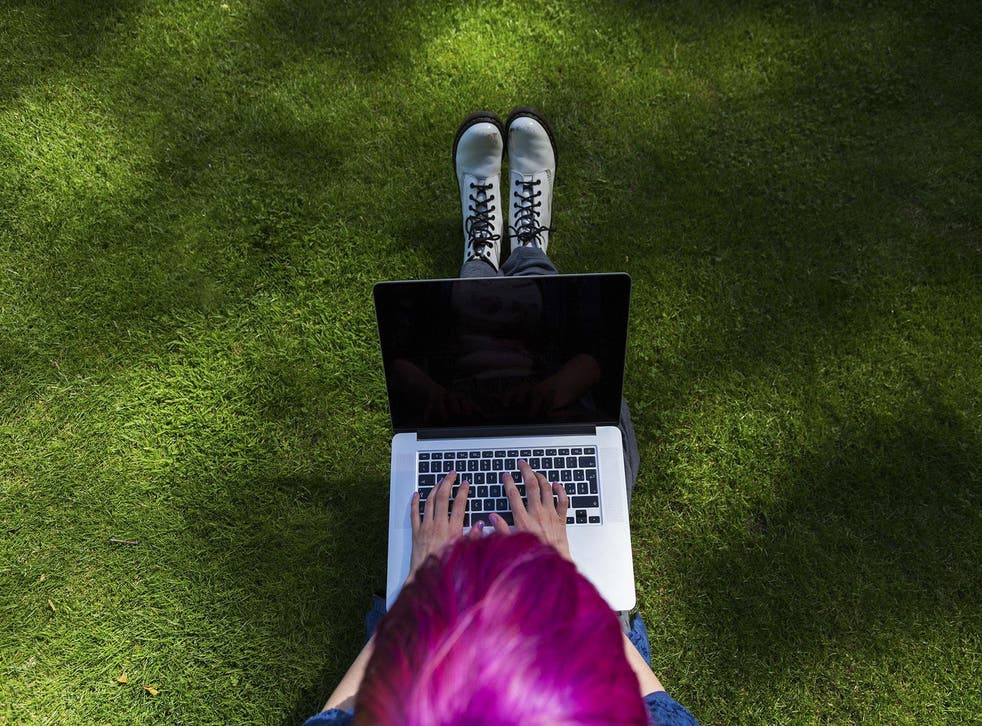 Five years ago the Oxford English Dictionary added an additional meaning to its entry for security: "the state of being protected from unauthorised access; freedom from the risk of being intercepted, decoded, tapped, etc".
While the language of commands and encryption remains unintelligible to most people, the words cyber security have permeated our consciousness in recent years. With data breaches now commonplace, cyber security experts are a sought-after breed.
So how does a teenager with a genuine interest in computer technology evolve from a lone learner on a laptop to a respected professional capable of interacting with businesses and government agencies at the highest level?
A good degree in forensic computing and security is the most likely route – and that means getting in touch with the real world and speaking the language of those who work in it.
According to network security expert and former University of Oxford research fellow Dr Abdullahi Arabo, choosing the right degree programme relies on detective work from the outset. Situations change rapidly in cyberspace and punctuating a course with industry expertise requires up-to-the-minute knowledge delivered by lecturers hardwired to the real world.
"All academics need to keep up with latest thinking in their disciplines, but the very nature of forensic computing and security renders 'latest thinking' subject to change in the time it takes to deliver a lecture," he says.
"Applying real examples to real situations is a vital part of the learning process for lecturers and their students. Every second brings new possibilities, whether constructive or potentially threatening: the thirst for immediate knowledge is never quenched. Hence, we deliver dynamic lectures and tutorials to our students to meet the current challenges and possibilities.
"Googling names, checking biographies and interrogating LinkedIn profiles…the basic investigation techniques are pretty obvious. The smart bit comes with applying them to current undergraduate experiences and alumni success too."
Dr Arabo is a senior lecturer in computer networks and mobile technology and leader of the Cyber Security Research Unit at The University of the West of England (UWE Bristol). His latest research papers include Mobile App Collusions and Its Cyber Security Implications which was published at the Institute of Electrical and Electronics Engineers international conference on cyber security and cloud computing held earlier this year in Beijing.
"Applying learning to real-life situations is crucial to securing the best placement opportunities for students," he explains.
"That our students are actively sought out by major employers speaks volumes for the real world value of our approach. Six months after graduating 92 per cent have jobs or are undertaking further study, with 90 per cent of those employed working in professional or managerial roles with in-house forensics and security teams, legal practices, or the police and related organisations."
In a world where a resilient digital environment is fundamental to protecting national security, preserving trust in business environments and safeguarding personal data, it seems that cyber security and job security could well go hand in hand.
*This content was written and controlled by the University of the West of England