The essential skills every graduate freelancer should have
We investigate the personal and professional qualities you need to go it alone, whatever your industry of choice might be
Russ Thorne
in association with University of the West of England
Friday 04 December 2015 11:12
comments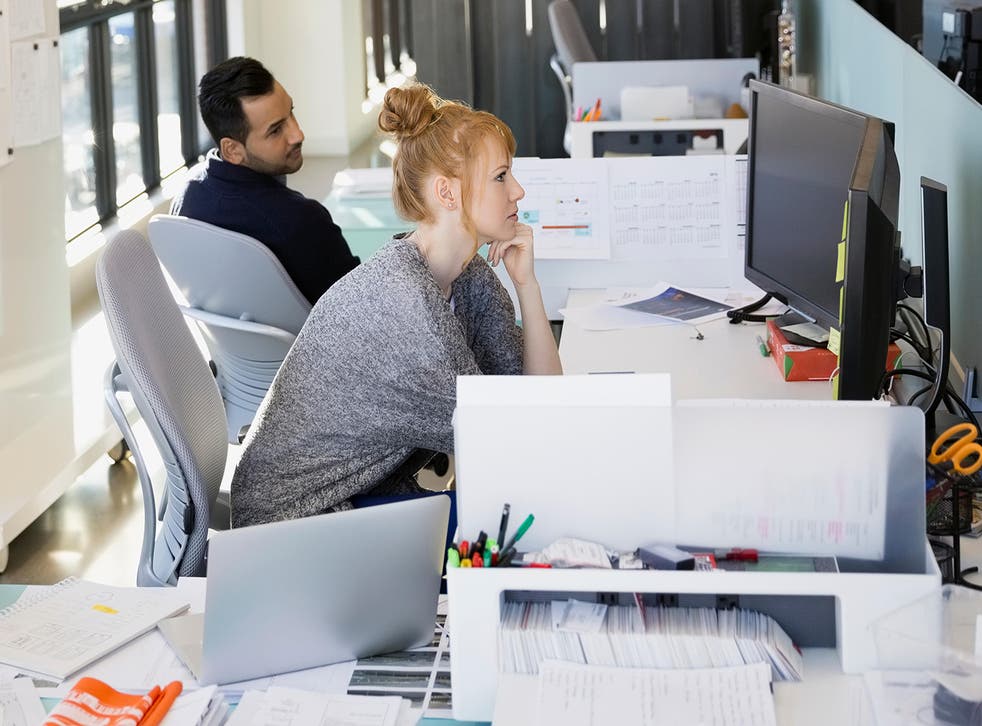 It's possible to build a freelance career in almost any industry. Even hired goons and henchfolk are technically freelance, should that appeal. To make a successful start there are a few skills that graduate freelancers will need to develop, some as part of their studies and some as part of their ongoing professional journey.
A range of skills specific to your chosen industry is a must, of course, which is where a relevant degree can help you. Myra Evans is programme leader for BA Journalism and a senior lecturer of journalism at University of the West of England, UWE Bristol and says that freelance journalists must be tenacious self-starters, with "a knowledge of law and ethics and an ability to see the whole story and not be swayed by popular opinion".
Courses at the university are put together to help develop these qualities, Evans continues. "We teach students a variety of academic and practical skills and they leave being competent in print and online journalism, radio and television newsgathering and storytelling and production, as well as the ability to pitch these skills, the story and themselves to a highly competitive market."
Aspiring freelancers should also look to their networks, their communication skills and to themselves. Being self-critical and responding well to the market and feedback from clients is vital, according to Richard Levesley, lecturer in design and programme leader for illustration at the University of Derby. Programmes at the university aim to help students cultivate a professional attitude and a deft touch when it comes to client care, Levesley explains. "We provide and maintain project links with industry and creative communities, which heighten students' awareness of the external environment and the need to make contacts."
The right attitude and the ability to work with others is another must-have. Steve Pinhay is head of producing at the Met Film School in Ealing and suggests that freelancers in any industry should be positive, flexible and adaptable. Being a good team worker is also important to securing repeat work, but he stresses one thing above all others. "Ideas, ideas, ideas. Where experience is lacking, ideas and creativity can make the difference between getting a job or missing out."
Inevitably, however sharp your skills and comprehensive your contacts are, missing out will still form a part of your freelance life. Pinhay suggests sorting a few practicalities – getting a driving licence, subscribing to trade journals and job websites – to improve your chances.
After that, the key skill every freelancer needs is resilience. "Perhaps the most important piece of advice is to be prepared for disappointment and setbacks," says Pinhay. "Don't take rejection personally; instead, ask for feedback where possible."
Join our new commenting forum
Join thought-provoking conversations, follow other Independent readers and see their replies