Elon Musk urges McDonalds to accept dogecoin and promises to eat a Happy Meal in return
Shortly after the tweet, Dogecoin saw a spike from £0.10138 to £0.10761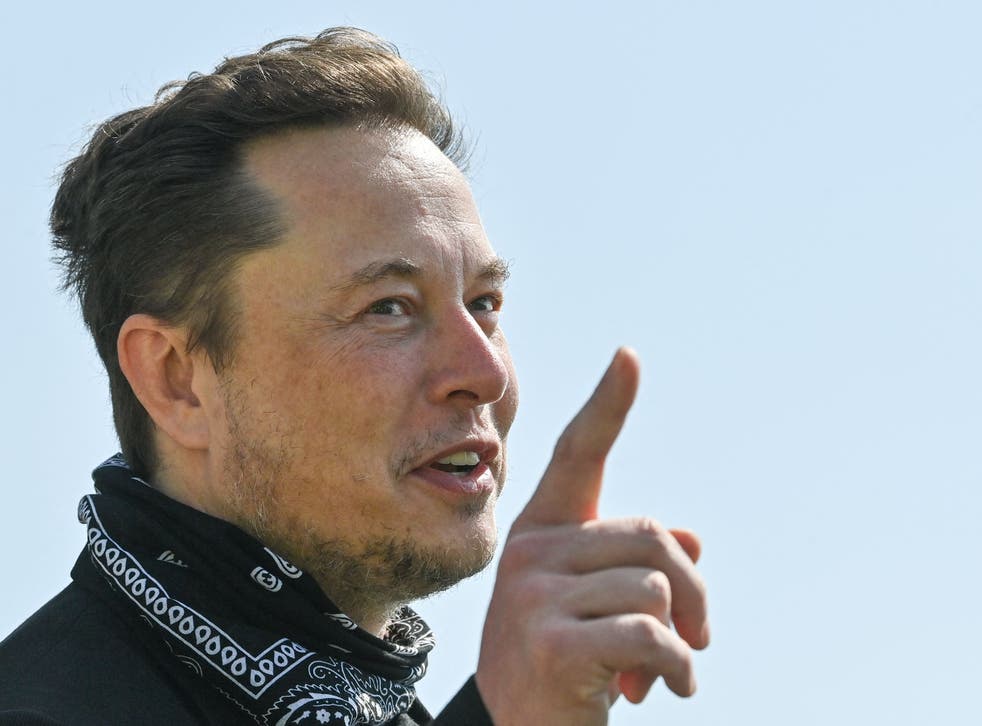 Elon Musk has said he would "eat a happy meal on tv" if fast food chain McDonalds starts accepting Dogecoin.
The Tesla chief executive made the announcement with seemingly no provocation, but Mr Musk has a history of promoting the meme-based cryptocurrency.
Shortly after the tweet, Dogecoin saw a spike from £0.10138 to £0.10761.
Mr Musk had tweeted about the digital coin approximately two weeks earlier, saying that some Tesla merchandise was purchasable with the cryptocurrency.
The items included are belt buckle themed around its Texas plant, and a whistle. The belt buckle costs 835 doge - approximately $170 - although the price is likely to fluctuate due to instability in the crypto market.
In the UK, customers can buy a mug that reads "S3XY", a reference to the four single-letter names of each of its vehicles.
Last year, Mr Musk had repeatedly inflated the price of the digital coin by tweeting messages about it. At times, Mr Musk has been able to move the value of the coin ten per cent with a single tweet.
Some have expressed concerns that Mr Musk's tweets moving the market to violently exacerbating the issue of price volatility, while others are happy that it draws attention to the industry.
Register for free to continue reading
Registration is a free and easy way to support our truly independent journalism
By registering, you will also enjoy limited access to Premium articles, exclusive newsletters, commenting, and virtual events with our leading journalists
Already have an account? sign in
Register for free to continue reading
Registration is a free and easy way to support our truly independent journalism
By registering, you will also enjoy limited access to Premium articles, exclusive newsletters, commenting, and virtual events with our leading journalists
Already have an account? sign in
Join our new commenting forum
Join thought-provoking conversations, follow other Independent readers and see their replies