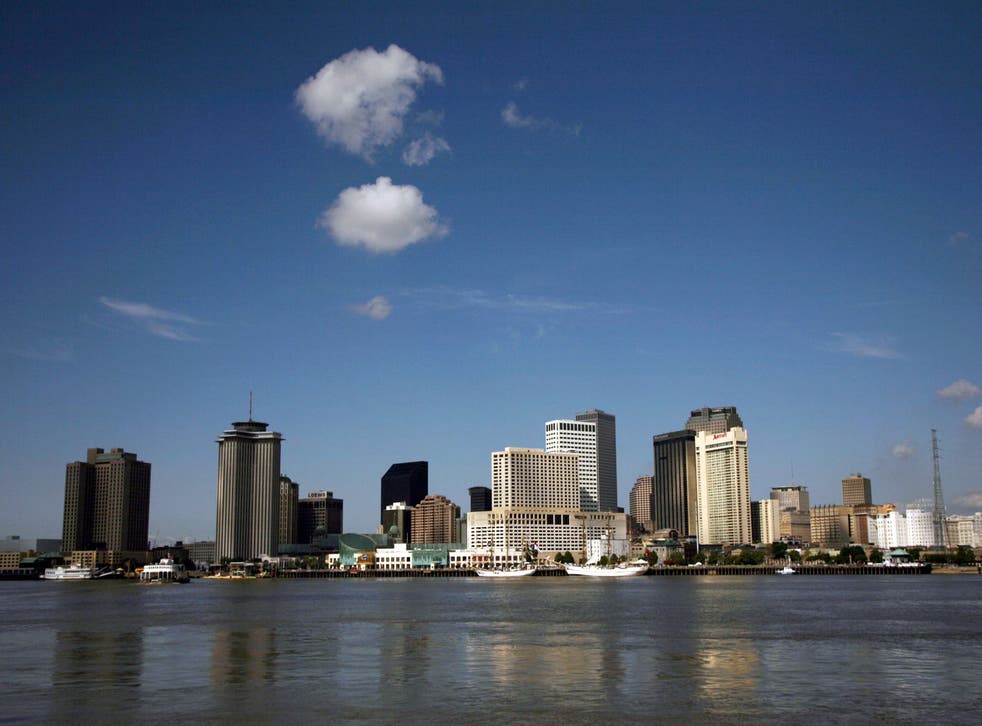 Travel special 2014: The train journey from Memphis to New Orleans passes like a dream
Trains aren't really my thing. Yet standing on the platform of Memphis Central train station – my breath hanging before me in the chill October air – I'll admit I was awestruck by the waiting 6.50am to New Orleans.
Everything is bigger in America, as the old saying goes, and locomotives are certainly included. From the cool steel exterior of the carriages – each the size of a terraced house – to the reclining leather arm chairs – as luxurious, I imagined, as BA first class – I couldn't believe the ticket had set me back just £35. Footrest up, complimentary blanket on, we took the first heave forward on our eight-hour-40-minute journey.
Quite literally, it passed like a dream. I dozed, I read, and soon, in a homely Southern tone, an announcer told us lunch was being served in the dining cart. With curved leather banquettes and folded linen napkins, this was to the limp sandwiches and over-priced, under-sized mini cans of a British buffet car what McDonald's is to Claridge's. I ate an Angus steak burger with Swiss cheese and applewood-smoked bacon followed by a triple chocolate mousse parfait.
Then to the lounge car to watch the mangroves glide by through windows that curved overhead. I kept an eye out for the crocodiles that it was rumoured had eaten survivors from the worst Amtrak accident over the border in Alabama, 15 years previously, but saw none. And then I drifted off again, to be awoken as we pulled into The Big Easy with little to care for other than where I might get my first drink of the evening.
One-way ticket, £35; tickets.amtrak.com
Join our new commenting forum
Join thought-provoking conversations, follow other Independent readers and see their replies