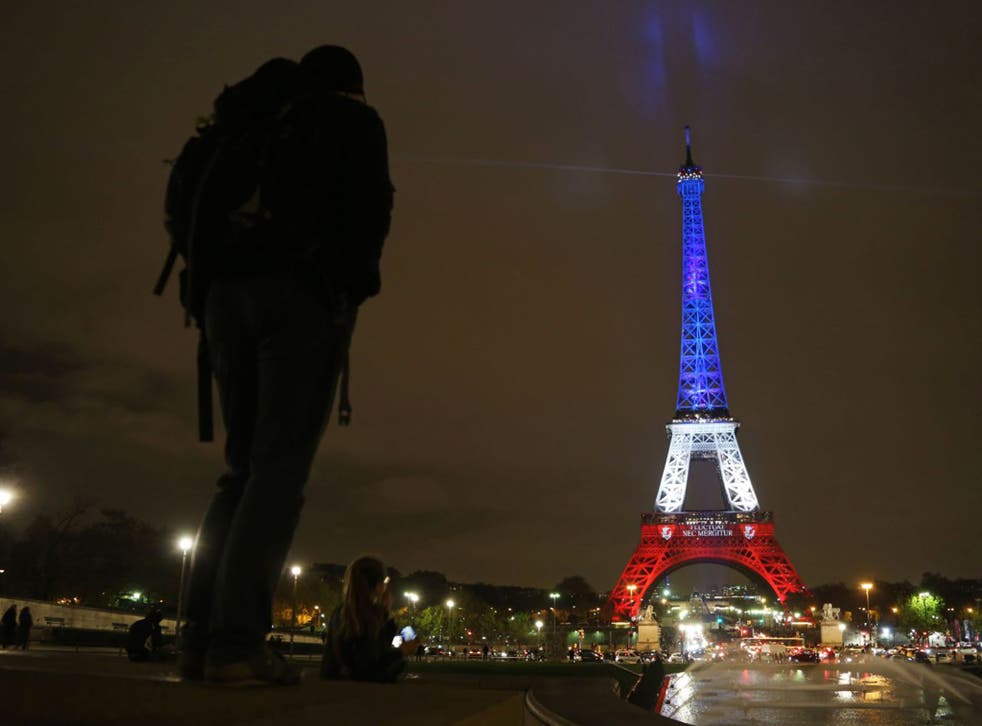 Australia warns its citizens against travelling to Paris
Fears of a repeat attack are having a dramatic effect on travel patterns
Following the terrorist attacks in Paris, Australia is warning its citizens in the French capital and surroundings: "reconsider your need to travel". The official travel advice from Canberra says "There is a high level of risk."
Shock waves continue to radiate through France. Fears of a repeat attack are having a dramatic effect on travel patterns, with the French Ministry of Education cancelling all school trips until Sunday 22 November.
The Foreign Office says: "These cancellations don't specifically include foreign school parties, but the French Ministry of Education has advised foreign school groups to avoid travelling to France for the time being."
British Airways says: "The French government has asked for extra security checks at all airports in the country, and this may lead to delays to flights from France."
Air France is continuing to operate a normal schedule. The airline has extended its offer to passengers booked to travel in the next few days; anyone ticketed up to Sunday 22 November can postpone the trip until 15 December without penalty.
The situation in Paris is shortly to become more complicated, as delegates arrive for the UN talks on Climate Change from 30 November to 11 December.
The Foreign Office says: "A large march in central Paris is planned on 29 November and further protests are expected at the end of the conference on 12 December. If you see groups of protestors or security forces gathering, you should take extra care, leave the area and follow the advice of the local authorities."
In Alsace, discussions are taking place about whether the usual Christmas markets should go ahead. The marché de Noël in Strasbourg alone normally attracts 2m visitors in the build-up to Christmas.
But French Railways is operating normally, saying: "SNCF and all its employees express their solidarity with the victims of the Parisian attacks and their families. Trains on all of our lines will run as scheduled. Let's remain vigilant together."
Across in Belgium, the government has increased its national threat level to "serious", indicating that a terrorist attack is considered likely. Security measures have been heightened at airports and international railway stations

Join our new commenting forum
Join thought-provoking conversations, follow other Independent readers and see their replies