Travel Question: How can I bring my prescription medicine to Dubai?
Have a question? Ask our expert Simon Calder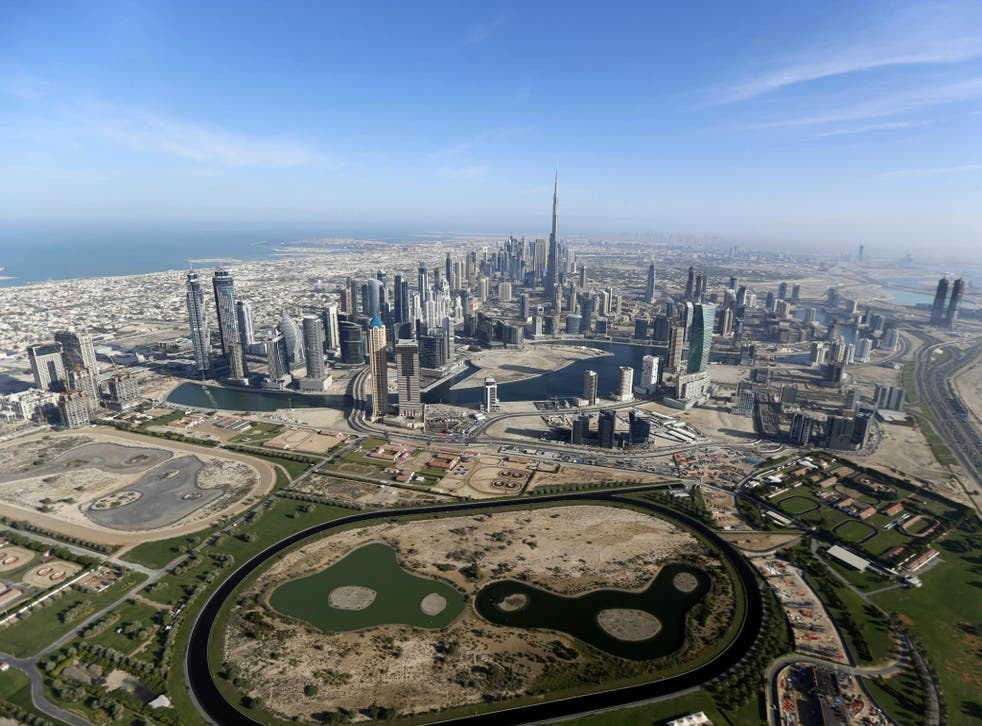 Q We are going to Dubai and will be taking prescription medicine with us. Do we need to get permission from Dubai authorities to take this into the country? We have been led to believe that you have to have an official form. Is that correct, and if so what is it?
Patricia W
A I wish I could persuade everyone contemplating a long-haul trip to take a cool look at what the implications are before they commit to the journey. It would hugely reduce the stress and expensive complications I hear about.
A significant number of the 1.5 million British visitors who go to the United Arab Emirates each year are taking prescription medicine that require some action on the part of the traveller. Here is a link that will take you directly to the rules for bringing medication into Dubai and the rest of the UAE.
In brief: to bring in medicines on the list of "narcotic drugs, controlled and semi-controlled drugs", which includes some medicines available over the counter in other countries, such as codeine, you should apply in advance for permission. The UAE government has just launched an online application for a permit to bring in such drugs.
You must provide evidence comprising a prescription from your doctor, a "medical report approved by health entities" (presumably a letter explaining your condition and why the medication is needed) and a copy of your passport. If permission is granted, you can bring in one month's worth of the medicine.
The authorities stress "the traveller is not obliged to obtain prior electronic approvals for other drugs".
Most prescription medicines are not on the controlled list. You can bring up to three months' supply as a visitor so long as you have the original prescription or a letter from your doctor explaining your need for the medicine.
Every day our travel correspondent Simon Calder tackles a reader's question. Just email yours to s@hols.tv or tweet @simoncalder
Join our new commenting forum
Join thought-provoking conversations, follow other Independent readers and see their replies