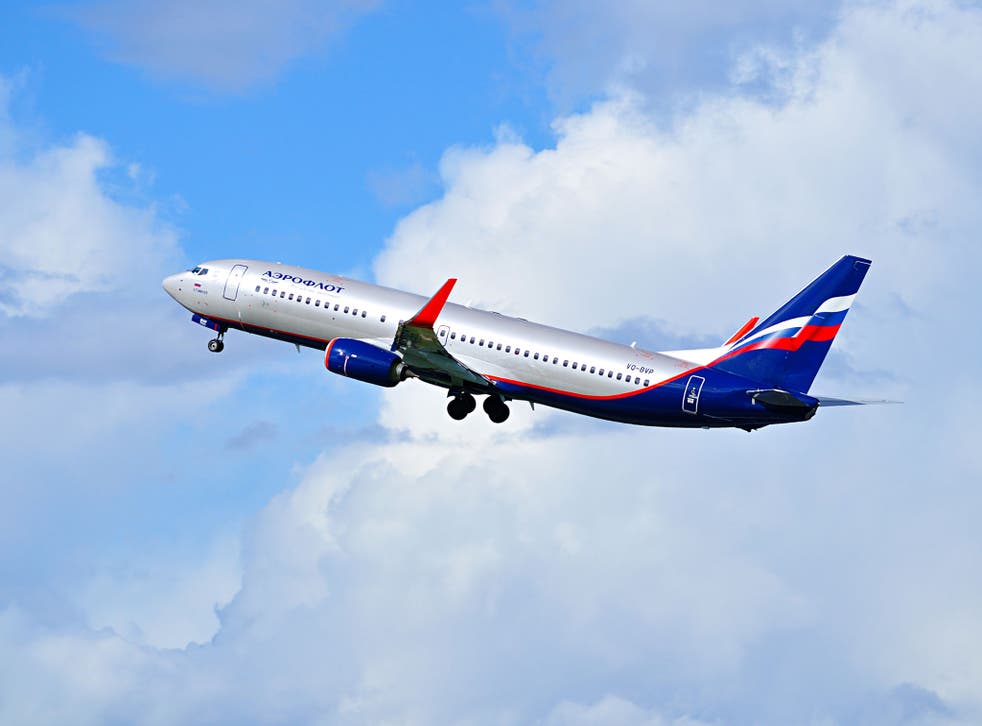 Aeroflot ranked world's most punctual airline
Japanese carrier ANA and US operator Delta were also ranked highly
Aeroflot was the most on-time airline last year, according to a new ranking.
The Russian carrier came top in the global mainline category of Cirium's On-Time Performance Review 2019, with 86.68 per cent of its flights arriving on time in 2019.
Mainline flights are defined as those flown by a major airline, excluding airline partners.
When Aeroflot flights were delayed, the average waiting time was 46 minutes, Cirium added.
The travel data analytics firm tracks more than 100,000 flights a day to monitor airline performance, and used this to compile the ranking. Cirium defines an on-time flight as one that arrives at the gate within 15 minutes of its scheduled time.
Aeroflot was followed by Japanese carrier All Nippon Airlines (ANA), whose flights were on time 86.26 per cent of the time.
World's safest airlines 2020

Show all 20
"ANA and Japan Airlines (JAL) were both near the top despite suffering major disruptions from very damaging typhoons in September and October 2019," said Cirium. "In fact, ANA's performance increased from 84.20 per cent in 2018 to 86.26 per cent in 2019."
American carrier Delta Air Lines took third place, down from first place in 2018. Last year, 85.69 per cent of its flights were on time.
"Delta Air Lines, the largest network carrier in the group by far, is earning business traveller loyalty with an exceptional completed flight percentage of 99.36 per cent across its network – a result of the success of its program to greatly reduce cancellations," said Cirium.
Rounding out the top five most punctual airlines last year were Brazilian operator Azul (83.53 per cent) and Japan national carrier JAL (82.82 per cent).
Azul performed strongly thanks to expansion "in European services in Porto and Lisbon and U.S. services in Fort Lauderdale and Orlando", according to the data provider.
Also in the top 10 were Alitalia; Air France; Emirates, Korean Air; and Scandinavia-based SAS.
Cirium ranked Latin American operator LATAM Airlines as the most on-time global network, with 86.67 per cent of its flights arriving on time.
Meanwhile, the most on-time airport was ranked as Moscow's Sheremetyevo International Airport, with 95.01 per cent of on-time departures.
Cirium also highlighted Kaohsiung International Airport in Taiwan (93.32 per cent) and Koh Samui Airport in Thailand (95.08%) as the most on-time medium-sized and small airports respectively.
Most punctual airlines 2019
Aeroflot (86.68%)
ANA (86.26%)
Delta Air Lines (85.69%)
Azul (83.53%)
JAL (82.82%)
Alitalia (81.97%)
Air France (81.15%)
Emirates (81.02%)
Korean Air (80.30%)
SAS (79.90%)
Join our new commenting forum
Join thought-provoking conversations, follow other Independent readers and see their replies