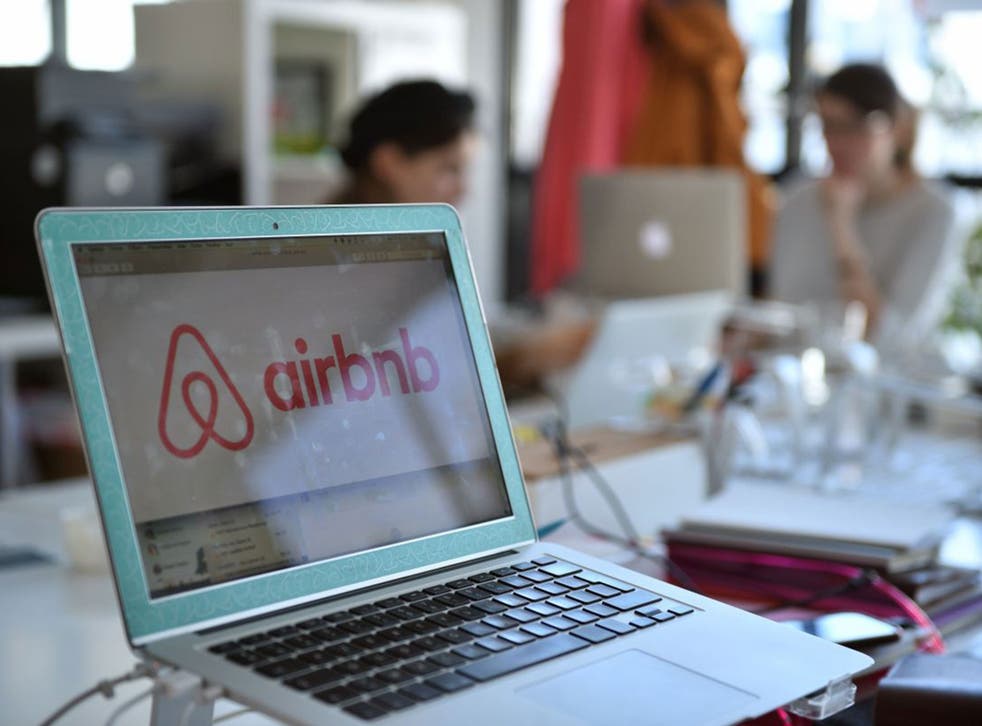 Airbnb hosts are racist and reject guests based on name, study finds
Only 42 per cent of guests with African American sounding names accepted by hosts finds study conducted by Harvard Business School
It may feel like the friendly face of travel, but Airbnb hosts are facing accusations of racism, after a recent study revealed people were being rejected based on their names.
Harvard Business School revealed that users with such names found it 16 per cent harder to secure somewhere to stay, than someone with a white sounding name. The American-based research surveyed 6,400 listings in five US cities.
Harvard used guest profiles that were completely identical with the exception of the name, and found that the profile with African American-sounding names were only accepted 42 per cent of the time. The study was completed across all demographics and the racial discrimination even applies if the host is African American themselves, suggesting across the board levels of racism.
The study, titled Racial Discrimination in the Sharing Economy, suggests that the more 'racist' the host, the bigger the financial hit will be. The study calculated that casual racism cost hosts $65 each time they reject a guest with an African American-sounding name, as they find it difficult to fill the room.
The 10 best value destinations for 2016

Show all 10
Airbnb is a room letting website where people can rent out rooms and find lodgings around the world and is one of the most popular ways for travellers to find places to stay abroad.
Airbnb can't be held liable for its hosts views or opinions, the study found. Airbnb told The Independent that it is "one of the most open, trusted, diverse, transparent communities in the world. We recognize that bias and discrimination are significant challenges, and we welcome the opportunity to work with anyone that can help us reduce potential discrimination in the Airbnb community. We are in touch with the authors of this study, and we look forward to a continuing dialogue with them."
Join our new commenting forum
Join thought-provoking conversations, follow other Independent readers and see their replies