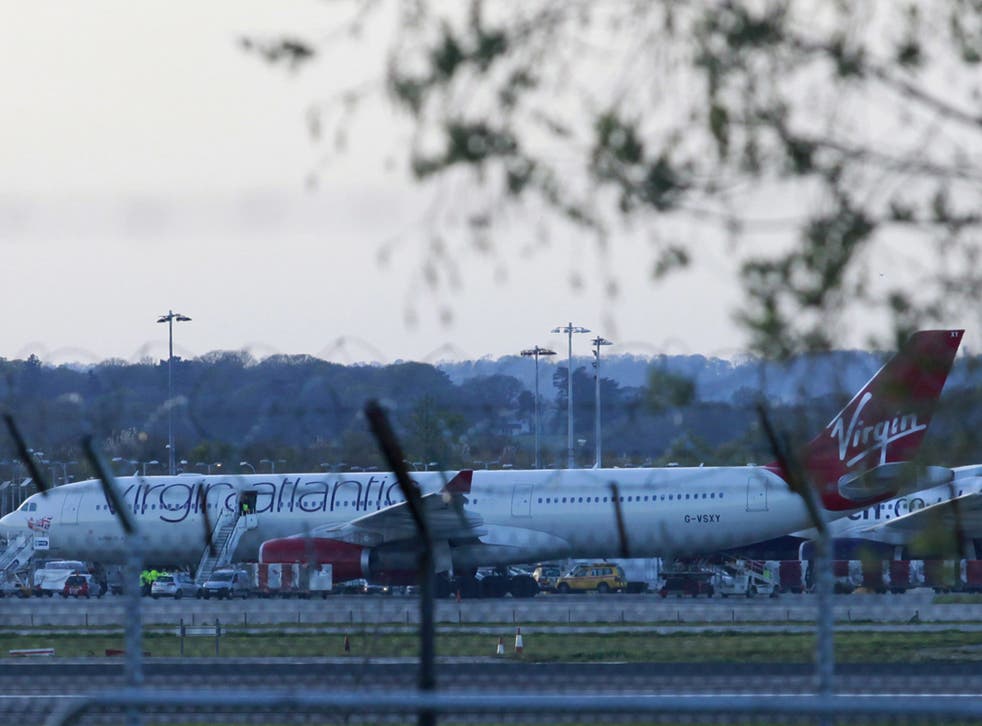 Are passengers entitled to compensation after Virgin's emergency landing?
Q. I'm not a nervous flyer, just curious. After the Virgin emergency evacuation at Gatwick last week, which must have been very scary, what are the passengers entitled to by way of compensation? Jim Doyle, Liverpool
A. "A number of alarms were triggered in flight," a Virgin Atlantic spokeswoman says about flight VS27 from Gatwick to Orlando on 16 April, the Airbus A330 that made an emergency landing less than half an hour after taking off. "Our flight crew took positive action in line with procedures by returning to Gatwick and completing an evacuation of the aircraft."
There is nothing unusual about an aircraft returning to the departure airport after take-off. But it is routine for a captain to dump fuel to avoid landing too heavily. The pilots evidently decided that it would be safer to land straight away, and furthermore order an evacuation of the 299 passengers while still on the runway.
Virgin Atlantic appears to have handled the aftermath well. Legally, the airline was required only to provide accommodation for passengers, plus meals, until it could transport them to Florida. Most people appear to have travelled the following day. There was also a corresponding number of passengers waiting in Orlando, who were put up in hotels.
The EU has rules on compensation for cancelled flights, intended mainly to discourage airlines from cancelling flights for commercial reasons. They do not apply in "exceptional circumstances" – for which last week's incident clearly qualifies.
But Virgin has made an offer that goes way beyond any legal obligation: a free trip anywhere the airline flies, at any time within the next 18 months, in the same class. So passengers who paid, say, £1,000 in premium economy to Florida, could choose a free ticket in the same seats to Australia, worth upwards of £2,200.
And the small print? There doesn't seem to be much. "It has been offered as a gesture of goodwill," the airline says. "There are no blackout dates, taxes, fees nor charges. Flights are subject to availability but we will make every effort to book people on their preferred dates."
Need an aspect of travel unravelled? Email travel@independent.co.uk.
Join our new commenting forum
Join thought-provoking conversations, follow other Independent readers and see their replies