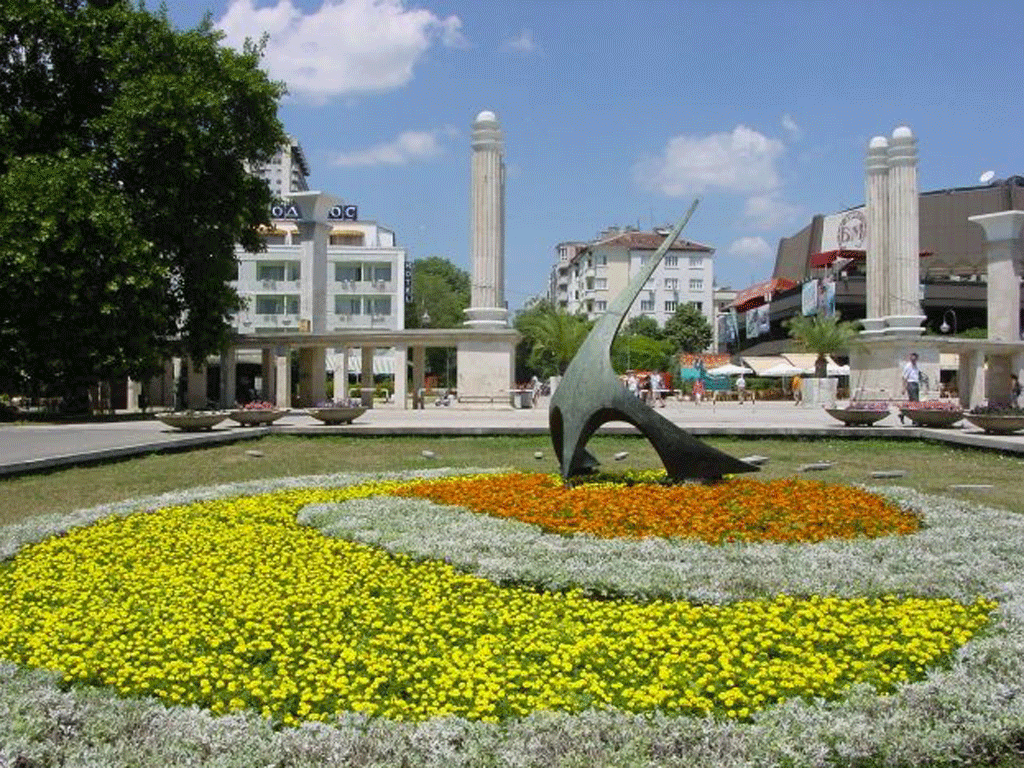 The best currency for Bulgaria and how much to change a long-haul flight?
Q. I'm off to Bulgaria for some end- of-season sunshine. What currency should I take? Should I also take one of those pre-paid currency cards? Andrea Dawes
A. Bulgaria is an excellent choice in October: the crowds have gone, but the Black Sea should still be warm and the resorts inviting. You will also be able to explore the fascinating hinterland without overheating.
You could buy Bulgarian currency – the lev – in advance, but frankly it would be a waste of money; you will get a far better rate for Sterling once you arrive in the country. Take £5, £10 and £20 notes – £50s are regarded with suspicion abroad. Pre-paid currency cards offer a degree of added security, but you will be paying exchange charges as well as an ATM fee if you use one abroad to withdraw cash. Should you happen to have some euros left over from a previous trip, take them – prices for hotels and car rental are often expressed in euros, and the euro/lev exchange rate is keener than the pound/lev rate.
The good news is: whatever form you choose to take your currency in, you should not need much of it. Bulgaria offers the cheapest beachside living in Europe. (The only cheaper large country is Serbia, which is landlocked.) One more word of advice: spend the three-hour plane journey learning the Cyrillic alphabet. Being able to read street signs and understanding, for example, that PECTOPAHT means "restaurant", will make your holiday much easier.
Q. My New Zealand granddaughter has been in Europe for five months and must return home a month early to enrol for a course. What is the cheapest way to change her return ticket with Korean Air? The agent who sold her the ticket is quoting a fee of NZ$600 [£310]. Rena Luton
A. The return part of many long-haul tickets can be changed for a fee, but a charge of £300 looks steep – around £150 is more typical. It may be that Korean Air's central London office (in Piccadilly) will look kindly upon her and change the reservation for a lower fee, but the airline may simply refer her back to the original agent.
Click here to view the latest travel offers, with Independent Holidays.
Join our new commenting forum
Join thought-provoking conversations, follow other Independent readers and see their replies