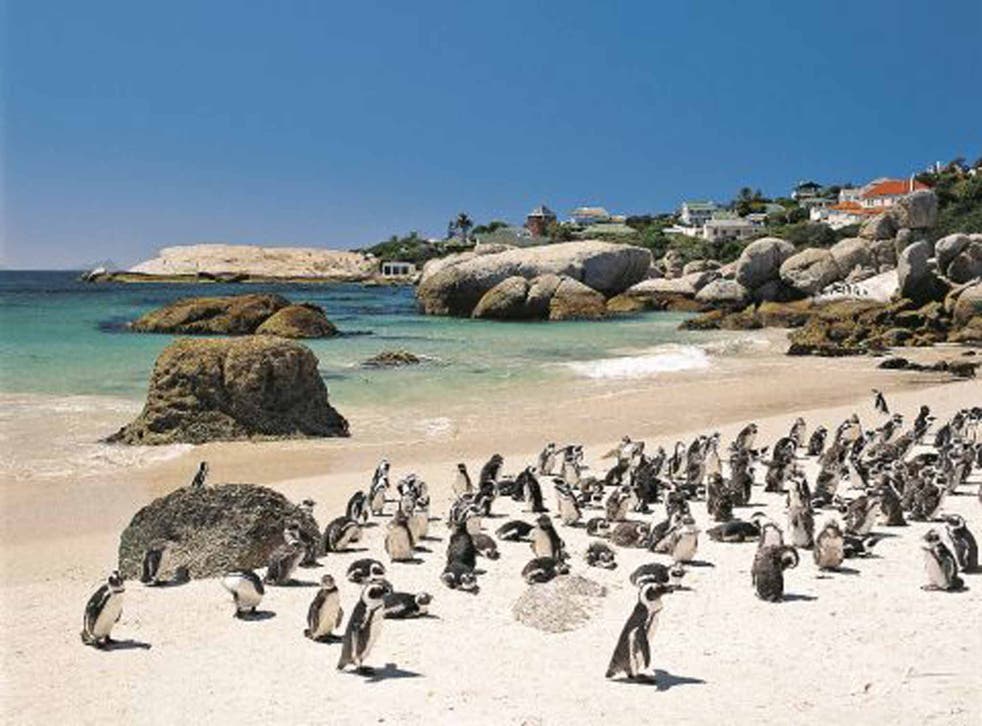 Book a bargain break by planning around good exchange rates and low-cost flight routes
​With winter wanderlust kicking in, but the purse strings tight after Christmas, it's time to squeeze the best possible value out of your travels. It's all about location, location, location. 
The trick for bagging big savings is opting for countries with currencies that are weak against the pound or those with new low-cost air links from the UK.
Land of the rising sun
Once a notoriously expensive destination for British visitors, Japan has become more affordable thanks to the devaluation of the yen (currently 176 to the pound compared with 128 in 2012). This means great savings on everything from a glass of sake (about £2) to a ticket to a sumo wrestling match (from £20). Discover all this on a nine-night trip to Tokyo, Hakone and Kyoto with InsideJapan Tours (0117 244 3263; insidejapantours.com) from £1,250pp. Includes accommodation, guiding, a rail pass and some meals, but not flights.
Southern comfort
South Africa is another country having a tough time economically, with its currency, the rand, recently falling to an all-time low. That may be bad news for locals, but it's good news for travellers heading south. There's much to lure you here, from world-renowned game reserves to wineries and a coastline of sweeping bays and penguin rookeries. You can get a taste of its magic on a six-night break to Cape Town with Virgin Holidays (0344 557 4321; virginholidays.co.uk) from £789pp. Includes flights from Heathrow via Johannesburg and a stay at the four-star President Hotel.
Cut-price India
India has always represented good value for money but the subcontinent's most colourful and chaotic country recently became cheaper to visit with the introduction of online visas, reducing the cost from £92 to £40. Also consider that low-cost carriers, such as SpiceJet (spicejet.com) and GoAir (goair.in) make it a budget-friendly breeze to travel between India's mighty forts, blissful beaches and intoxicating cities. One-way domestic fares start from as little as 716 rupees (£7) – about the same price as a curry back home. And Emirates (0344 800 2777; emirates.com) offers low fares to several Indian destinations; returns from Glasgow to Mumbai, via Dubai, start at £429.
Canada calling
Fancy a hop across the Atlantic? You're in luck. Canadian carrier Westjet (westjet.com) starts direct flights from Gatwick to six cities in the spring. Choose from Toronto, Vancouver, Edmonton, Calgary, St John's and Winnipeg with one-way fares starting from £163. Hot on its heels is Air Canada, which is planning a rival Toronto summer service on its low-cost subsidiary airline, Rouge (0871 220 1111; flyrouge.com). All this, paired with the weakened Canadian dollar, offers the prospect of real savings.
Medieval magic
A small country of medieval villages set against a backdrop of rugged mountains and the glittering Adriatic Sea, Montenegro is fast becoming an appealing alternative to Croatia, its pricier and busier neighbour to the north. easyJet (0330 365 5000; easyjet.com) is set to make getting there both easier and cheaper, with new direct flights from Manchester to the town of Tivat, supremely located on the Bay of Kotor. The route launches on 27 March with return fares from about £54.
Join our new commenting forum
Join thought-provoking conversations, follow other Independent readers and see their replies