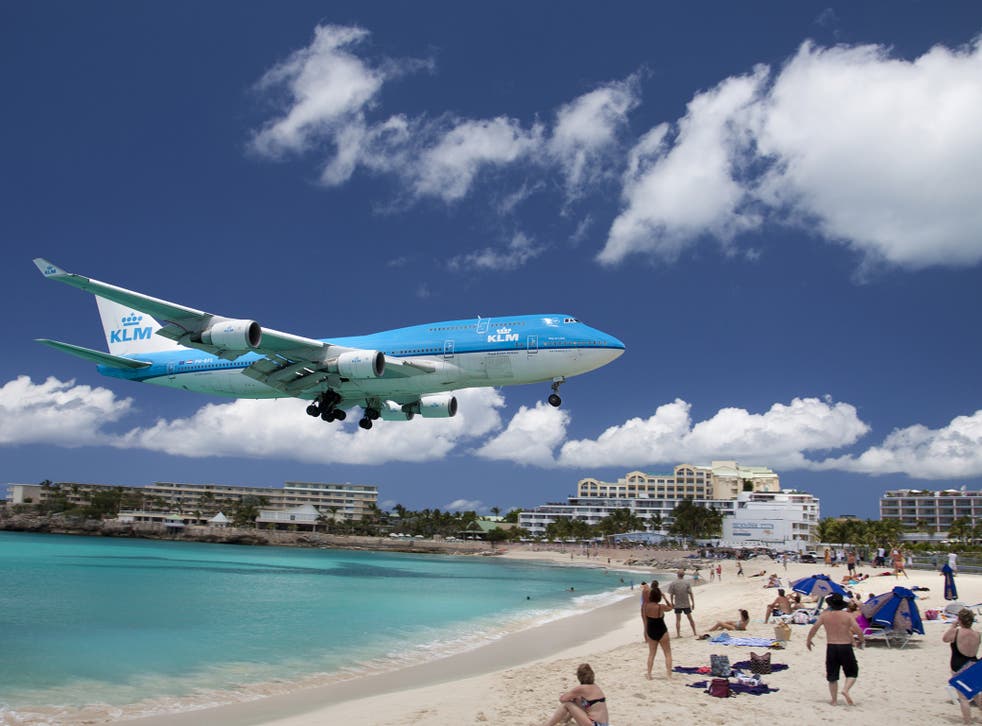 Cheap flight: Best time to book is 53 days before departure - and never on Saturdays
It can save you up to 26 per cent 
Booking flights 53 days before flying can save up to 26 per cent of holiday travel costs, according to research carried out by a travel comparison site, momondo.
As well as the date that you book your flight, flying on a specific day and between certain hours can also help cut costs.
The cheapest days to fly are Tuesday and Wednesday, while the most expensive is Saturday. Those flying on Saturday can pay up to 11.5 per cent more for their flights.
Other popular flight days are Fridays, Sundays and bank holidays which should be avoided to keep costs down.
According to Momondo, flights that depart between 6pm and 12am are cheapest.
Peak hours are the more convenient hours, which depart between 10am and 3pm - that can add another 6 per cent to flight cost.
Other factors that push up flight prices are flying during peak months, which are June, July and August, especially during school summer holidays.
Lasse Skole Hansen of momondo said: "We would always advise travellers to stick to these golden travel rules, to secure the cheapest fares.
The 10 best value destinations for 2016

Show all 10
"And in general, it pays to book flights two months in advance. We found these trends consistent across the board, so bargain hunters should consider flying in the evening and on Tuesdays if possible."
Why you need to watch the in-flight safety briefing
Momondo's other tips for cheaper air fares include considering splitting your ticket, being flexible with your dates, using comparison sites and signing up to travel newsletters.
Join our new commenting forum
Join thought-provoking conversations, follow other Independent readers and see their replies