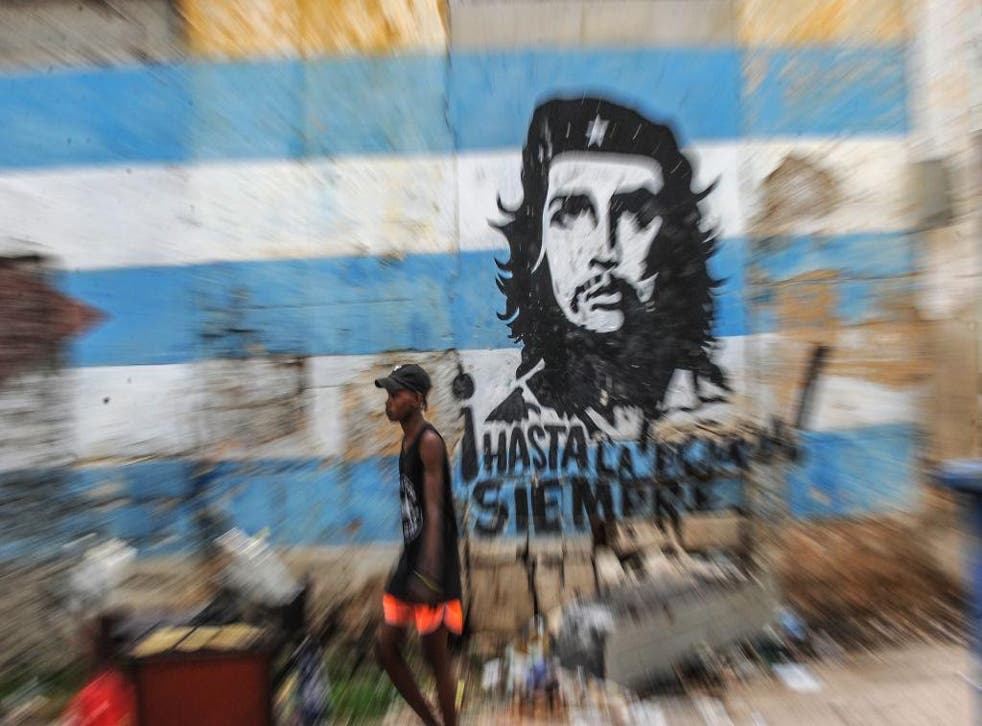 Flight deal: London to Havana direct for £311
Every week, Jack Sheldon from Jack's Flight Club selects a flight deal from the UK for Independent readers that you can't afford to miss. This week: direct flights to Cuba for £311.
This is a London-only deal, but I think it might just be worth grabbing a train ticket for! Virgin Atlantic have just had a massive drop on their non-stop high season flights to Havana, Cuba - £311, when you'd normally expect them to be twice as high. After this hurricane season, travellers are likely to be wary of visiting the Caribbean out of peak season, so winter and spring flights are likely to experience increased demand, making these a tantalising deal.
How to book
To search for the best dates on this one, I recommend going to Google Flights and entering Havana (HAV) as the destination airport. Use a flight search filter to only select 'non-stop' flight options and then click on the calendar tool, which will highlight the best (cheapest) travel dates in green. Aim for Monday, Thursday and Saturday departures to better your odds. Once you've selected your travel dates, you have two options: either follow the link from Google Flights to book directly with Virgin Atlantic, which will be more expensive, but will allow more flexibility if you have to make changes later on, or, to save an additional £80 or so, head over to a price comparison engine like Skyscanner or Momondo, re-enter your exact itinerary, and book with the OTA (online travel agent) offering the lowest fares. Flights from Gatwick to Havana should show at £311.
When to fly
December 2017 to June 2018
When to book
Most of these fares should last a few more days
Pro tip
Virgin Atlantic hand out a super handy travel pack that you won't get with other airlines. I prefer to save mine and use it for future flights where I might have forgotten an eye mask or a pair of socks!
Join our new commenting forum
Join thought-provoking conversations, follow other Independent readers and see their replies