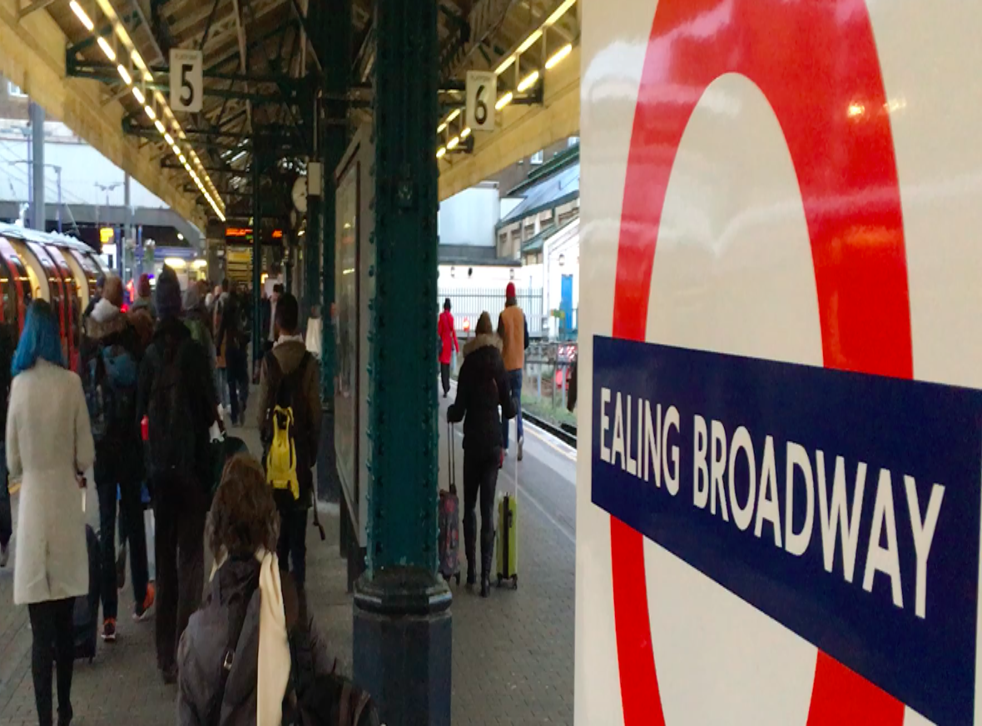 Christmas travel: Storm Barbara causes major disruption on roads as rail shutdown begins
Many passengers urged to 'consider alternative travel arrangements'
Travellers across the UK are facing problems, as a result of high winds in Scotland and big rail engineering projects in the Manchester area, around London and in South Wales.
Shetland, Orkney and the Western Isles were cut off from the mainland on Friday afternoon because of Storm Barbara. Even though the storm has passed, there are still high winds, resulting in further cancellations of ferries.
Northlink Ferries, which sails between Aberdeen, Orkney and Shetland, is recommending passengers booked for travel to "consider alternative travel arrangements".
Caledonian MacBrayne, which cancelled many services on Friday, has axed more on Christmas Eve "due to winds gusting up to 70mph", including a number of links from Oban and Mallaig.
Loganair, which cancelled many flights on Friday, is telling passengers: "We recommend checking the status of your flight before leaving for the airport and making reasonable contingency plans wherever you are able to do so in case your flight is unable to operate."
Early trains between Glasgow and Oban, and Inverness and Kyle of Lochalsh, were cancelled.
Elsewhere on the rail network, Paddington station in London is closed until 30 December for engineering work related to the Crossrail project. Trains to and from South Wales, Bristol and the South West are terminating at Ealing Broadway, a suburban station in west London.
An overtime ban by drivers working for Southern is having an effect on trains between London and Gatwick, with a number of cancellations during the day.
The last trains for several days will be leaving early this evening: Glasgow-Aberdeen 6.41pm, Newcastle-London 5.26pm, Birmingham-Plymouth 6.12pm and Ealing Broadway-Swansea at 6.46pm.
Large-scale Network Rail projects in the Cardiff area and central Manchester are getting under way.
On Christmas Day, no trains will run, but both Megabus and National Express are planning their biggest-ever schedules of inter-city coaches and airport services.
The only domestic flights on 25 December are two round-trips between Heathrow and Manchester.
A strike planned by British Airways cabin crew at Heathrow, due to begin tomorrow, has been called off.
But pilots working for Virgin Atlantic have started a work-to-rule in a dispute over union recognition. They say they will work "strictly to contract", which could involve refusing to be flexible in the event of disruption. Virgin Atlantic said it expects flights to be unaffected.
Trade unions representing airport security workers and ground staff across Portugal are threatening to hold industrial action at some airports on 27, 28 and 29 December. Lisbon is expected to be particularly affected British Airways and easyJet are telling passengers to allow up to three hours for security procedures.
Register for free to continue reading
Registration is a free and easy way to support our truly independent journalism
By registering, you will also enjoy limited access to Premium articles, exclusive newsletters, commenting, and virtual events with our leading journalists
Already have an account? sign in
Register for free to continue reading
Registration is a free and easy way to support our truly independent journalism
By registering, you will also enjoy limited access to Premium articles, exclusive newsletters, commenting, and virtual events with our leading journalists
Already have an account? sign in
Join our new commenting forum
Join thought-provoking conversations, follow other Independent readers and see their replies