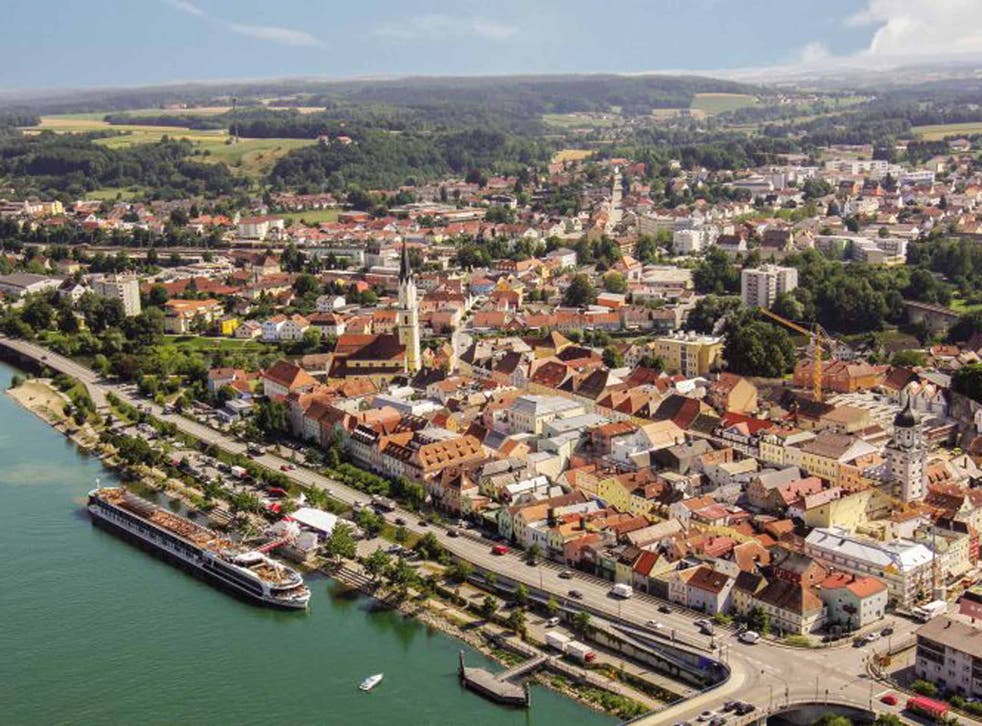 Cruising: New riverboat guide to who's on the top deck
A river cruise offers a relaxing alternative to a driving tour of Europe. No hunt for hotels or dilemmas about where to eat. Even sightseeing is easy, with most cruises offering guided tours. But, having chosen your river, how do you decide between the vessels vying to get you on board?
So far, there is no official star rating for riverships. But a new guide, 2014 Berlitz Rivers (£14.99) will help make the choice less daunting. Its author, cruise expert Douglas Ward, has focused his critical eyes on 280 riverships, awarding points out of 100 in five categories: the condition and quality of the vessel, accommodation, cuisine, service and "miscellaneous" covering such topics as accuracy of brochure and standard of entertainment. Points are then converted to star ratings from one to five.
Top rivership, with an overall score of 422 out of 500, and the highest marks for food and service, is AmaPrima, launched last year, with itineraries that include rivers in the Netherlands, eastern and central Europe. Judged by Ward to have "outstanding cuisine and high standards, an extremely comfortable vessel," it also has a heated pool, cabins with double balconies and a speciality restaurant with open kitchen – yet it still doesn't make five stars, rated at only four star-plus.
Ward says: "Part of the purpose of the guide is to encourage operators to raise their game."
Eighteen riverships of the Viking line were top of the four-star category, all scoring just under 400 points for "stylish, minimalist Scandinavian decor and very good excursions, but the menus need to be more creative".
Ward points out that even the lowest-scoring vessel in the guide – two-star, 100-year-old Anna Maria Agnes which scored 192 out of 500 – has its merits: "A really charming, vintage vessel. The food is surprisingly good considering the cramped galley."
* A seven-night "Romantic Danube" cruise aboard AmaPrima (0808 256 8422; amawaterways.co.uk) sailing from Vilshoven to Budapest, from this Monday, costs from £2,199pp including flights, excursions and wine with lunch and dinner.
* Viking (020 8780 7995; vikingcruises.co.uk) offers seven-night "Rhine Discovery" cruises from Amsterdam to Basel, with departures from March to December 2015. Prices, from £1,445pp, include travel from UK, excursions and wine with meals.
* A one-week cycling cruise around southern Holland aboard Anna Maria Agnes, departing 11 October, costs from €499 (£397), excluding travel to Amsterdam and bike rental (€60/£48). Book with Boat Bike Tours (00 31 299 313071; boatbiketours.com).
Join our new commenting forum
Join thought-provoking conversations, follow other Independent readers and see their replies