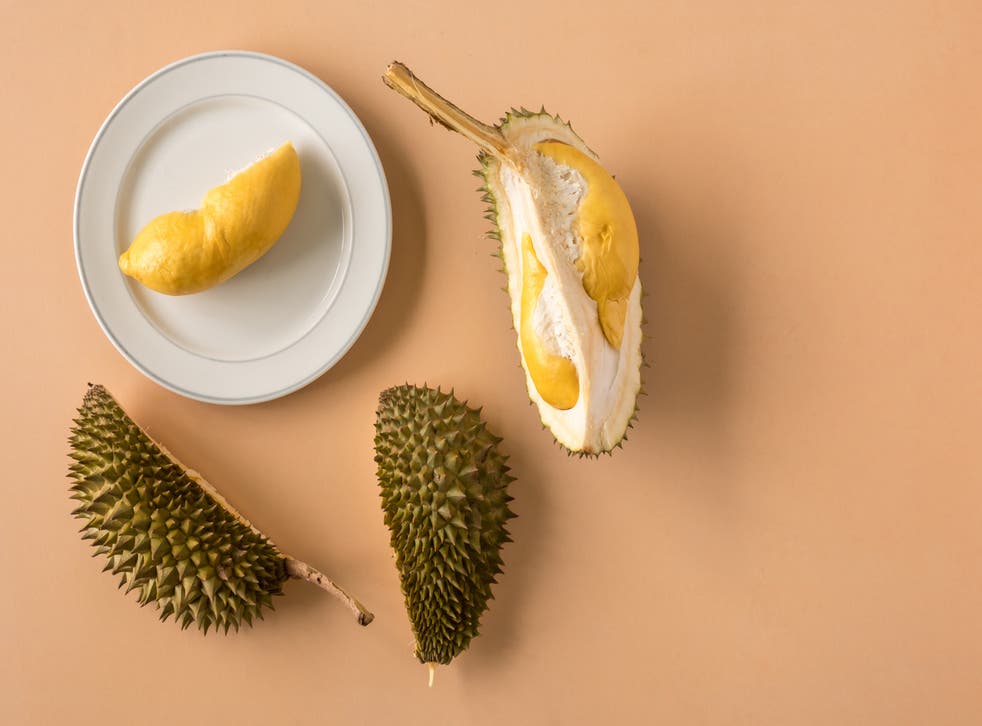 Disgusting Food Museum to open in Malmo, exhibiting bull penis, rotten shark and maggot cheese
The off-the-wall attraction will open at the end of October 2018
Helen Coffey
Monday 01 October 2018 12:57 Comments
The world's first – and possibly last – Disgusting Food Museum will open in Malmo, Sweden's third largest city, on 31 October.
The unusual attraction will exhibit some of the most divisive dishes from around the globe, from rotten shark (a delicacy in Iceland) to south-east Asia's infamously foul-smelling durian, a type of fruit so pungent it's banned on public transport in Singapore.
A raw bull's penis, fermented herring from Sweden, roasted guinea pig from Peru and maggot cheese from Sardinia will also feature as part of the museum, which is open for just three months, until the end of January 2019.
The museum is the brainchild of Dr Samuel West, the man behind the hugely popular Museum of Failure in Helsingborg, Sweden; it now has franchises in Toronto and Los Angeles, with another opening planned for Shanghai.
Of his two concepts, the American psychologist told The Local: "They're both fun, but the food museum is much more relatable and much more interactive. You can only sniff failure to a certain extent. But if you have rotten shark in your face you wish you were never born."
He said that, while first and foremost intended to be "fun, interesting and interactive," the museum also has a sustainability slant: "We need to question our ideas of disgust if we're going to consider some of the more environmentally friendly sources of protein, like insects."
Most of the stinky exhibits will be housed in medical-grade research jars to contain the smell.
However, the Swedish delicacy of fermented herring, surströmming, was so potent that it posed an extra challenge.
"We tested it, and tested it and were almost kicked out of our current office space because of the smell," said Dr West. "I think we've got it solved, but I'm not sure. It's one of those things that keeps me awake at night."
About half of the dishes being exhibited will have to be replaced at least every other day, making the museum a costly enterprise.
Dr West admitted: "The exhibit's a pain in the ass, to be honest.
Dundee opens the V&A, Scotlands first design museum
"When I was designing this, I was thinking 'it has to be easy and economical, because I'm paying for it'.
"But which is more fun to look at, a plastic replica of some food or the real food in front of you? It's just more fun to have a real durian fruit from Thailand."
He added: "It's really fun and there's a high risk of failure and if nobody shows up, I'm out a lot of money. A hell of a lot of money."
Entry to the museum costs from 185kr (£16); children go free.
Register for free to continue reading
Registration is a free and easy way to support our truly independent journalism
By registering, you will also enjoy limited access to Premium articles, exclusive newsletters, commenting, and virtual events with our leading journalists
Already have an account? sign in
Join our new commenting forum
Join thought-provoking conversations, follow other Independent readers and see their replies