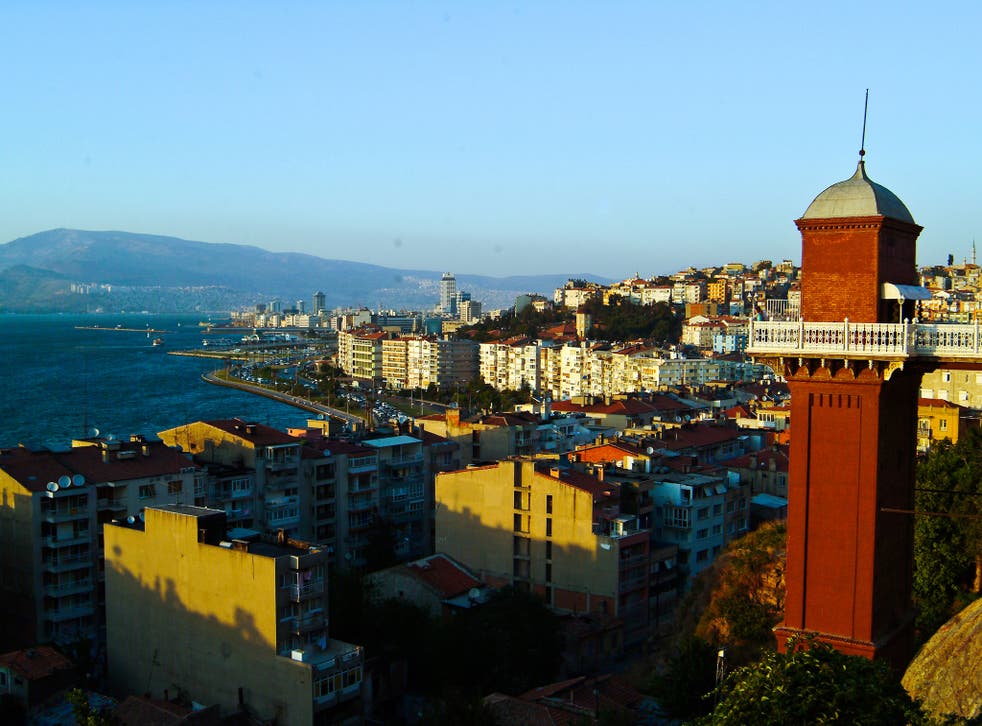 Exclusive Escapes: Upmarket holiday company goes bust on the eve of bank holiday weekend
1,750 people with future bookings must now rearrange at short notice
On the eve of the busiest-ever August bank holiday for travellers, an upmarket holiday company has gone bust. Exclusive Escapes, based in Richmond, currently has 500 clients in Turkey. They will be able to continue their holidays, but 1,750 people with future bookings are now faced with rearranging travel plans at short notice.
Several hundred holidaymakers were expecting to fly out with the company this weekend.
Exclusive Escapes also traded as Hidden Turkey. It promised "Wonderful villas and boutique hotels in beautiful places" along Turkey's Mediterranean coast.
In a statement the firm blamed its collapse on political turmoil in the region: "It's no secret that 2015 has been one of the toughest years to date in the country, largely due to Turkey's geo-political situation. This comes on the back of two challenging years of trading."
The firm claimed it was performing well compared with the general market. But, it said, "The two months following the atrocity in Tunisia, and then Turkey joining the coalition against Isis, together with ensuing events, have had a considerable impact on the market which have sadly proved unmanageable.
"Our immediate thoughts and sympathies lie with the many loyal guests, wonderful hoteliers and suppliers who are affected in addition to our unfailingly loyal team, both in Turkey and the UK. We apologise most sincerely for any inconvenience this has caused."
It is the biggest failure of a UK tour operator so far this year. Clients with bookings over the next few weeks are being contacted by the company, which says it is encouraging them to get in touch with the properties independently.
Summer holiday events 2015

Show all 14
The Civil Aviation Authority has stepped in to ensure those in Turkey can continue with their holidays as normal. No further departures will take place, but everyone who booked flights and accommodation together will be entitled to a full refund under the ATOL protection scheme.
A number of bookings with Exclusive Escapes are accommodation-only deals. The CAA said: "Our advice to these customers is to check with your insurance provider and, if you paid by credit card, to check with your card issuer."
Join our new commenting forum
Join thought-provoking conversations, follow other Independent readers and see their replies