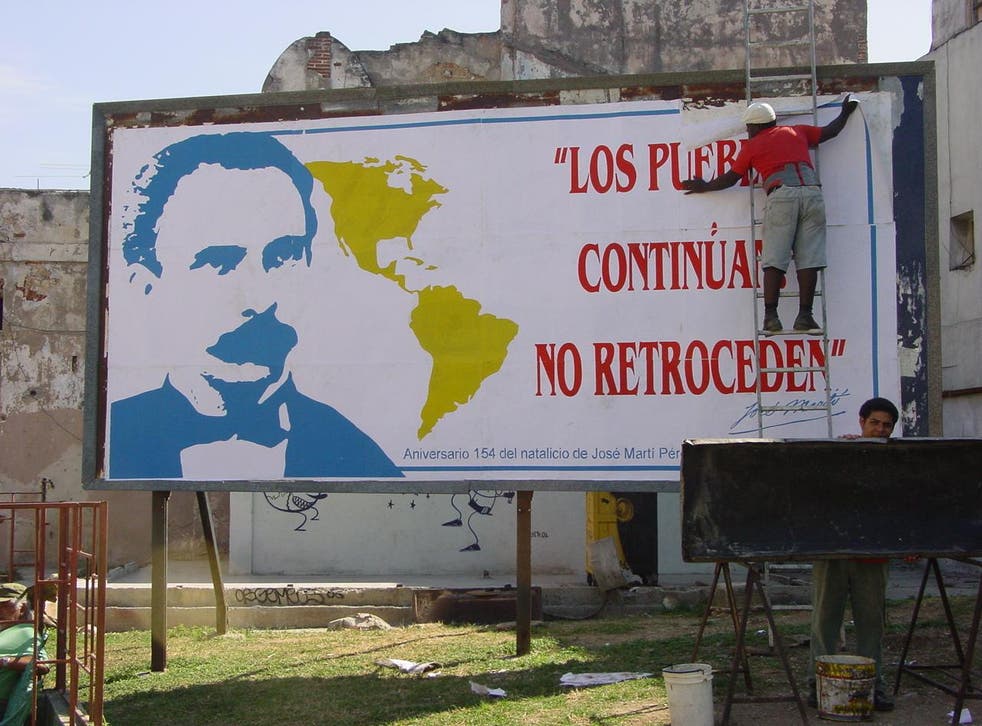 Cuba after Fidel: How will the island change?
Simon Calder first visited Cuba in the 1980s, and wrote the first independent guidebook to the island. He explains how the death of the country's former leader will affect tourism
Q What will be the immediate impact of Castro's death?
Among some Cubans, there will be a sense of relief at the passing of a dictator who they hold responsible for repressing the nation politically and economically for over half a century. But for most Cubans, I suspect there will be sorrow mixed with bewilderment about what happens next.
Fidel Castro led a group of 82 guerillas on an overloaded cabin cruiser that sailed from Mexico on 25 November 1956. By the start of 1959, he had taken control of Cuba, and ended the island's status as a playground for rich Americans. Under his leadership, the country began to eradicate poverty and create excellent health care and education systems. He kept the nation under his thumb for half a century, which had the effect of preserving the island's identity and putting Cuba on the world stage.
Q From a practical point of view, what will happen to the tens of thousands of tourists currently in Cuba?
They will continue their visits as normal. When another long-reigning leader, the King of Thailand, died last month, the nation was plunged into mourning. In Havana, there will be some disruption as the funeral and memorials take place, no doubt with an influx of foreign dignitaries, but Cuba will carry on its normal, fairly ramshackle way.
Q Fidel Castro took the remarkable step of declaring in 1994: "Only tourism can save Cuba". Did it?
Yes, in terms of replacing funding from the Soviet Union. But even now tourism to Cuba isn't like other countries. Everything is controlled by the state, apart from some small-scale enterprises such as private restaurants and B&Bs.
Q Will there now be a "revolutionary trail" following in Fidel's footsteps?
There already is: from the Rex Hotel in Santiago — from where his first attempted rebellion was launched in 1953 — to the Museum of the Revolution in Havana, the story of Castro and the story of modern Cuba are intertwined. His legacy is everywhere on the island.
Q How will Cuba change?
Nothing happens quickly in Cuba, and since Fidel was replaced by his brother Raul a decade ago, there's no need for a succession. But I believe the fury directed at Cuba from the US, particularly from Cuban exiles in Florida will dissipate. Despite president-elect Trump vowing to reverse Obama's moves to rapprochement, I predict that the passing of Fidel will accelerate normalisation.
The newly opened US Embassy in Havana stresses that, for American citizens, "Travel to Cuba for tourist activities remains prohibited by statute". I think that will change soon, and as a result the island will receive many more US visitors — to the economic and social benefit of the Cuban people.
Click here to view tours and holidays in Central & South America, with Independent Holidays.
Join our new commenting forum
Join thought-provoking conversations, follow other Independent readers and see their replies