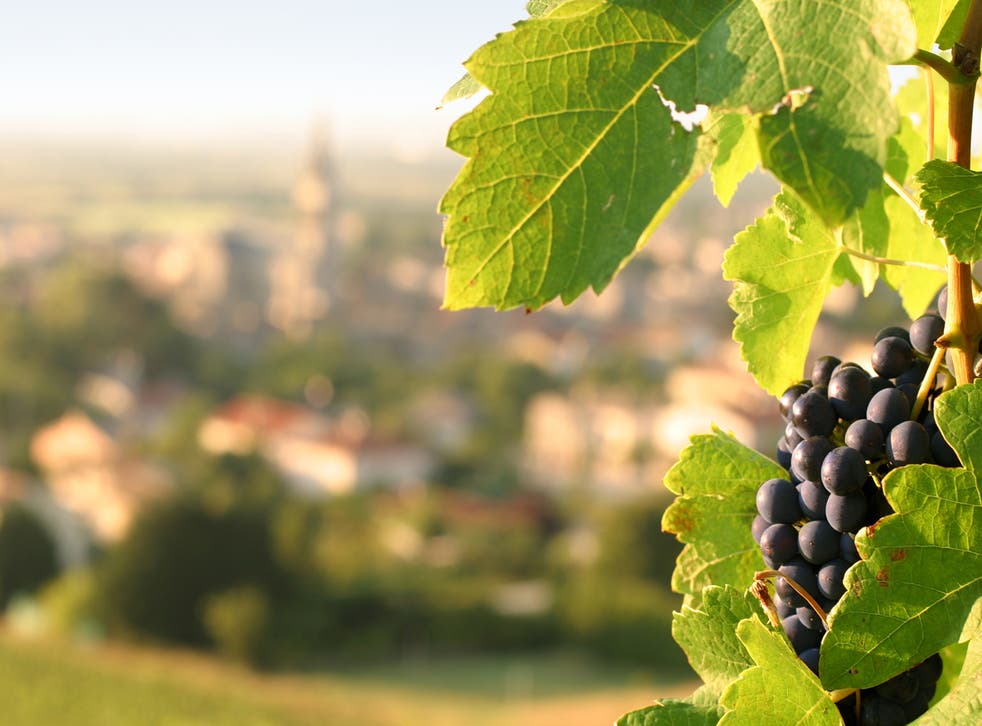 France produces lowest amount of wine in half a century due to bad weather
Bad weather has led to a 19 per cent drop in the amount produced
France, usually the world's biggest wine producer, is struggling this year. After months of bad weather, the country is predicted to produce its lowest amount of wine since 1957, according to Bloomberg.
Projected figures from the French Agriculture Ministry show production is down 19 per cent, reaching lows only seen 60 years prior.
"The drop in production will be mainly on account of the hard spring frost," the Ministry said. "The persistent drought in the southeast further reduces production."
France was hit hard by poor weather in several areas. First off, unseasonal spring frost in Bordeaux destroyed many grapes back in April. Growers did their best to fight the cold using fans, fires and helicopters, but the south-west region, one of the biggest wine producing regions in France, ended up with 39 per cent less vin than in recent years. The frost came just when the grapes that make Chateau Petrus and Chateaux Margaux were at their most vulnerable, and had a devastating effect.
Things went from bad to worse, as the Champagne region, famous for producing the world's most exclusive sparkling wine, suffered summer storms. This damaged grapes and caused them to rot, with the result that Champagne will produce 9 per cent less wine of designated origin in 2017.
Meanwhile in the south-east, the opposite problem impacted on crops. Hot weather and drought reduced the amount of wine produced in Languedoc-Roussillon, where much of the country's bulk wine comes from.
This combination of factors means that France is likely to be pipped to the top spot by Italy this year, which is expected to produce 47.2 million hectoliters to France's 36.9 million.
Wine is France's top agricultural export, with a value of €8.25 billion in 2016.
Join our new commenting forum
Join thought-provoking conversations, follow other Independent readers and see their replies