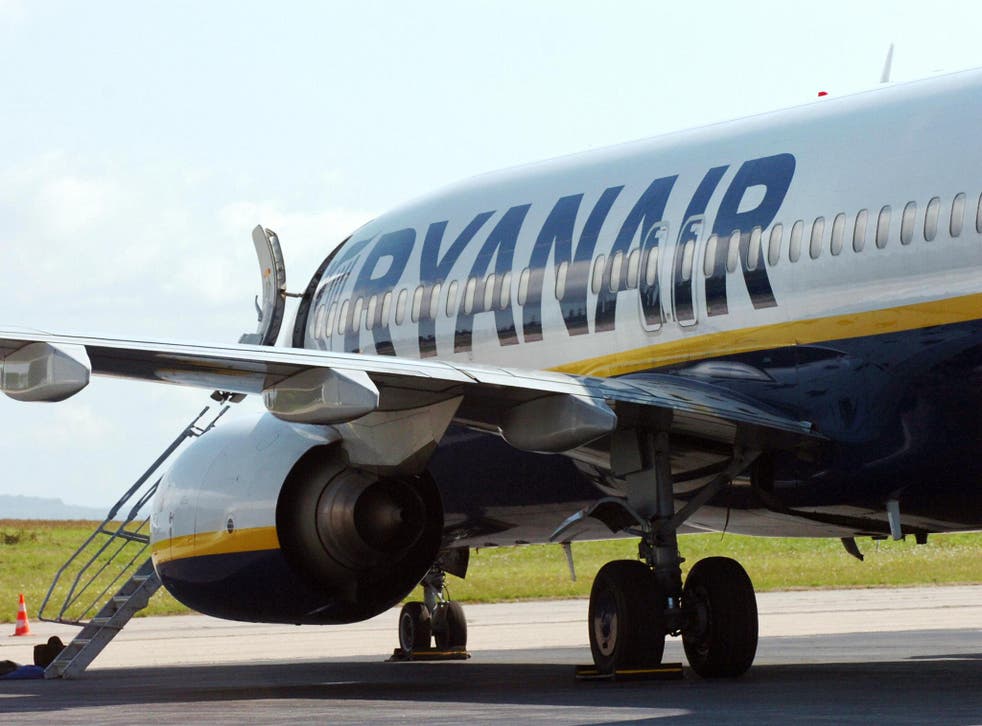 French air traffic control strike hits thousands of British travellers as flights cancelled
The stoppage is part of a nationwide strike in protest at new labour laws that reduce workers' rights
Hundreds of flights to, from and over France have been cancelled ahead of another strike by air-traffic controllers, affecting thousands of British passengers flying to, from or over French airspace. The stoppage is part of a nationwide strike in protest at new labour laws that reduce workers' rights.
France has the busiest skies in Europe. Around 60 per cent of easyJet's entire flight programme normally crosses French airspace.
The airline says: "We are doing everything possible to minimise the impact of the strike on our customers, and have taken the decision to proactively cancel a number of flights, allowing customers to reorganise their journeys."
Ryanair has cancelled 70 flights on Thursday, including East Midlands to Alicante, Stansted to Perpignan and Luton to Nimes - as well as the corresponding inbound flights. The airline has launched an online petition to demand European limitations on the disruption that involves relatively small groups of air-traffic workers closing skies.
Ryanair's marketing director, Kenny Jacobs warned that more skies can be expected: "As we approach the peak holiday season, European travellers should prepare for a summer of discontent as there is absolutely nothing preventing these selfish unions from staging even more strikes in the coming weeks and months. How many more flights and customers will be disrupted before the Commission finally takes action?"
The top 10 most scenic airport approaches

Show all 10
British Airways has cancelled six flights between London and Paris, a further six to and from Madrid, four flights to and from Nice and Barcelona, and 10 more to and from French and Swiss airports. It has offered passengers booked to travel on Thursday to French destinations, as well as Madrid and Barcelona, the opportunity to switch to another day. The airline said: "We will be using larger aircraft, where possible, to help affected customers and are doing all we can to reduce the levels of disruption."
Air France said it would operate all its flights to and from its main hub, Paris Charles de Gaulle, but will cancel 15 per cent of domestic flights serving the French capital's second airport, Orly.
French government stands firm amid labour protests
Passengers whose flights are operating have been warned to expect disruption on roads and public transport to and from airports.
Airlines are responsible for providing meals and, if necessary, accommodation to passengers whose flights are cancelled or significantly delayed.
Join our new commenting forum
Join thought-provoking conversations, follow other Independent readers and see their replies