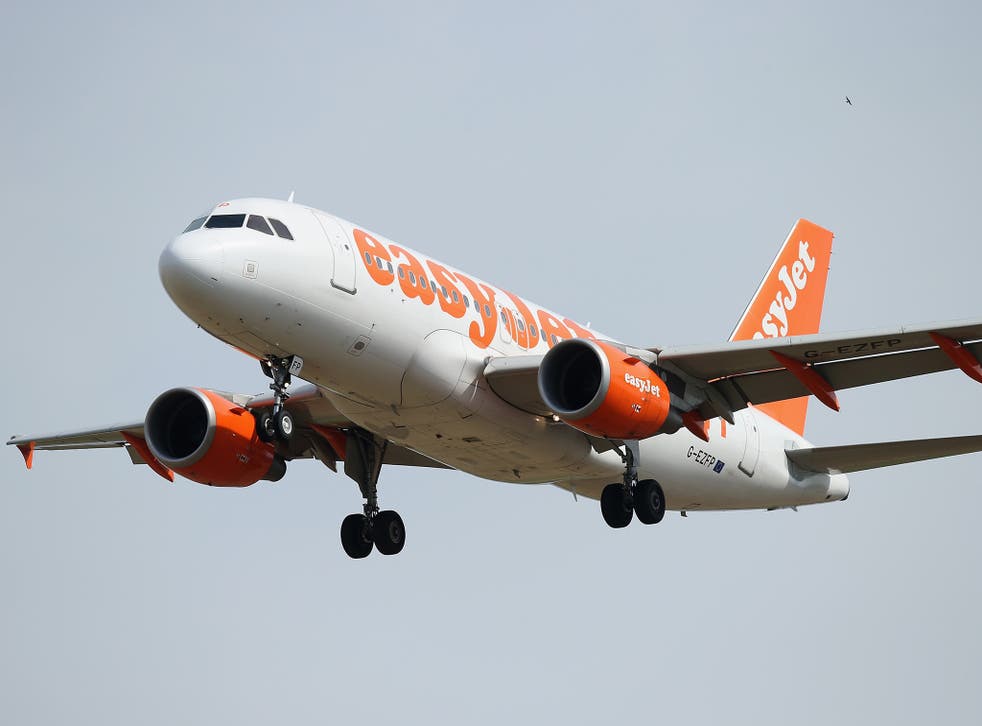 Germanwings crash: Airlines to insist on two crew in cockpit at all times in wake of Flight 9525 crash
EasyJet says decision was taken in consultation with Britain's Civil Aviation Authority
Several airlines announced that they would insist that two crew members were in the cockpit at all times following the crash of Flight 9525.
The move came in response to the claim by French prosecutors that co-pilot Andreas Lubitz had deliberately flown the Germanwings-operated plane into a mountain after locking everyone else out of the cockpit.
EasyJet was among the first to say it would adopt a "rule of two" policy from today.
Air Canada, Air Transat, a Canadian charter airline, Air Berlin and Norwegian Air Shuttle also said they would ensure no one was left alone in charge of a plane.
"We had a lot of concerned customers," an Air Berlin spokesman said.
Thomas Hesthammer, flight operations director with the budget Norwegian carrier, said: "We have been discussing this for a long time, but this development has accelerated things."
In pictures: Germanwings Airbus A320 plane crash

Show all 66
The CAA said it had contacted all UK operators to require them to review all relevant procedures.
Germanwings parent Lufthansa did not announce a "rule of two" policy with its chief executive Carsten Spohr saying: "I don't see any need to change our procedures here. It was a one-off case."
However he added they would "look at it with the various experts at Lufthansa and the authorities".
Reuters and the Press Association contributed to this report
Join our new commenting forum
Join thought-provoking conversations, follow other Independent readers and see their replies