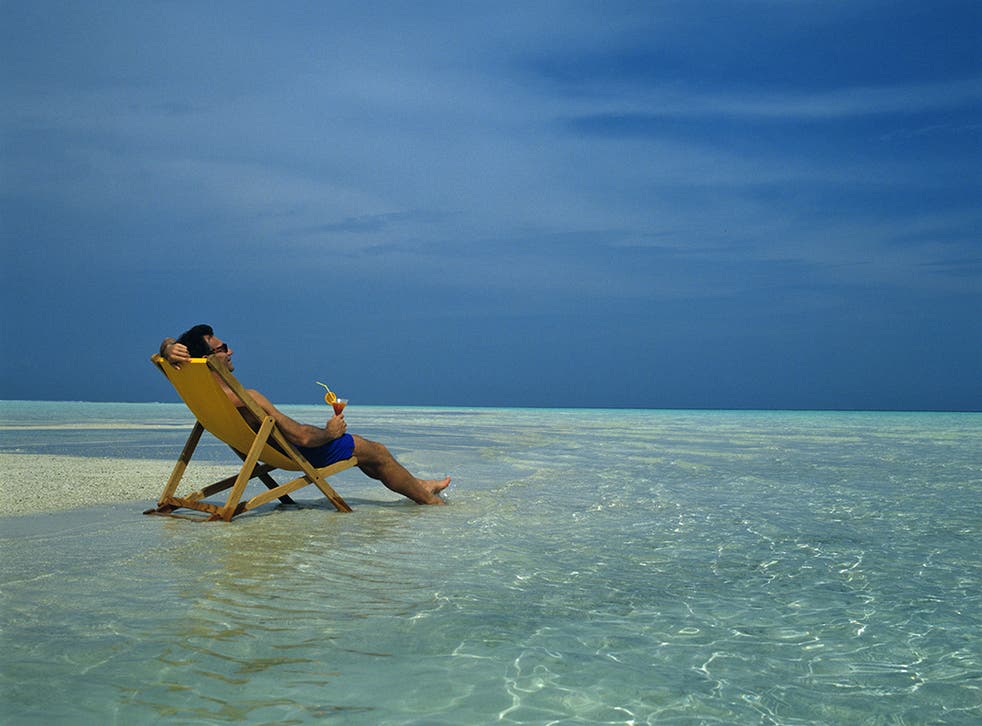 Hangover Concierge to a Sunshine Butler: Extravagant hotel services around the world
A room with a sea view just doesn't cut it anymore
Bored of dropping your bags off in a simple Rolls-Royce? Try paragliding into the lobby for a more dynamic hotel entrance – one of a number of dizzying arrivals provided by the Six Senses Hideaway in Oman.
It's not the only hotel to offer extravagant perks. In the competitive world of luxury hotels, owners are coming up with innovative extras to get the edge on their rivals and assure mega-rich guests a memorable stopover. Although some add a small fee for these glitzy services, many offer them free-of-charge. The Four Seasons in Beverly Hills has gone the extra mile - providing a spin in a super car to those who book a suite.
Personal services are especially de rigueur: the Ritz Carlton in New Orleans promises a Recovery Concierge to help clients through their hangover, while Jersey's Club Hotel & Spa has a Sunshine Butler to polish sunglasses and gently rub in sun lotion. It's fair to say these guests aren't feeling the pinch.
Here are 11 of the most dazzling hotel extras on offer, from travel website Hotels4u:
Extravagant hotel services around the world

Show all 11
Join our new commenting forum
Join thought-provoking conversations, follow other Independent readers and see their replies