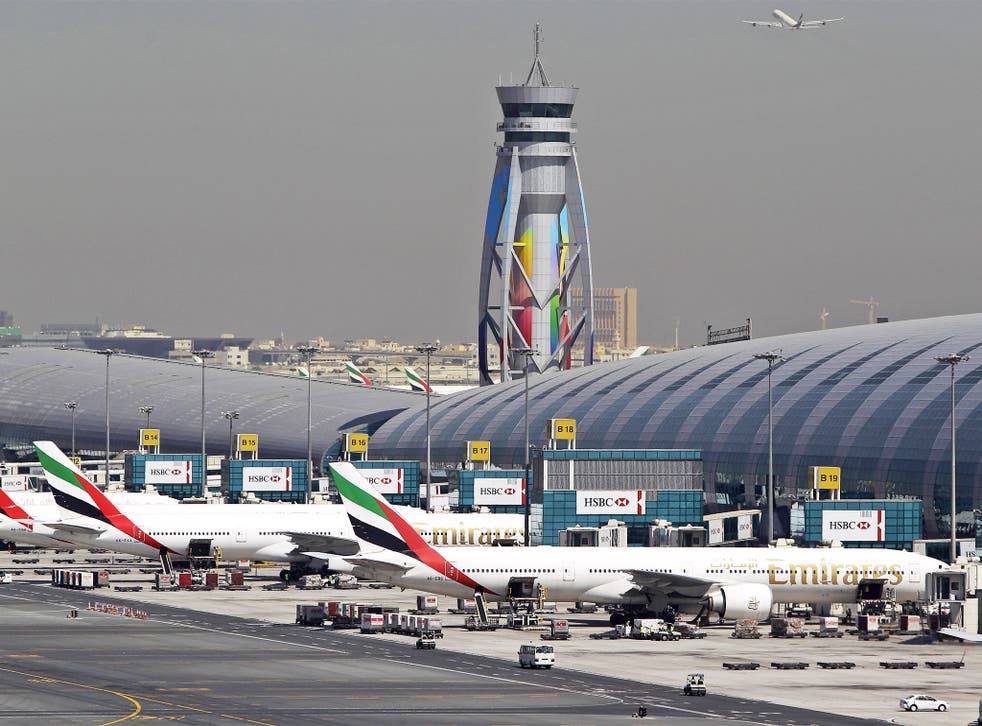 Heathrow loses busiest international airport crown to Dubai
Dubai handled 70.5m international travellers to Heathrow's 68.1m in 2014
For decades, Britain's busiest airport has had more international passengers than any other in the world. But in 2014, Heathrow surrendered that title to Dubai.
The UAE's leading airport handled 70.5m international travellers last year, an increase of 6.1 per cent. Heathrow saw more passengers in total - 73.4m - but 5.3m were domestic travellers. The international component was 68.1m.
The Gulf airport's chairman, Sheikh Ahmed Bin Saeed Al Maktoum, said: "This historic milestone is the culmination of over five decades of double-digit average growth."
Dubai handled one-fifth fewer flights than Heathrow last year. But the average load on each plane landing or taking off from Dubai was 196, compared with just 145 on the typical flight to or from Heathrow. Dubai's main airline, Emirates, has far more Airbus A380 "Superjumbo" jets than any other airline.
In 2014, Dubai's growth was hampered by an 11-week runway-refurbishment programme. Paul Griffiths, chief executive of Dubai Airports, said the international airport would easily overtake Heathrow's passenger total this year, with a forecast of 79m passengers: "We will have more flights connecting more people to more destinations."
A spokesman for Heathrow said: "Britain has benefited from being home to the world's largest port or airport for the last 350 years. But lack of capacity at Heathrow means we have inevitably lost our crown to Dubai. This highlights the pressing need to get on and expand our own hub so that we can connect the whole of the UK to global growth."
Best airports for a layover

Show all 9
Sir Howard Davies' Airports Commission has said a new runway should built at either Heathrow or Gatwick. It is currently taking evidence, and will recommend where the runway should be when it reports in the summer.
As The Independent revealed on Saturday, London remains well ahead of the rest of the world when all its airports are taken into account. The capital handled a record 144.7m passengers through its five airports in 2014, increasing its lead on second-placed New York with 117.8m.
Two other airports, Atlanta and Beijing, handle more passengers than Dubai and Heathrow, but both have a much higher proportion of domestic travellers.
Join our new commenting forum
Join thought-provoking conversations, follow other Independent readers and see their replies