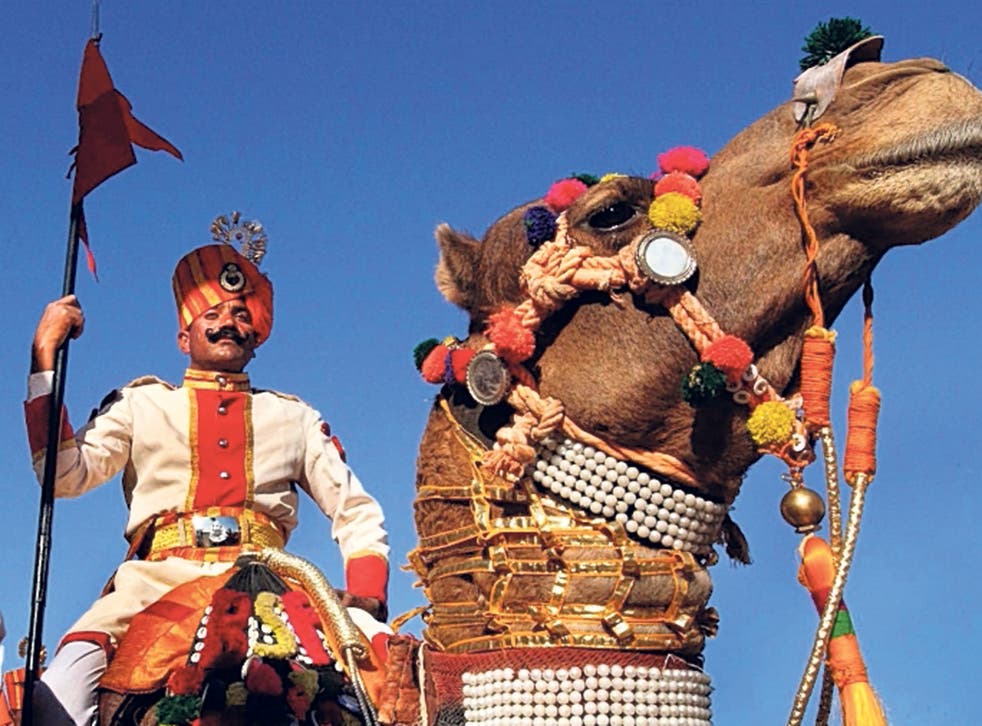 How to beat tough new visa rules for travel to India
If you plan to travel in the next few months, then it is worth applying now
Q. What's the best way to apply for a tourist visa for India? The system seems to have changed since our last visit, when we applied in person at the High Commission in London. Tricia Webb
A. The visa-issuing process for India has been outsourced to VF Services Ltd. It involves a combination of an online and paper application, which you (or a close relative) then take to one of 14 offices dotted around the UK. From 16 March the procedure will get even more cumbersome, so consider applying this week.
Applications must begin online at in.vfsglobal.co.uk. You must fill in and then print the application, sign it, attach a photo (to some exact specifications – consider investing in professional passport pictures) and hand in the application. You also have to pay a fee of £89.44, even if you are rejected.
At present, an immediate relative can submit a form – which means for a married couple, only one partner need apply. From next Monday everyone who wants to go to India will need to attend an office, as biometric checks of your fingerprints and face begin.
If you plan to travel in the next few months, then it is worth applying now – but note that there is no guarantee that you will be granted a full six months. "The duration of the visa is at the sole discretion of the issuing authority," says the High Commission.
If your application is successful, the clock starts ticking from the date of issue, not from the date when you plan to travel.
Don't make any definite bookings until the visa is issued, in case your application is rejected for any reason. The system does not allow visitors to plan many months ahead, unless you pay £244 for a two-year visa.
Join our new commenting forum
Join thought-provoking conversations, follow other Independent readers and see their replies