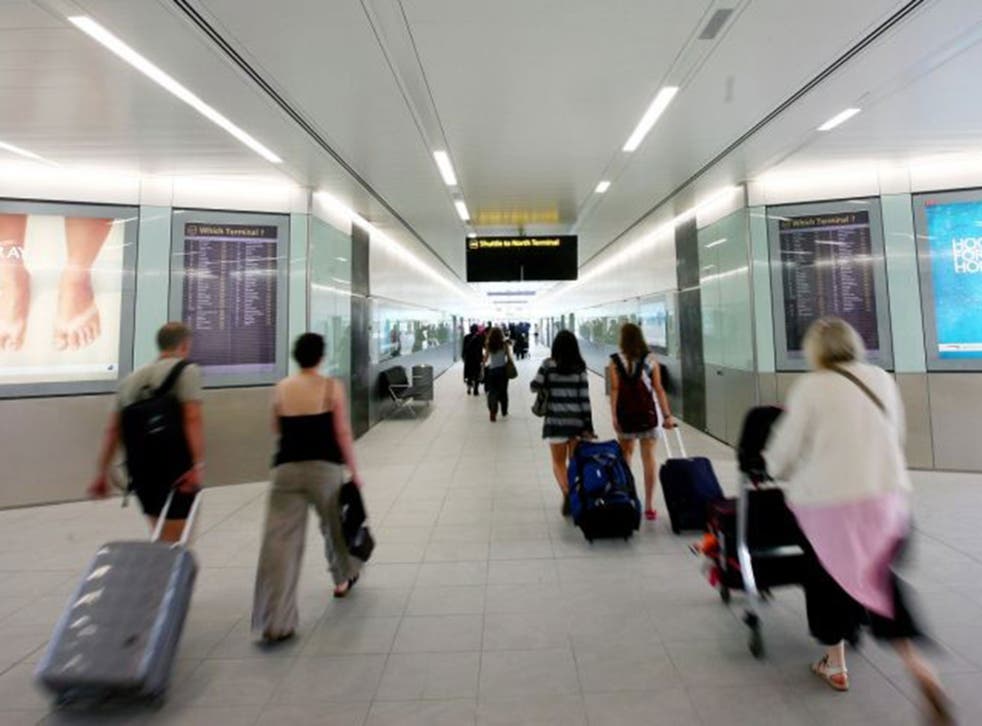 How can I avoid more baggage misery at Gatwick later this month?
Q. We had a miserable experience at Gatwick last weekend, waiting 90 minutes for luggage after a flight from Valencia and we were the lucky ones! The carousels were immobile, there were thousands of people waiting and a complete absence of information. I'm flying from Gatwick and back again later this month. How can I avoid problems? Name witheld
A. Airports are responsible for the baggage infrastructure – so when you hear reports such as a "baggage-belt breakdown at Heathrow Terminal 5," as happened recently, then it is down to the airport owner to get it fixed. Most of the time the machinery runs smoothly and it's the responsibility of the airline to deliver your bags as an essential part of the transportation you have paid for. But most airlines outsource ground services, including loading and unloading baggage, to specialist ground handlers such as Swissport, a large firm with its HQ in Zurich.
There are service-level agreements between the airlines and the ground handlers. In the case of Swissport at Gatwick this summer they appear to have been comprehensively breached. But if there is a problem with staffing, it's not simply a matter of throwing money at it: baggage handlers are obliged to have access to all areas in an airport, and therefore new recruits are given comprehensive background checks – which can take weeks, and therefore preclude instant action to tackle the issue.
A radical solution would be to unload the aircraft and place the bags on the apron next to the plane, and invite passengers to pick up their luggage and carry it if they want to avoid the risk of a long wait and don't mind lugging their bags to the terminal. But this would divert resources from the main operation, and more importantly is unlikely to be acceptable in terms of security to airports, with passengers milling around.
The advice for any passenger: if you can avoid checking in bags, then do so; and if you are flying on easyJet, get to the gate good and early to ensure your cabin baggage isn't loaded into the hold.
Join our new commenting forum
Join thought-provoking conversations, follow other Independent readers and see their replies