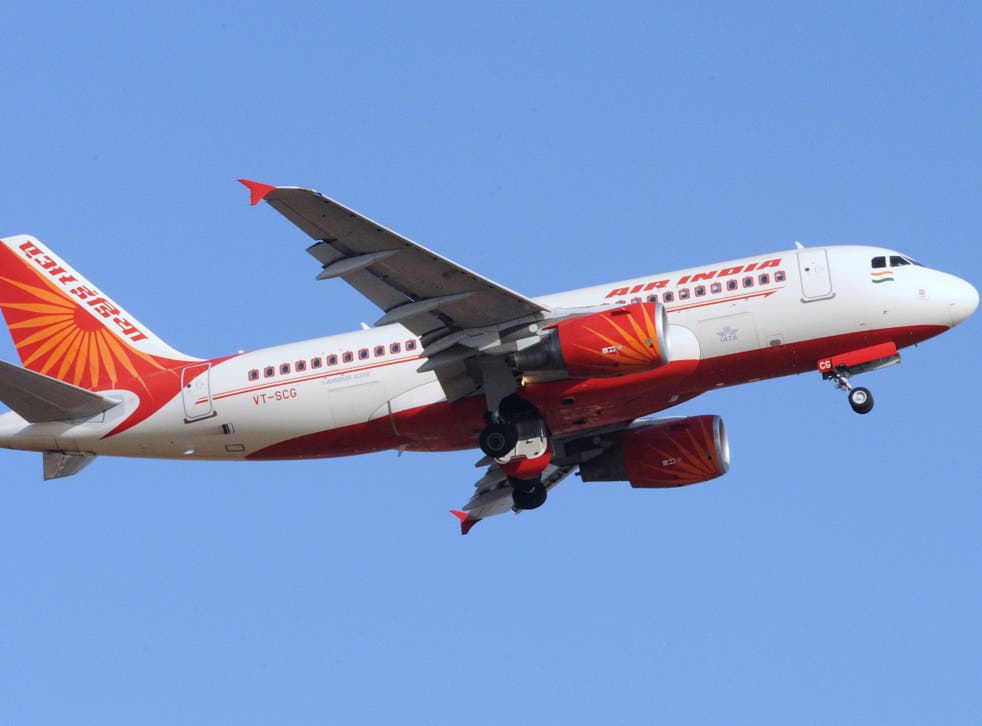 How to save even more money when buying flights
By 'changing' your location and currency you can make savings of up to 50 per cent on flight tickets
Buying flights has never been cheaper, due to the plummeting cost of oil and airlines vying for attention on the same routes.
But now, one blogger has found how to save even more money on plane tickets with a couple of simple tricks.
Erica Ho says that travellers can save potentially hundreds of pounds of dollars on flights simply by purchasing them in another country – whether that's physically, or online.
Firstly, passengers can wait until reaching their foreign desination before buying connecting or internal flights. For the risk averse this might sound stressful, but savings can be high, especially on domestic flights.
Buying a ticket on arrival (for example, wait until you get to Thailand before you buy a flight between Bangkok and Kuala Lumpur) should save more money than if purchasing the ticket at home.
Ms Ho investigated this further. In a post on Maphappy, she says this is down to where the point of sale takes place: "Once I was in Bangkok, that same flight [I was looking at back home] that was once $300 would fall to $30 almost inexplicably. This phenomenon is because a ticket's point-of-sale—the place where a retail transaction is completed—can affect the price of any flight with an international component."
However, you don't even have to be in the country before buying the ticket. Ms Ho explains: "There's a simple trick for getting cheap tickets... getting the cost of the ticket in a local currency."
She describes how she sampled several flights between Bogota and Cartagena, first trying to buy them set with US dollars as currency, and then "tricking" the computer to believe she was purchasing them in Colombia. To do this she changed the location of her country to Colombia and selected Pesos to buy the flights.
Lonely Planet's best countries to visit in 2016

Show all 10
The result was a fall in price from $137 to 136,000 COP ($72.14), a saving of $65. Ms Ho advises using a credit card that doesn't charge foreign transaction fees to avoid being stung by expensive currency conversions. She adds: "It doesn't always work, and sometimes the cheapest airfare will be the most straightforward one to find."
The Independent has asked British Airways for comment.
Join our new commenting forum
Join thought-provoking conversations, follow other Independent readers and see their replies