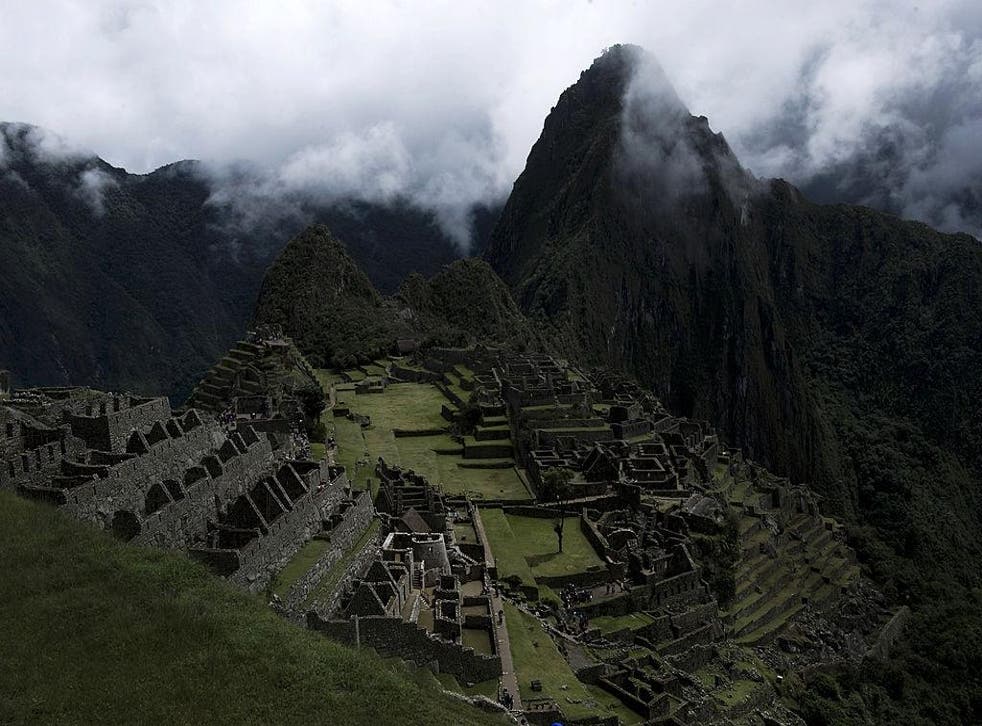 Machu Picchu to introduce timed ticketing to deal with overcrowding
It's long been suffering the ill effects of too much tourism, and today Machu Picchu has been granted a reprieve: tourists will need a timed entry permit to access the site from next month.
The Peruvian Ministry of Culture made the announcement this morning. The site will be accessible via two daily timeslots, in order to keep visitor levels sustainable at the UNESCO World Heritage site. Currently, tickets for the site must be purchased in advance, but there are no time restrictions.
Tourists will also now be obliged to visit with an official or licensed guide from July, and reservations to the site will be obligatory. Tickets can be obtained via the official Machu Picchu website or tour operators.
The new rules come into force on 1 July.
The new time slots divide visits into morning and afternoon slots: from 6am to midday, and from midday to 5.30pm. It's still possible to spend the entire day in the citadel – but anyone doing that will be required to buy two tickets.
Group numbers have been capped at 16. Each tour guide will need to sign in and out each visitor in their group.
If you've already booked to visit the site, don't panic. Tickets already purchased for visits until December 2017 will be honoured – and ticket-holders won't be subject to any time restrictions.
Overcrowding has long been a problem at Machu Picchu, and while entry numbers have been controlled before, tourists have been able to arrive and leave whenever they liked on their selected day. Guides were previously recommended, but not obligatory.
With the site often cited as an example of tourism gone wrong, UK tour operators seem relieved by the news. Kirsty Williams, director at Bespoke Latin America, told The Independent: "These changes will mean that there is a little less flexibility. Currently, we've been offering tickets for a second entry for people to explore on their own the following day [after their guided visit]. This won't be possible anymore as it will always need to be with a guide.
"However, I think it is overall a positive change as it should help to control some of the crowds and queuing, and ultimately protect what is a very important historical site."
Join our new commenting forum
Join thought-provoking conversations, follow other Independent readers and see their replies