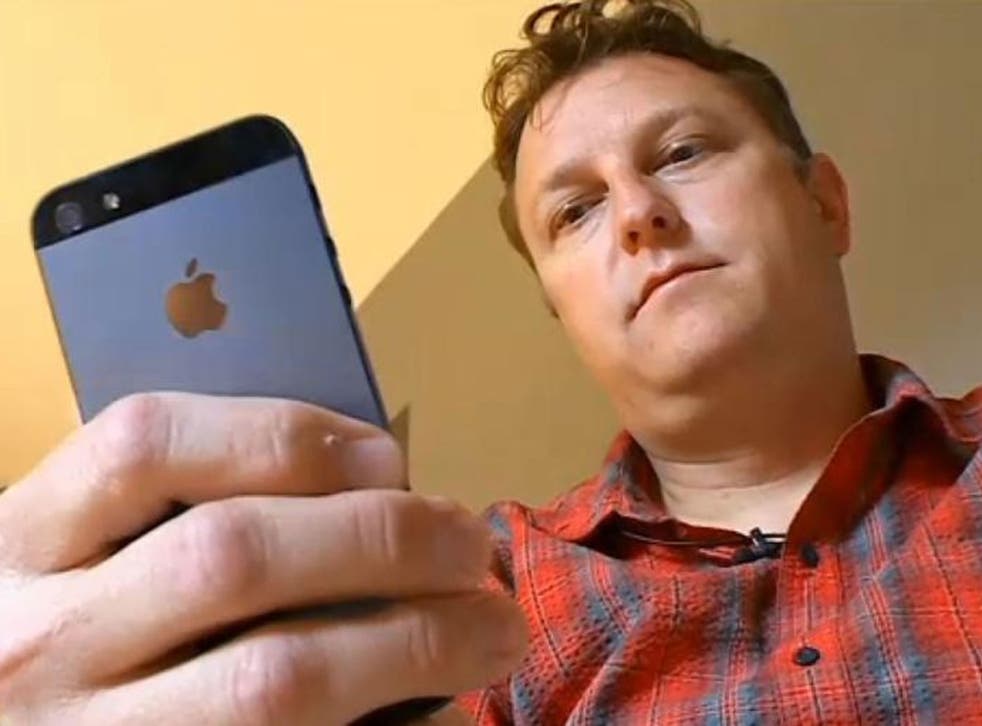 Man tweets about bad service, gets kicked off plane, told to delete tweet before re-boarding
Southwest Airlines offered $50 vouchers, but Duff Watson said it won't fly with him as an apology
Twitter has long been the go-to platform for customers to vent their fury at bad customer service, and usually a complaint on social media will lead to a swift apology if nothing else.
But not for Minneapolis man Duff Watson, who says he and his two children were ejected from their flight for a tweet criticising Southwest Airlines' service.
The father of two, who is an A-list member of the airline, tweeted his disappointment in the airline when his children, aged nine and six, were denied priority boarding alongside him for the flight from Denver to Washington.
After a terse exchange with the gate agent, who would not let the children through with the priority boarders despite them apparently being able to board with their father on numerous occasions, Mr Watson walked to the back of the queue to board with his kids.
He told ABC News: "I tweeted something like 'Wow, rudest agent in Denver. Kimberly S, gate C39, not happy @SWA'."
Having made his complaint, Mr Watson waited to board the plane with his children. The family found their seats and sat down, only to hear their names on the flight broadcast, telling them to get off the plane.
"I didn't know what was going on," he said, "I thought we left something or we were on the wrong flight."
But that wasn't the case: a flight attendant then came over to Mr Watson, refused to tell him what was going on, instead telling him, "You need to exit the flight immediately".
Mr Watson's children started crying and they left the flight, and was met by the gate agent who told him he was a "safety threat".
"I was shocked, there was no use of profanity, there were no threats made. How was I a safety threat?" he said.
It wasn't until Mr Watson deleted his tweet that he was allowed to re-board the flight with his children.
He then tweeted about his experience once he had safely landed at the other end, saying: "Unreal exp. Awaiting resp. from airline. Asked for name of rude gate agent. We board. I tweet. Kids & I pulled off unless I delete. AYKM?"
The airline issued a statement to confirm that a customer was removed for a short time, and that the incident is under review.
Southwest Airlines offered the family a $50 voucher each as a gesture of goodwill, and apologised to Mr Watson in an email, but that won't make up for their poor customer service, he said.
"I'm not going to fly them again," he said.
Join our new commenting forum
Join thought-provoking conversations, follow other Independent readers and see their replies