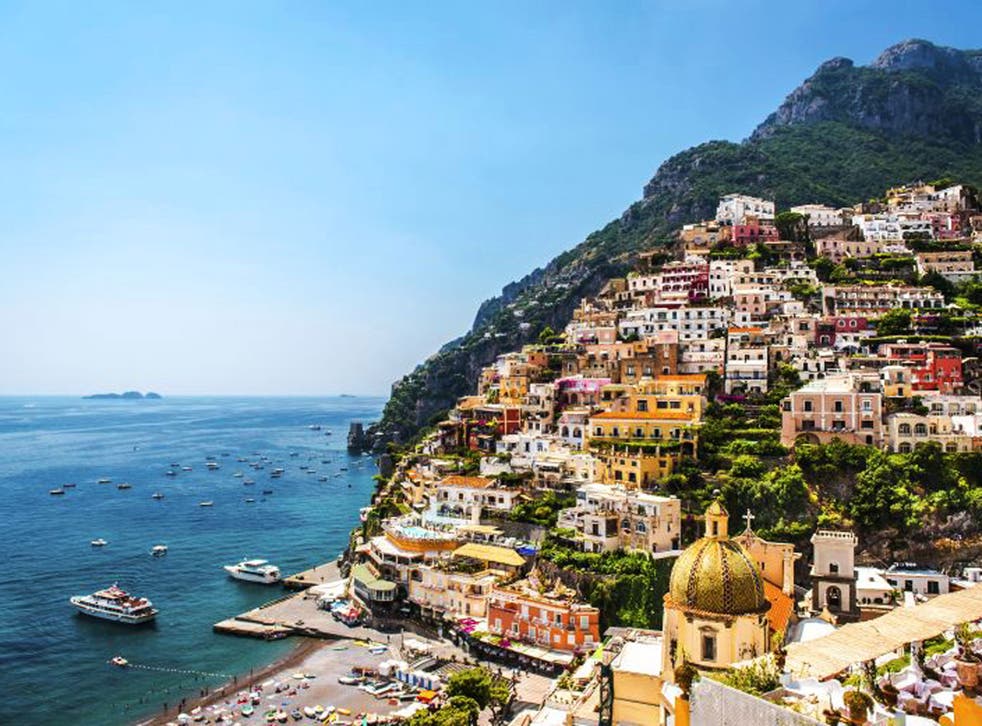 My life in travel: Adrian Edmondson
'I love Italy, particularly the Amalfi Coast'
Comedian and actor, Adrian Edmondson, is an ambassador for Merrydown Cider (merrydown.co.uk).
First holiday memory?
I lived in Cyprus when I was a child. I remember my dad taking my sister and me on a trip to the Karpas Peninsula – or "panhandle" – where we camped in the sand dunes. One night, my dad woke us up and said: 'Come and look at this!' He had the car pointing down the beach and suddenly turned the headlights on, so we could see it was covered in crabs. It was like watching an alien invasion in reverse.
Best holiday?
Jennifer [Saunders] and I have had about 20 holidays in Italy since we've been married. I love it, particularly the Amalfi Coast. There's something about the sea which is just gorgeous. We've stayed in Positano, Capri, Ischia – when you get in the water, it's like swimming in crystals. Especially if you've had a drink.
What have you learnt from your travels?
That I still have a sense of wonder for seeing what's around the next corner. Every year, Jennifer and I drive down to Italy. We don't set up a route, we just see which way looks the least busy. It's a gorgeous way of finding the world.
Beach bum, culture vulture or adrenalin junkie?
Our wedding anniversary is in May, which is a very nice time of year to do city breaks. But I have to say, I'm no good at beaches. I take a musical instrument instead, so I amuse myself by sitting in the shade while my wife and three daughters burn themselves to a crisp.
Holiday reading?
I'm no good at novels – Jennifer derides me for reading what she calls "textbooks". I read a lot about language, history, and traditions. Over the last few years, I've also been reading Stoic philosphy, too. Within a page, you've got enough to think about ... and then you don't have to trouble yourself with reading any more.
Favourite walk?
We once did a guided walk from Siena to Rome with a man who's a Latin teacher normally, but for two weeks every year, in autumn half term, he takes a party of people on this walk. We got to know him because he's a cousin of Joanna Lumley's. It was a magical time.
Best meal abroad?
In Barcelona, I ate at this place called 7 Portes. It had a dish that's indescribably fishy. Some of it smoked, some of it dried. It was just an amazing amount of flavour. I've never found anything else like it.
Where next?
Jennifer's not keen, but I want to go to Germany; to Bavaria and the Mecklenburg Lake District. She hasn't bitten on that one.
Join our new commenting forum
Join thought-provoking conversations, follow other Independent readers and see their replies