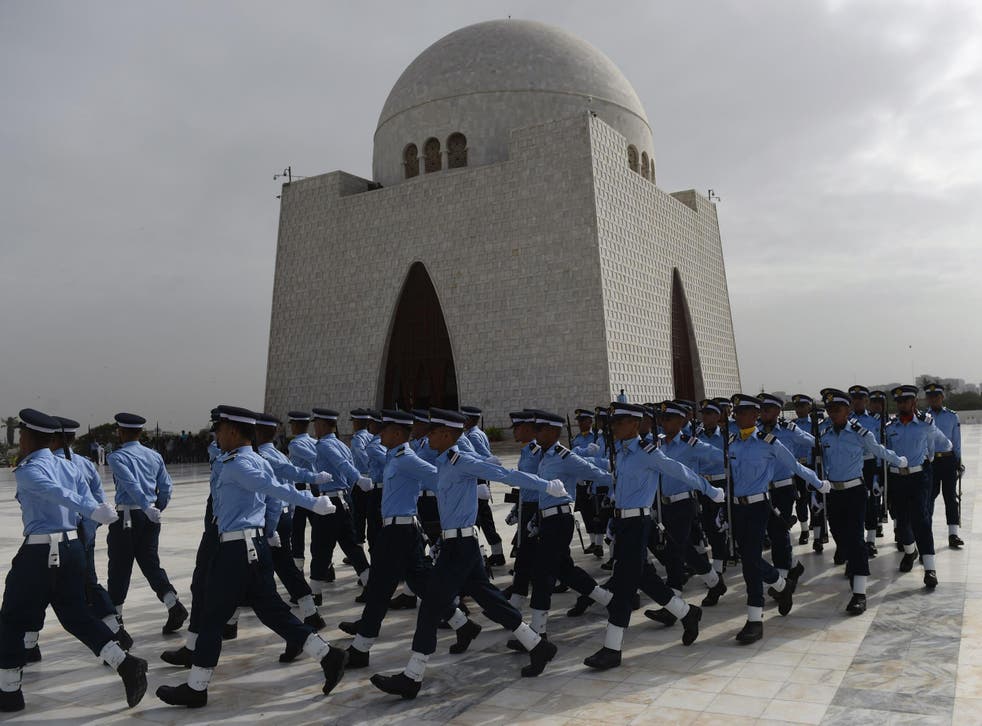 The countries that are worse to visit than North Korea
The world's most secretive state may seem like a risky place for tourists, but there are many more dangerous places to travel
North Korea is about as low as a country can get in the international reputation stakes. One of the world's most secretive states, it frequently makes headlines for its nuclear testing, and its terrible human rights record.
Visitors are unlikely to see this side of the country; tourism is tightly controlled and limited to organised groups. However, the experience can take a dark turn for those who don't follow the rules, such as the American tourist jailed earlier this year for apparently trying to steal a propaganda poster.
Yet, there are destinations that are just as bad – if not worse – for tourists to visit.
The top 10 most dangerous countries in the world

Show all 3
Honduras
"Crime and violence are a serious problem throughout Honduras and the country has one of the highest homicide rates in the world," the FCO warns. "Avoid walking around Tegucigalpa, San Pedro Sula and other main towns and cities on mainland Honduras." Indeed, the city of San Pedro Sula is among the world's most dangerous, with the second-highest murder rate of any city in the world (after Caracas, Venezuela). According to the FCO armed attacks on cars and buses are common, including vehicles leaving the city's airport.
Chad
Chad came absolute bottom of the 2015 Travel and Tourism Competitiveness Report, which ranks countries in categories such as safety and security and "international openness". The government has also declared a state of emergency in the Lake Chad region in response to cross-border attacks by Boko Haram.
11 most corrupt countries in world
Pakistan
There are many countries we could list here for their treatment of LGBT people, but among those that criminalise homosexuality is Pakistan, where it is punishable by up to life in prison. The country was also among the 10 least peaceful in this year's Global Peace Index. Even Lonely Planet, which will usually strive to find the good in even the most difficult corners of the world, says of the country: "People used to say that the risks of travel to Pakistan were overhyped by the media, but recent years have seen a marked upsurge in political and sectarian violence. Most foreign governments now advise against all travel, or all but essential travel, to large areas of the country, and in many places, foreign visitors are required to travel with an armed escort."
Somalia
The FCO advises against all travel to conflict-ridden Somalia, warning, "Terrorist groups have made threats against westerners and those working for western organisations." The country was also named the most corrupt in Transparency International's 2015 Corruption Perceptions Index.
Click here to view the latest travel offers, with Independent Holidays.
Join our new commenting forum
Join thought-provoking conversations, follow other Independent readers and see their replies