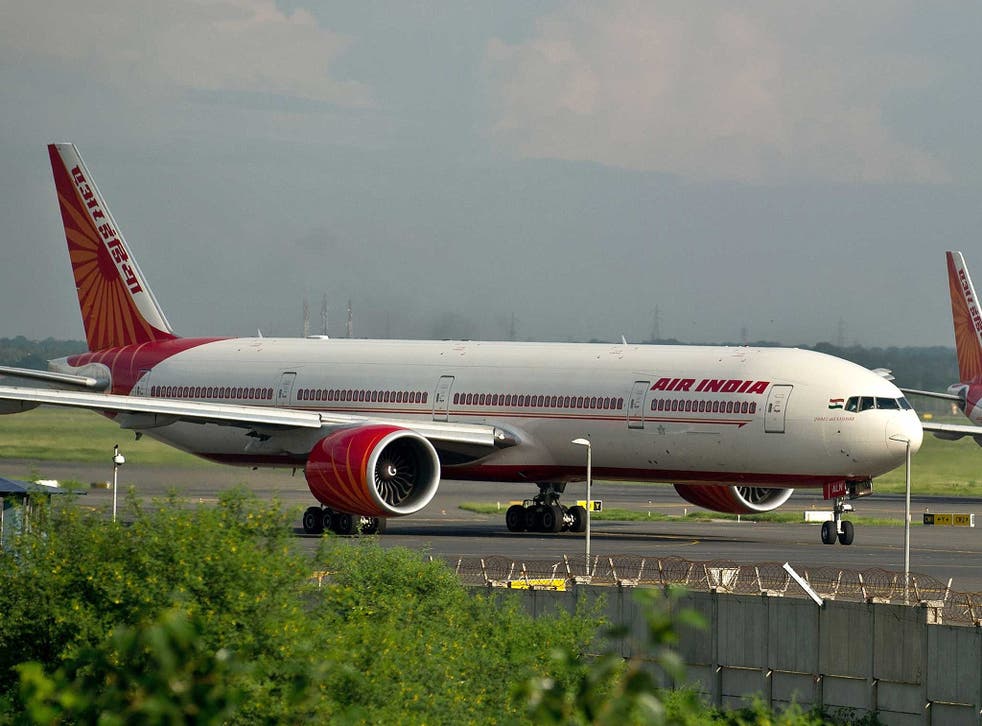 Passenger slaps Air India check-in staff member – staff member slaps back
The altercation took place when passenger turned up late for a flight
A woman who allegedly slapped an Air India staff member on the morning of Tuesday 5 December was reportedly slapped back in retaliation.
The 40-year-old female passenger starting arguing with airline staff after arriving late at India's Indira Gandhi International Airport for her flight to Ahmedabad, reports The Hindu.
Police confirmed that the woman, an inhabitant of Panchkula, Haryana, became angry when Air India staff refused to issue her boarding pass. She arrived at 4.20am for her 5am flight; Air India stipulates that passengers must get to the airport 75 minutes prior to departure.
Staff advised her to talk to the duty manager, with whom she continued to argue. The altercation then became physical, with the passenger allegedly slapping the duty manager – the manager responded by slapping her back.
Local police received a call about the incident at 4.55am. Deputy commissioner of police (IGI Airport) Sanjay Bhatia said: "When the police reached the spot, it was found that the passenger had reported for check-in at 4:18 a.m. and was denied entry to the flight. There was an argument between the passenger and Air India staffer and the former slapped the latter. The staffer then slapped her back."
Both women were taken to Safdarjung Hospital to be examined according to Mr Bhatia. Neither one was seriously injured.
"Both of them were then taken back to the police station where they apologised to each other and stated in writing that they want no police action in the matter," he said.
In a statement about the incident, Air India said: "One passenger going to Ahmedabad arrived late at airport and missed her flight. There was an argument with the counter staff and the same has now been resolved."
Air India hit headlines for more positive reasons earlier this year, when one of its pilots became the youngest female commander of a Boeing 777 aircraft in the world. Anny Divya, 30, said: "All women should pursue their dreams, especially right now."
Join our new commenting forum
Join thought-provoking conversations, follow other Independent readers and see their replies