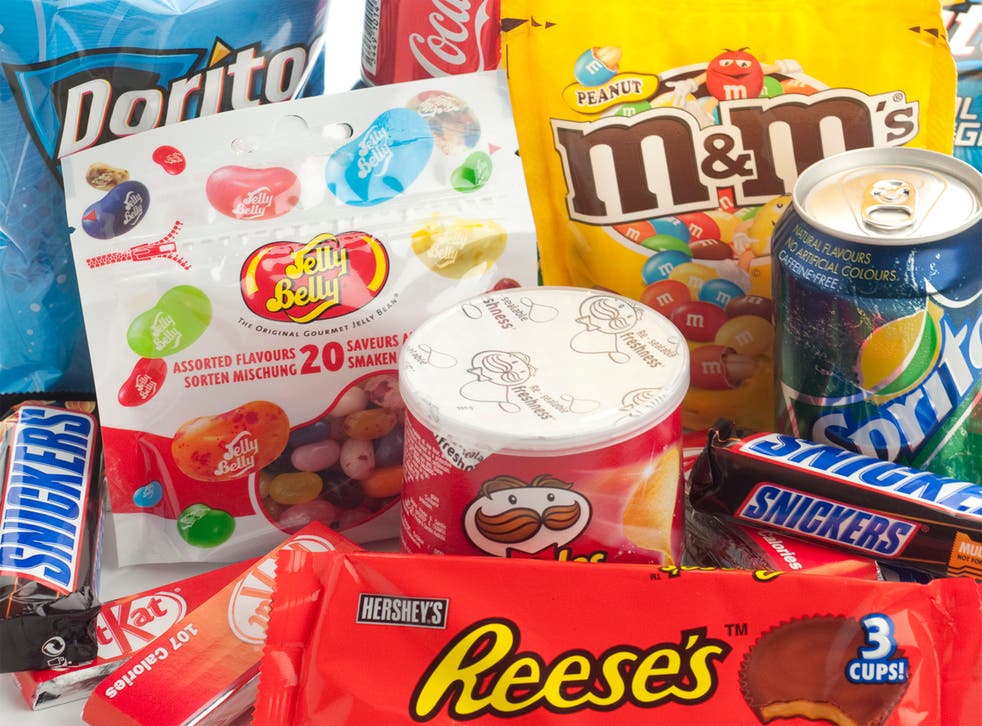 Plane passengers charged 8,900% more for in-flight food and drink, report finds
The biggest mark-up was for a cup of tea
The huge mark-up some airlines apply to in-flight food and drink has been revealed by a new report.
The report from travel search engine Kayak focused on the food and beverage offerings on Ryanair, easyJet, Jet2, FlyBe and British Airways, comparing staple items on the airlines' menus with the equivalent at supermarkets Tesco, Asda and Sainsbury's.
Some of the biggest mark-ups were on drinks. A cup of tea on Jet2 was marked up by 8,900 per cent (£2.70 compared to 3p at the supermarket); coffee on a flight with the same airline had a 1,321 per cent mark-up (£2.70/19p).
Although you might expect to pay more for a hot drink, for example in a cafe, everyday items were also found to have significant mark-ups. Water on Ryanair cost 644 per cent more than at the supermarket (£2.68/36p) and Coke or Pepsi on Jet2 had a 505 per cent mark-up (£2.30/38p).
EasyJet were found to sell muffins with a 900 per cent mark-up (£2.50 compared to 25p) and chocolate bars for 260 per cent more (£1.80 compared to 50p).
Somewhat surprisingly, olives were actually cheaper on Ryanair flights than they were in Sainsbury's (£1.34/£1.65).
Neil Cartwright, travel expert at Kayak.co.uk, said, "When we're on flights, passengers are pretty much the definition of a captive audience, making it tempting for airlines to charge as much as they think they can get away with. However, we do recognise that airlines are providing a service by offering food and drink to passengers.
"By planning in advance and taking your own snacks, you can end up saving a lot of money that can then be used on holiday instead. It's slightly trickier with drinks as you can't take these through security, but purchasing these in the terminal before getting on the plane can help you avoid the sky-high in-flight prices."
In-flight food and drink, alongside products such as perfume, contribute hugely to airlines' overall profits, especially as low-cost operators stake their reputation on cheap tickets.
In addition to the high mark-up on various food and drink products, the report also noted a general rise in prices since 2016, when the report was last carried out.
Soup, tea and coffee all rose from £2.34 to £2.68 over the two-year period on Ryanair flights, although Flybe reduced the price of soup from £2.50 to £2.
"Providing an on-board range of food and drink brings with it associated supply chain costs, such as loading and security processes which are not incurred by high street shops or supermarkets," an easyJet spokeswoman told The Independent.
"These factors inevitably affect the prices we charge, however, we are confident that we always provide good value and choice for our customers."
A Jet2 spokeswoman said: "We believe our food and drink products offer great value for money, and are comparable to anywhere else where you would sit and consume them, such as a coffee shop, bar or restaurant – not a supermarket aisle!
"For example, in a Starbucks store you would pay around the same amount of money for a cup of coffee as you would on one of our award-winning flights."
A Ryanair spokesman added: "Customers are free to buy our on-board snacks or bring their own if they so wish."
Join our new commenting forum
Join thought-provoking conversations, follow other Independent readers and see their replies