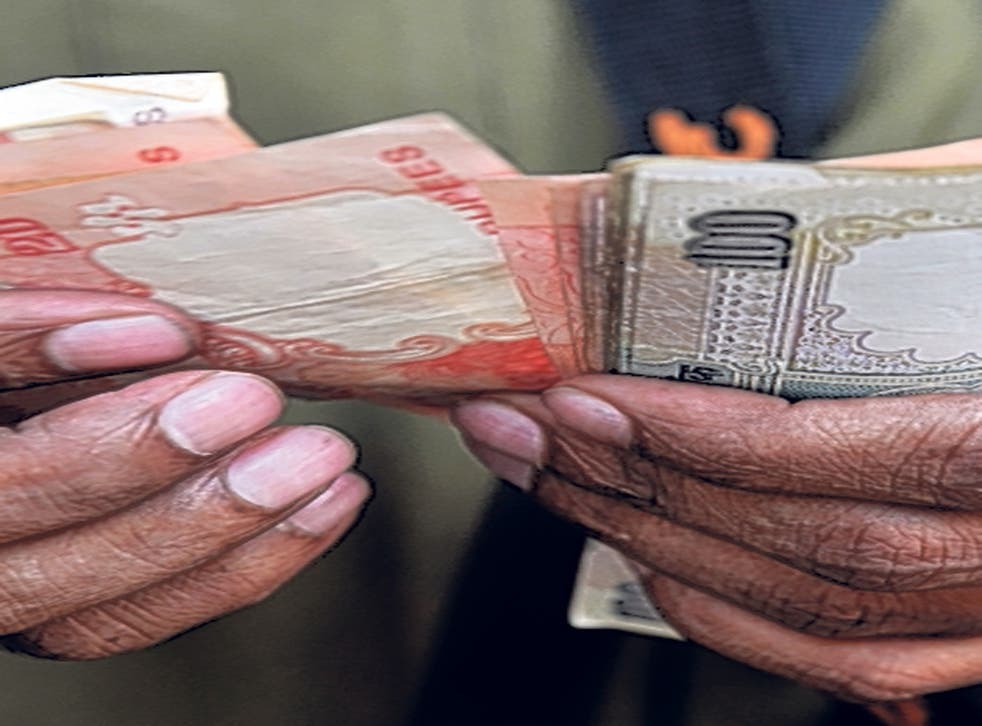 Q&A: I'm going to India and need rupees. What's the best way of buying them?
Travel unravelled
Wednesday 27 February 2013 01:00
comments
Q. I'm travelling to India next month. Is it true that I should buy my rupees in India, and that I can't bring them back to the UK? Susan Persaud, Essex
A. Whoopee. The rupee is one of the few currencies to have sunk against the pound over the past year, making India even better value – as well, of course, as being one of the most beautiful, cultural and friendly nations on earth. But India's archaic foreign-exchange rules mean that handling your money is not straightforward.
The basic rule: you are not allowed to take rupees in or out of India. That means that you will need to obtain some currency upon arrival, rather than sorting it out in advance. The easy option is to take your debit card and use that at the ubiquitous ATMs in urban areas (and at airports). However, there are three reasons not to rely upon plastic. The first is the risk that your card might be declined (even if you warn your bank in advance, as you should, that your transaction patterns will change). Next, technical problems sometimes mean ATMs may not work. And third, you have no control over the rate of exchange you will receive. So it is certainly worth bringing some cash.
Sterling will do nicely. In many parts of the developing world, it is best to change pounds into dollars or euros in advance, but because of Britain's cultural connections with India that is not necessary. Take clean (ideally new) notes in £5, £10 and £20 denominations. You probably won't need too much, because prices in India are low – so long as you avoid high-end places.
You can change money very easily in all sizeable towns and cities, and it is worth shopping around a little for the best rate. In resorts and other tourist areas, many shops will also change money. Such transactions are not always legal, but I have not heard of any problems arising. Under no circumstances change money in the street.
Try to keep exchange receipts (or ATM receipts) because you will need them if you seek to change rupees back to sterling at the end of your trip. But in practice it is much easier simply to change money little and often during your trip, so that by the end of it you are down to zero.
Click here to view Indian tours and holidays, with Independent Holidays.
Join our new commenting forum
Join thought-provoking conversations, follow other Independent readers and see their replies